25 Top Anime in 2013 – The Otaku House Survey
#10 Magi: The Labyrinth of Magic – 
New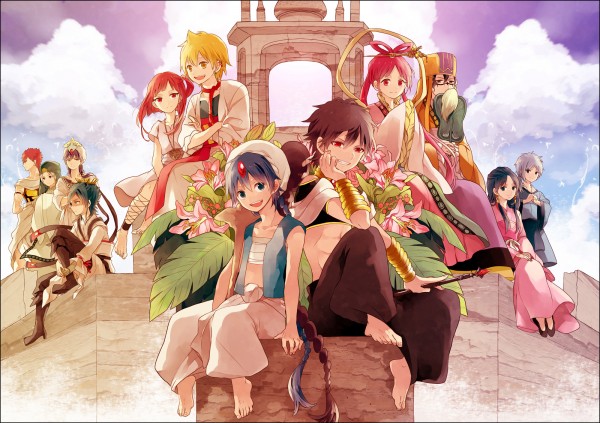 Personally, we have not catch this anime yet. But it must be good to be grabbing hold onto #10. While loosely connected to the famous '1000 Arabic Nights' featuring Aladdin, Sinbad and many other familiar characters, Magi has a very different story plot. Much like Sword Art Online, Aladdin and his friends use their magical powers to conquer each dungeon to get more powers. If our anime fans have picked Magi to be on the top 10 anime of 2013, then this is definitely worth watching.
#9 Kuroko No Basket – 
New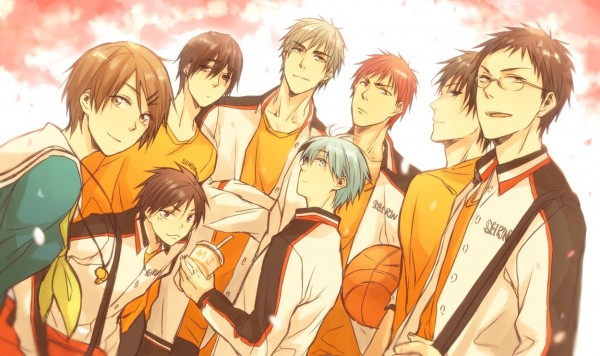 Forget about the criticism about this anime being unrealistic due to all the flashy moves. What's the use of watching Kuroko No Basket if there isn't any showy basketball moves? Might as well just watch the NBA games. We think Kuroko No Basket deserves its place at #9 in our top 25 anime list.
#8 Bleach – (2012: #5)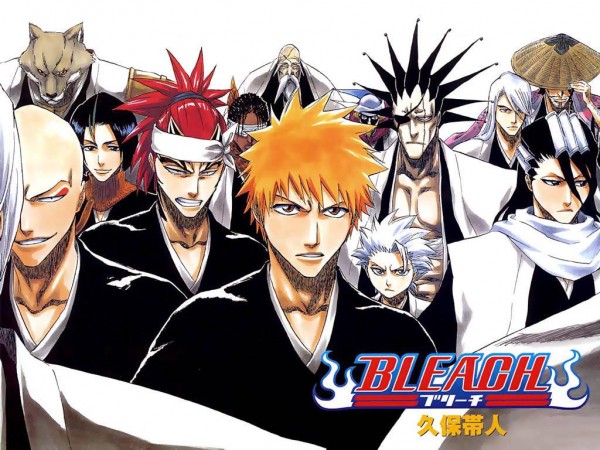 Bleach has finally rolled off the red carpet of the top 5 and stands at spot 8 now. With more than 350 episodes currently, we think that Bleach could do more on character development, instead of more action. I think we have enough of that.
#7 Kuroshitsuji – (2012: #3)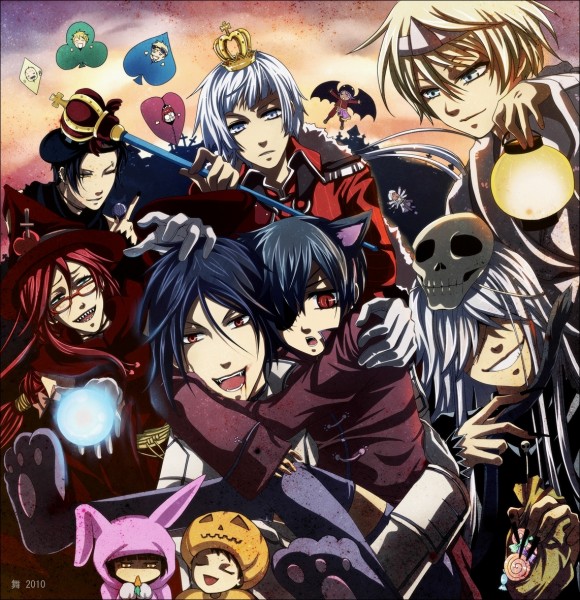 Kuroshitsuji seems to be losing its shine, from #3 in 2012, it fell to #7. Still a good stance, though. Looks like the male and the female anime fans are fighting to keep their favorite anime in the top and the males are winning. Nonetheless, the fangirls are free to keep Kuroshitsuji in their own top 5 anime list!
#6 Katekyo Hitman Reborn – (2012: #7)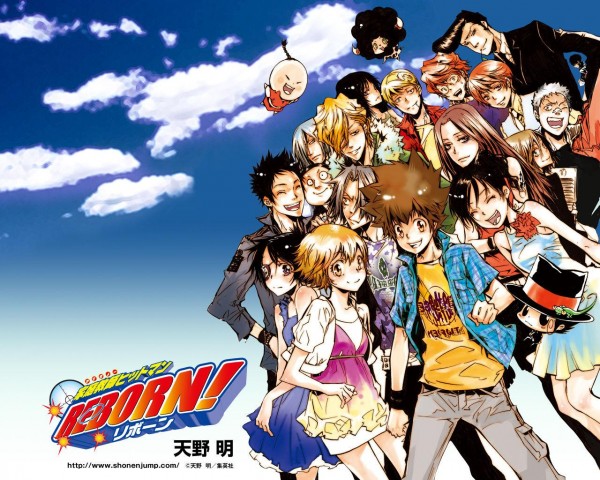 Despite a slow start to Katekyo Hitman Reborn, anime fans seem to love the story development after the first 70 draggy episodes. Clinging onto spot 7 in 2012, it has made a move for spot 6 in 2013! Either the fan club of the anime is growing tremendously, or it has many very loyal lingering fans. It might not be your type of anime, but you won't know if you don't try watching it!
#5 Gintama –
(2012: #12)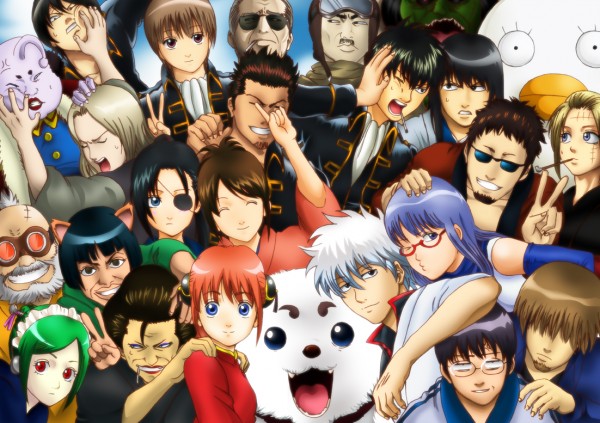 It feels good when your own favorite anime is hitting the charts. Previously #12 in 2012, it makes a huge leap to #5! Can you hear the Otaku House crew cheering happily? Because we are. Trust us, this is one anime you should not miss!
#4 Naruto Shippuden – 
Unchanged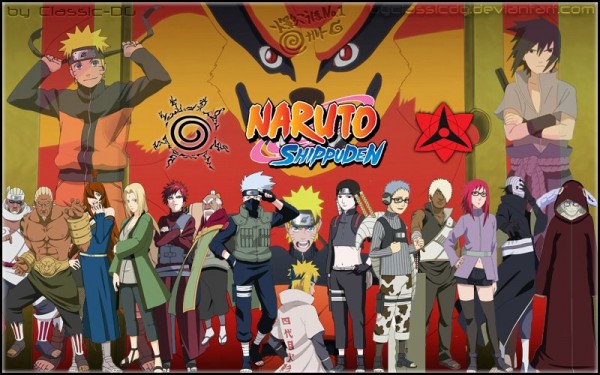 Of course it's up here. Naruto Shippuden has not budged from being #4 since last year. Naruto fans just won't give it up, do they? But of course, this is one of the must-watch anime. Once again, we must warn you of the filler episodes to come.
#3 Fairy Tail – (2012: #1)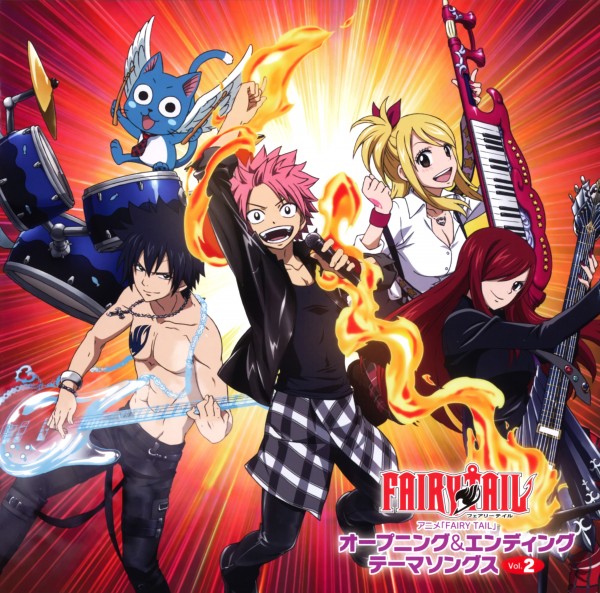 Fairy Tail has fallen from number one to number three. This shounen anime rates high in every aspect. You've got action, comedy and even seriousness. Let's not forget how tired we are of our heroes shouting each and every name of their 'ultimate' moves. Fairy Tail gets straight to the point and throw random moves that catch you off-guard. An anime not to be missed for both Shounens and other anime lovers!
#2 Sword Art Online – 
New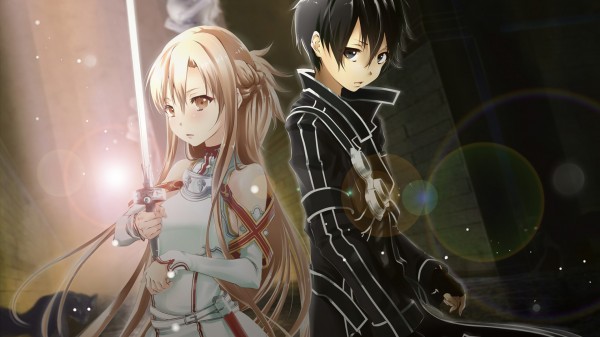 Sword Art Online almost topped the list on its first try as a new anime release that aired late last year. This is the anime that swept every anime lover off their feet. Follow Kazuto as he enters a new Virtual Reality Massive Multiplayer Online Role-Playing Game known as Sword Art Online which uses a Nerve Gear that allows the player to use his body to move his avatar. However, the players discovered that they cannot log out until they reach the 100th floor and win against the boss of all bosses in the game.
Many anime lovers were disappointed with the ending though. Still, we recommend this anime!
#1 One Piece – (2012: #2)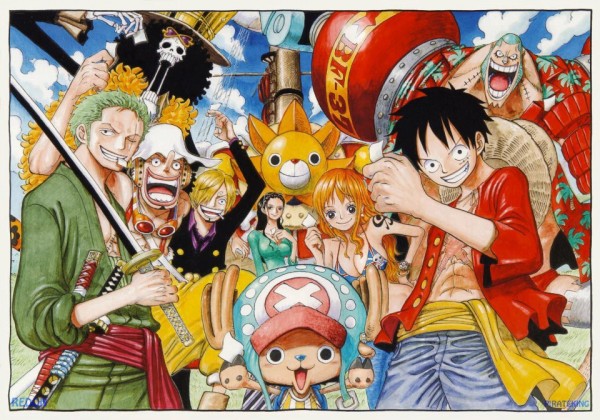 One Piece is still going strong after all these years. From being #2 in 2012, it snatches its rightful place as number one in 2013. Even after watching SAO which swept the whole world in 2012, many still remain loyal to their all-time favorite.
And there you go, One Piece for the Number One spot!
If you'd like to see the results of the previous poll on the 25 Top Anime in 2012, Click Here.
If you'd like to see the results of the poll on the 25 Top Manga in 2013, Click Here.