Hugh Jackman at New York Mini Qee DIY Show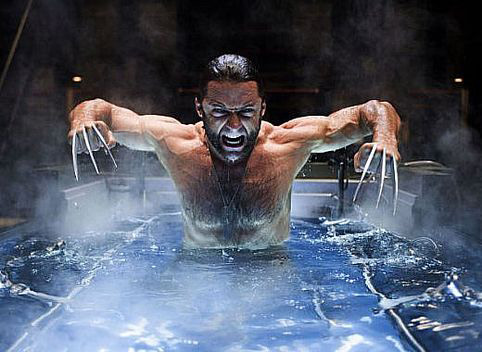 At the New York City Love Qee event, Wolverine (err… Hugh Jackman) was seen at a fairly packed house which included plenty of collectors. The show featured a strong custom MiniQee exhibition highlighting the new 5" DIY Qees.
A shot of Hugh Jackman at the Qee event at NYC.
See more pictures of the New York loves Qee event:
NYC Qee Event
Hugh Jackman once bough a 42″ giant white Qee bear that is made of fiber glass as a decour at his mouth watering white themed house!
See more of the house here:
Can I come into Hugh Jackman's home?
Huge Jackman goes house hunting