5 Valentine's Day Gift Ideas in Singapore you can get at Otaku House that are below $30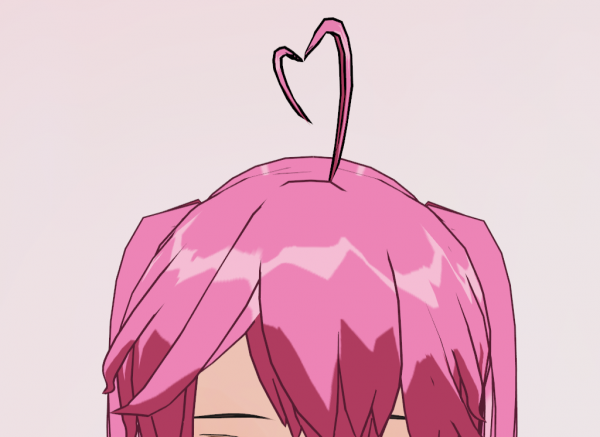 Valentine's Day is just around the corner and if you're pulling your hair out thinking of what to get for your loved ones, Otaku House is here to save the day! The team at Otaku House have sourced far and wide to bring you the Top 5 Valentine's Day Plush Ideas that you can get right here for ONLY S$29.90! Who says you have to break your banks to get a gift to please your loved ones?
1. Sumikko Gurashi – Nesoberi Jumbo Plush

First up, we have the Nesoberi Jumbo Plush from Sumikko Gurashi! The Sumikko Gurashi are 'corner' creatures created by San-X, a Japanese stationery company well-known for their variety of cute characters. Our jumbo plush toys feature two of the popular Sumikko Gurashi mascots; Shiro Kuma, a polar bear, and Neko, a shy cat. It's soooo fluffy~
2. Sumikko Gurashi – Yukinko Stuffed XL Plush


Also from Sumikko Gurashi, we have the Yukinko Stuffed XL Plush that comes in two characters – Penguin? who doesn't quite remember if he used to be a spiritual creature or not, but he's green like a Kappa (River Child) and Ton Katsu (Fried Pork Cutlet) who is always at the corner on the plate. Cuteness overload!
3. A Loaf of (Very Real Looking) Bread Cushion

Is your Valentine a bread lover? This would be the ideal gift for him/her to give their favourite loaf of bread a big tight hug! The cushion comes with three separated slices of bread.
4. Gloomy Bear – Cube Head Cushion Plush

Gloomy Bear is a 2m tall, violent pink bear that eat humans – but fret not, Gloomy Bear Cube Head cushion plush is not here to eat you up! In fact, it is here for you to adore and hug! Who can resist the adorable cube head?
5. Sushi Ballon Plush

This Sushi ballon plush is our personal favourite! Why not bring home a slice of your favourite cuisine for your loved ones? It comes in two designs – Salmon & Tamago. So go ahead, take your pick (it could be both!) and grab this super cuddly sushi plush!
Plushies are a fantastic gift idea for your Valentine – a great reminder of your love and affection whenever they see or hug the plush! 😉 Hurry down to our retail outlets at Plaza Singapura and/or Suntec City, or head down to our online site to grab one today! (Pssst… We offer international shipping for those of you living outside of Singapore!) Whilst stocks last!