STGCC 2011 Review – Photos of Day 1 by Madistrict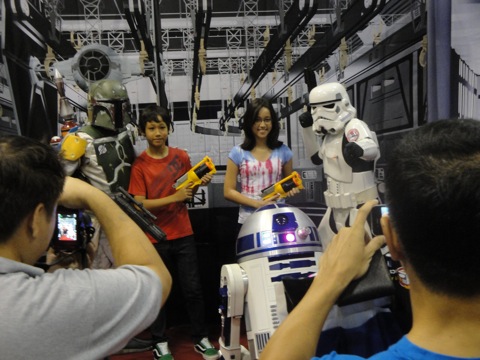 Check out these wonderfully photos of the opening day of STGCC 2011!

The first day of STGCC drew in a very healthy crowd.
Photos of figurines and toys
Check out these lovely ladies.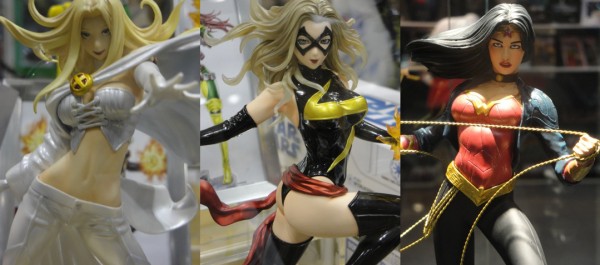 Disney figures galore!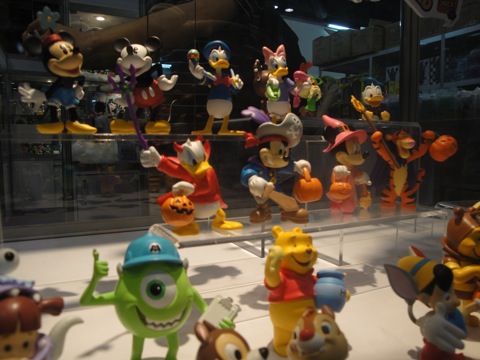 Mickey cosplaying as Captain America!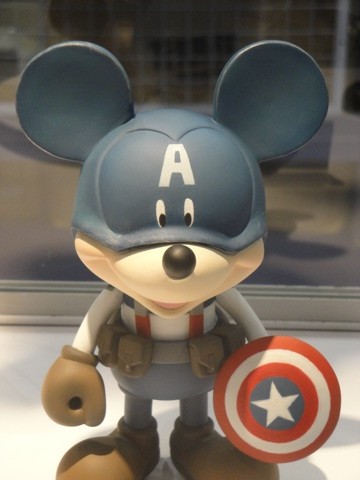 Panel Discussion at STGCC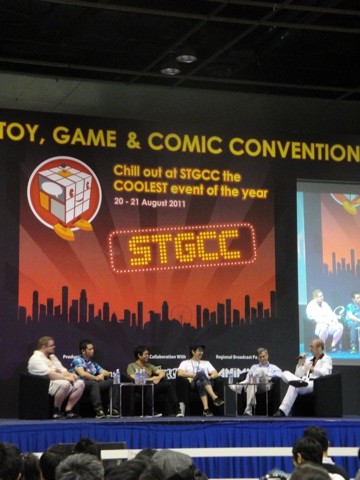 Autographs signing sessions
Simone Legno wearing his trademark cap appears top left at STGCC.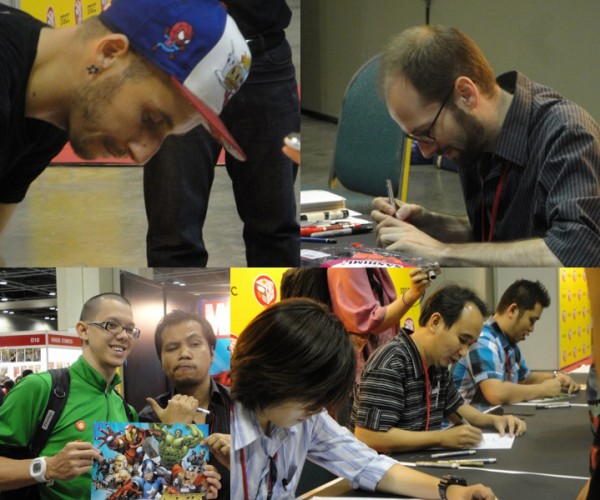 Pose with the Storm troopers at STGCC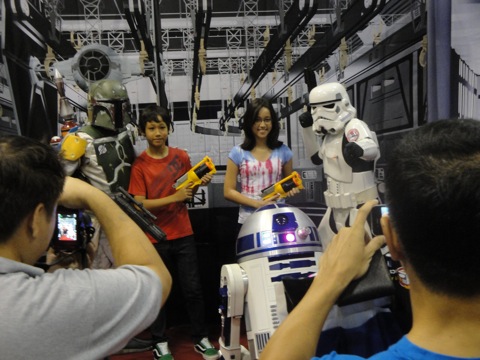 Graffiti Wall
The Grafitti wall saw many hopeful artist make their debut. And i was one of them. sorry but could not help it… i had to put my embellishment of Om Nom. I am afterall a hopeful artist. :p

A talented artist
Like to introduce to you Ms Wendy Chew AKA Mashi. A talented artist. Do check her out and support her artwork. Hoping to see more of her in the STGCC to come.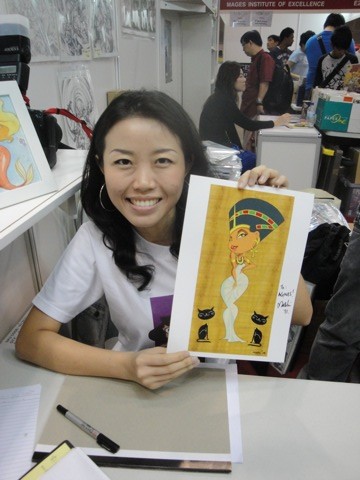 Mascots at STGCC
No STGCC is complete without the mascots!!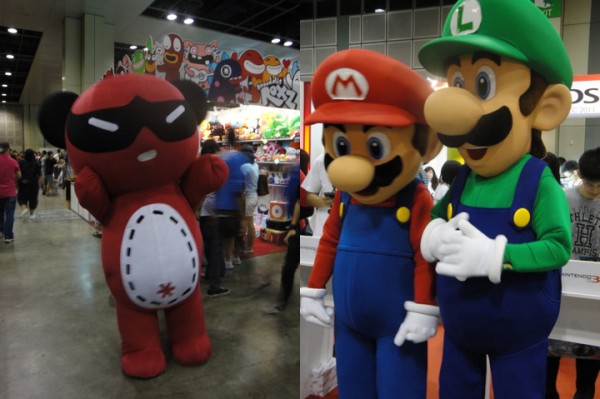 So what are you guys waiting for…. Come on down and enjoy the fun…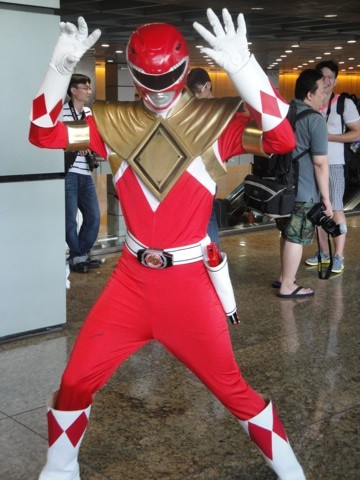 View all photos of STGCC 2011
* This article is submitted by an external blogger who is not affiliated to Otaku House. The author's views and opinons are entirely his/her own. To contribute articles or cover events for Otaku House, email us at iwanttoblog[@]otakuhouse.com.