Photos of Singapore Toy, Game and Comic Convention 2011 (STGCC) – by Zack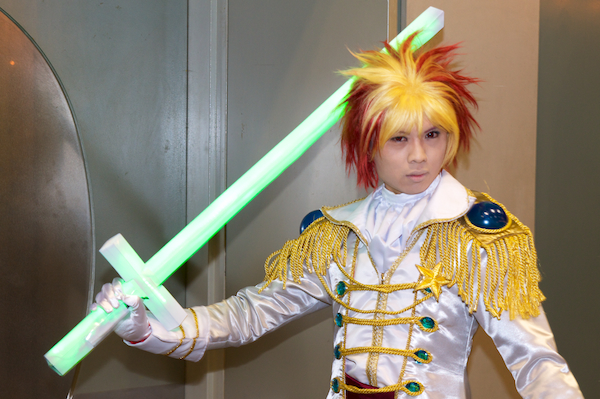 This field report of STGCC is done by Zack. Read more to find out the highlights of this event as seen through the eyes of Zack!

It's been barely a year, and STGCC returns with a bang to Singapore! As usual, scores of cosplayers fill the exhibition with their elaborate outfits.
But this time round, the costumes were more elaborate and the colors vast.
Tokidoki – Simone Legno at STGCC
Tokidoki Fans will be in for a treat as Simone Legno was present for autograph signing and a array of products available for sale.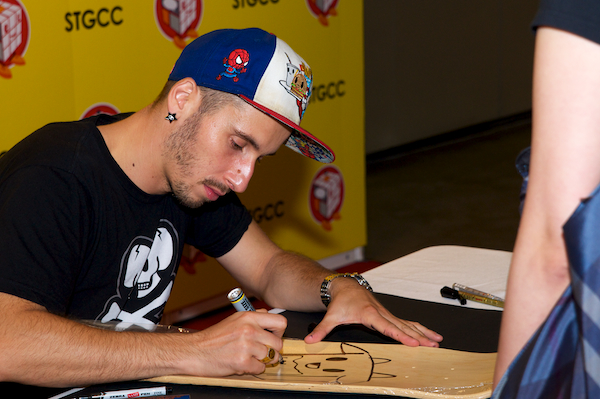 Artist Alley
The Artist Alley saw many more artist and sculptors. There is a wide assortment of drawings to get and sculptors to photograph.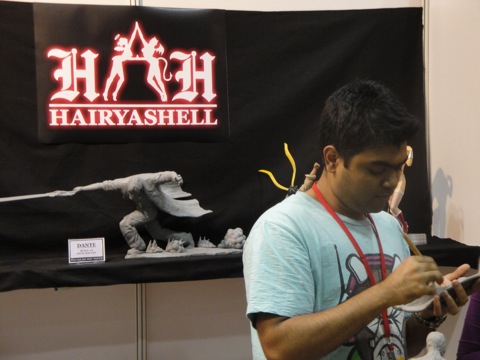 Tamiya Cars
Car enthusiast are in for a ride as Tamiya had a large scale car track and a competition was in full swing. They had models on sale too.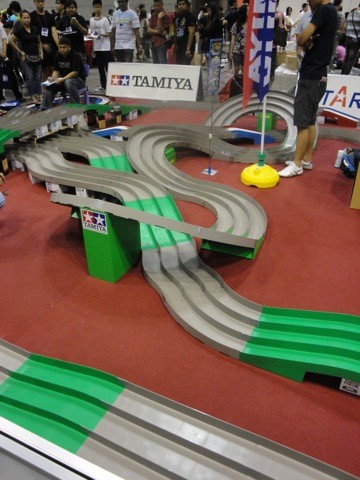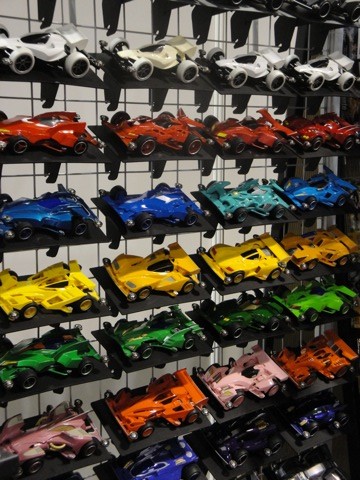 Hot Toys Exclusive at STGCC
One of the highlights for the day was a Toy Fairs Exclusive by Hot Toy which drew in a long line of collectors. These were collectables that had to be grabbed!!!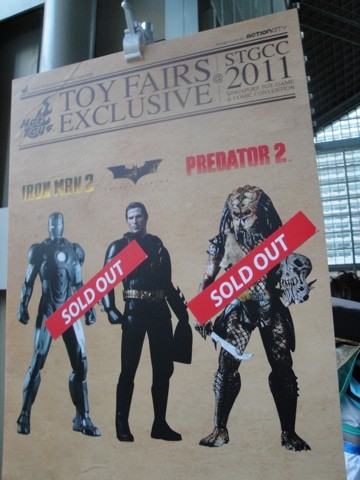 And this lucky fan inspects his new addition.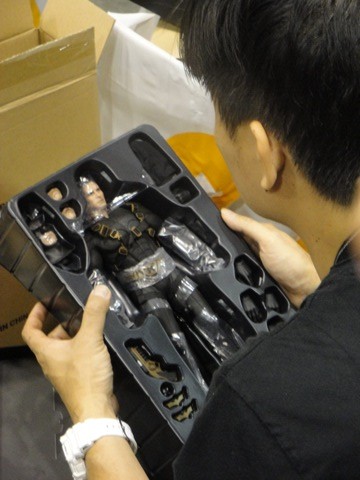 He was not alone in his quest of gaining more collectables. There were others who had proudly had a figurine to call their own.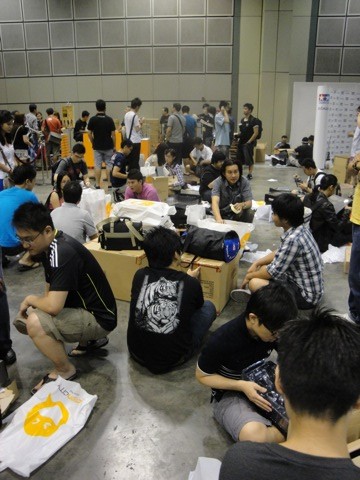 Artxchange Gallery held many drawings that brought a new taste to STGCC. These drawings are a twist to what you would expect of your heroes. Head down to their booth to take a look.
Zaneeds
Day 1 ended with a spectacular performance by the Zaneeds. Party was in the air as the crowd sang and dance to the music. Zaneeds merchandise are also on sale for avid fans.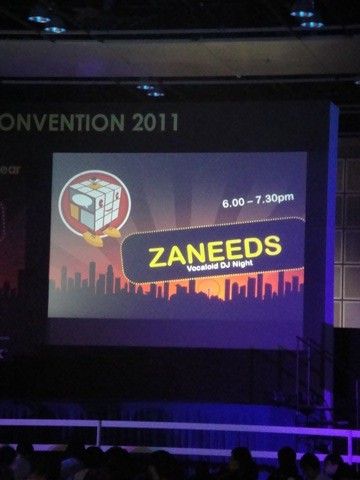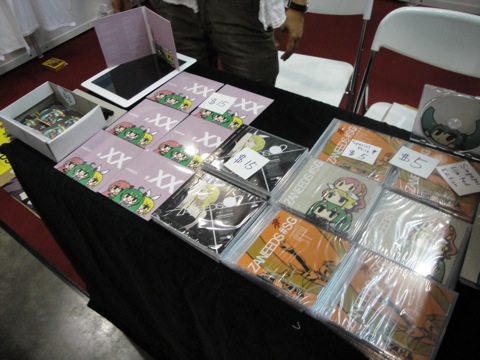 Cosplayers at STGCC
* This article is submitted by an external blogger who is not affiliated to Otaku House. The author's views and opinons are entirely his/her own. To contribute articles or cover events for Otaku House, email us at iwanttoblog[@]otakuhouse.com.