MCTV MOVIE MANIA 2012 Day 1 Review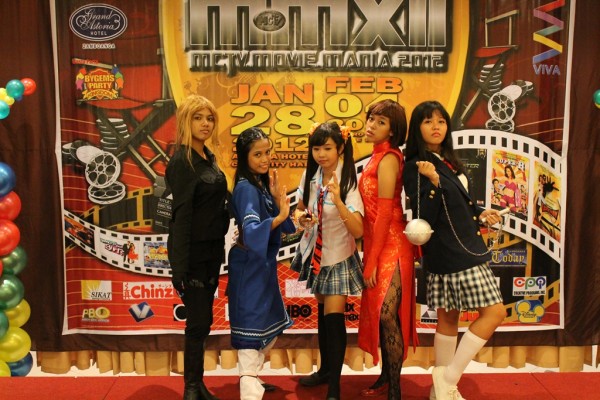 Another successful event by the Mindanao Cable Television, The MCTV Movie Mania 2012 opened the doors to cosplayers who are interested in movie characters other than the common anime cosplay. Famous movie characters such as Cruella De Vil and the Baroness were present on the event. Other characters who graced the event were Neytiri of Avatar, Katara of The Last Airbender and Cloud Strife of Final Fantasy VII.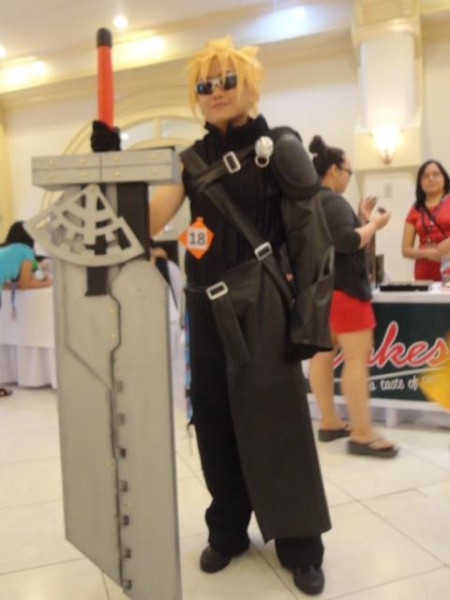 Familiar faces were present in the event but we also saw new faces like Cloud Strife for example. According to him, he had to bleach his own hair just to achieve Cloud's look. What dedication!
The Mania started at 10:00 am, January 28 in the Grand Astoria Hotel Celebrity Hall. The hall was packed with cosplayers and congoers alike. Good thing the organizers provided chairs inside so we did not stood for a very long time, waiting for our turn in the catwalk.
The catwalk was the highlight of the event where the cosplayer can act out the character based on how they see him or her from the movie. Some brought weapons with them to successfully portray their chosen character. Baby Doll here brought a samurai sword and a silver gun, just like the Baby Doll had from the movie Sucker Punch.
View next page to see more photos of MCTV Movie Mania