[Showcase] Top 30 Favorites : Cosplay Idol Solo Showcase 2011-North America(B)
Otaku House Cosplay Idol SOLO Showcase : North America Number 11 to 20
20. Heather – Amber From Sucker Punch (516 likes)
Country: Washington, USA
My comments: Cute bum.. I mean bunny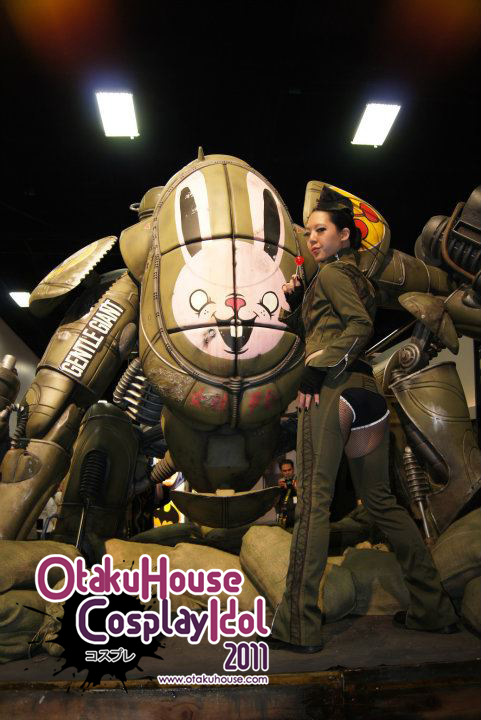 19. Hime No toki – Princess Kraehe From Princess Tutu (517 likes)
Country: FL,USA
My comments: Dark ballerina?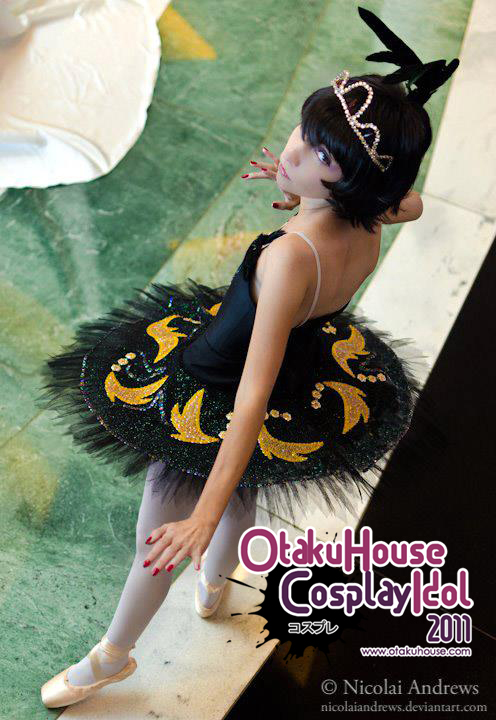 18. Kai – Claire Lightning Farron From Final Fantasy XIII (565 likes)
Country: North America
My comments: Would be better with her weapon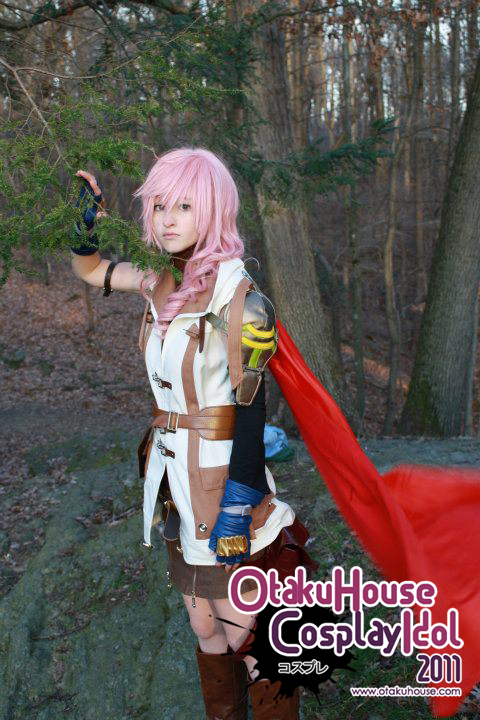 17. Bobnewby – Scanty Transformed Version(567 likes)
Country: California,USA
My comments: Uncanny!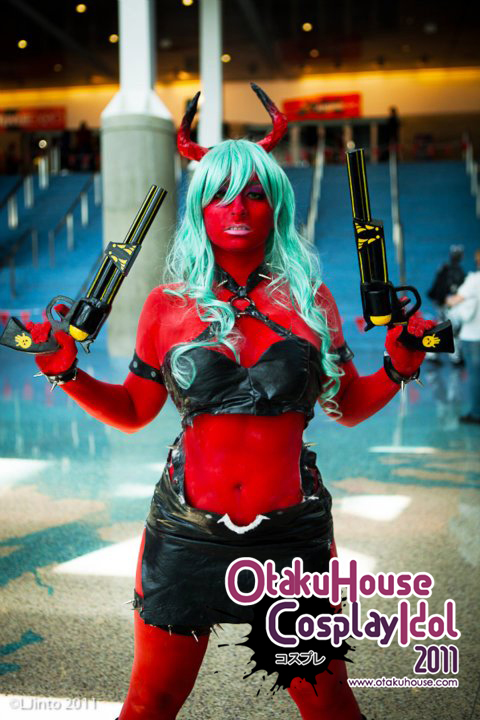 16. Cassidy Nemick – Yoko From Tengen Toppa Gurren Lagann (579 likes)
Country: Colorado,USA
My comments: Ah, I can never get tired of Yoko cosplays!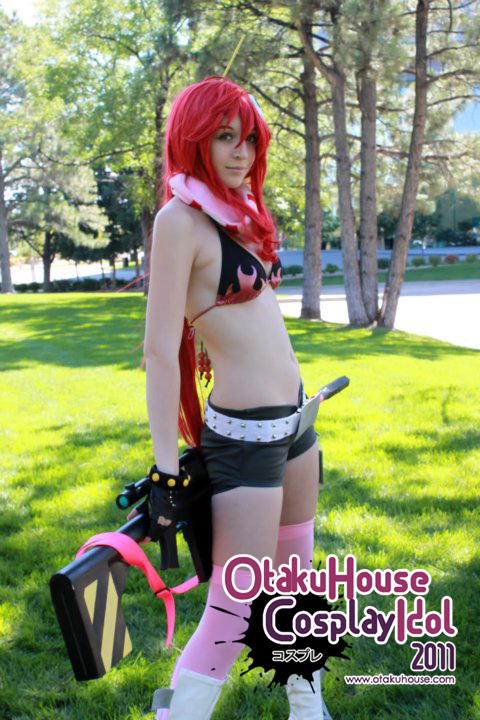 15. Sam Mielach – Crimson Viper From Street Fighter IV (597 likes)
Country: New York,New York,USA
My comments: Nice!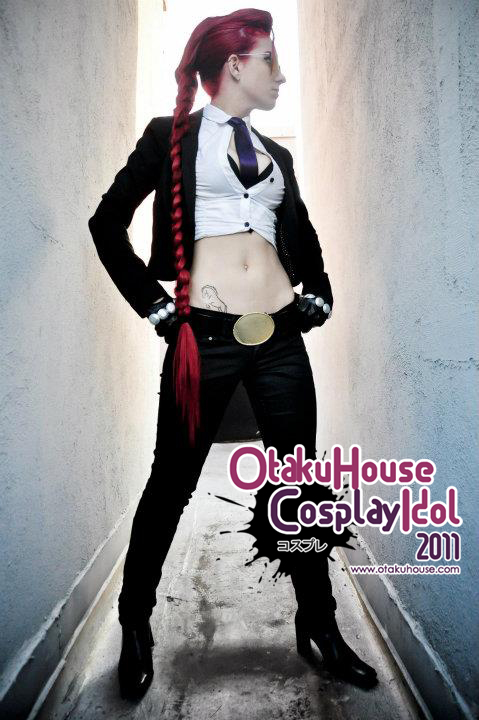 14. Marygail Pilares – Babydoll From Sucker Punch (617likes)
Country: Sacramento,California
My comments: Aww, sweet Babydoll.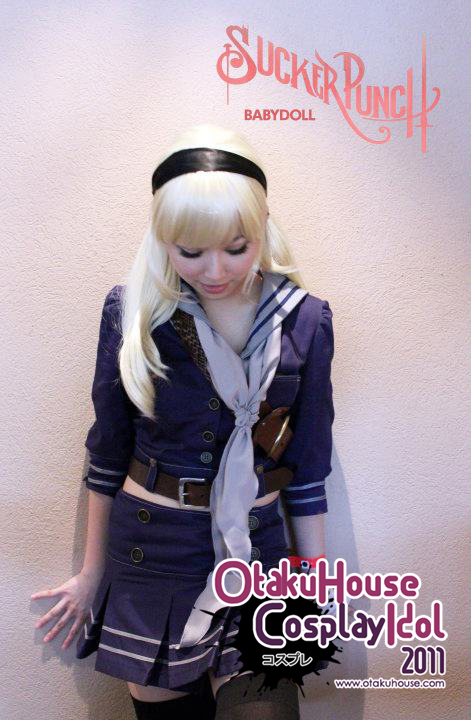 13. Quorra Flynn – Super Sailor Moon From Sailor Moon Supers (629 likes)
Country: Georgia,USA
My comments: Super Sailor Moon , please fly to earth and visit me!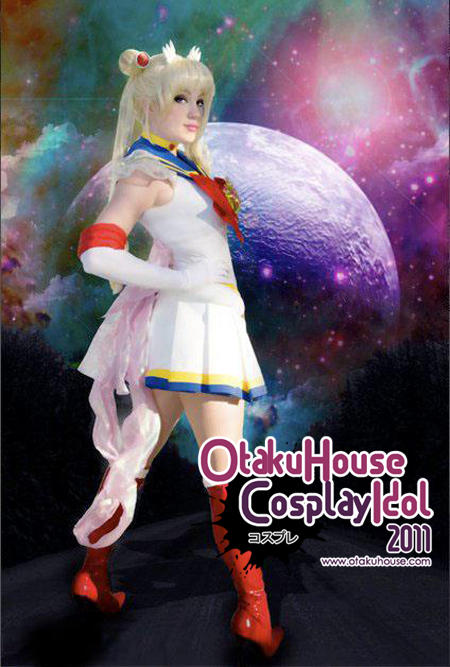 12. Strange love – Turret From Portal (652 likes)
Country: United States
My comments: This is a really fine piece of art from the cosplayer to the photography.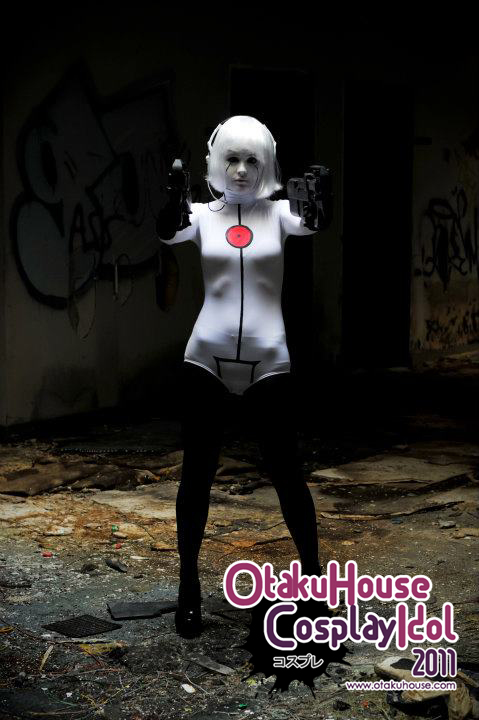 11. Bethany – Alice Liddell From American Mcgee's Alice Madness Returns (709 likes)
Country: Missouri,United States
My comments: Check out that weapon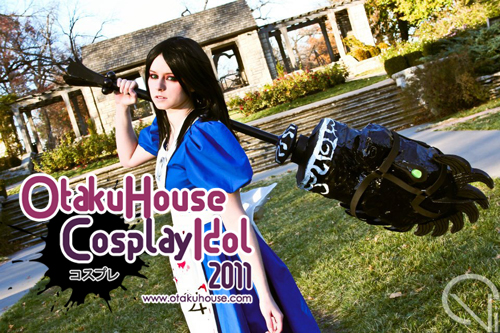 View Cosplay Idol SOLO Showcase : North America – Number 01 to 10 on the next page