[Showcase] Top 30 Favorites : Cosplay Idol Solo Showcase 2011 – Europe (A)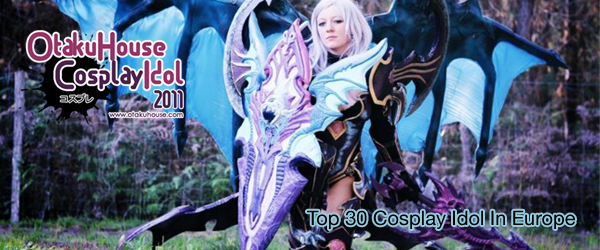 Check out the Top 30 favorites (based on how many 'likes' they garnered) of the Otaku House Cosplay Idol Solo Showcase in the Europe category!
The main contest will be launched reaaalllyyy soon so stay put for more information! Meanwhile, these awesome cosplay photos from our European friends! Warning : Epic photos below.
Otaku House Cosplay Idol Showcase 2011 (SOLO) : Number 21 to 30
30. Shadow – Bayonetta From Bayonetta (468 likes)
Country : Lombardia,Italy
My comments : Alright! Bayonetta right off the bat!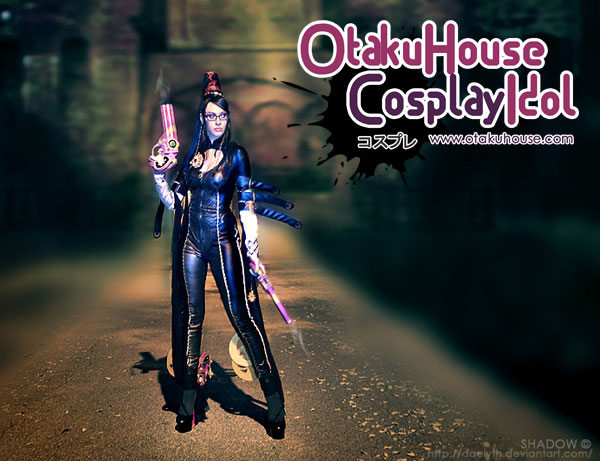 29. Seranaide – Kaito From Vocaloid (489 likes)
Country:Italy
My comments: That's a very cool Kaito there.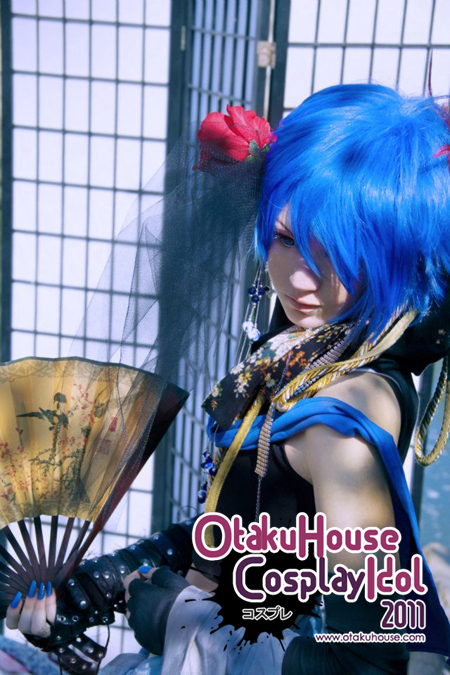 28. Aoime – Astharoshe Asran From Trinity Blood (519 likes)
Country: Hungary
My comments: Graceful.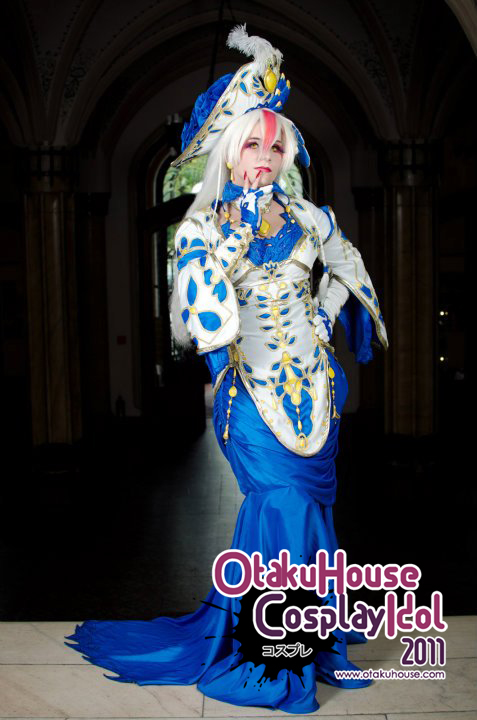 27. Ecoc – Kagamine Rin (Daughter Of Evil) From Vocaloid 2 (535 likes)
Country: Sweden
My comments: Aww, why so sad, Rin?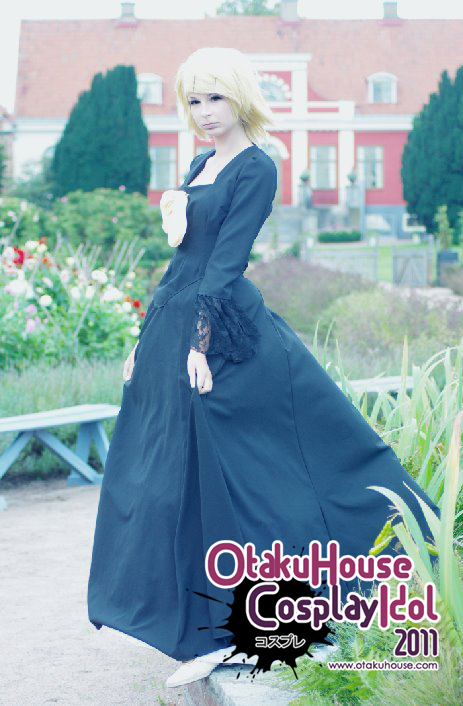 26. Youkai – Sebastian Michaelis From Kuroshitsuji (538 likes)
Country :France
My comments: Yes, Sebastian IS wicked.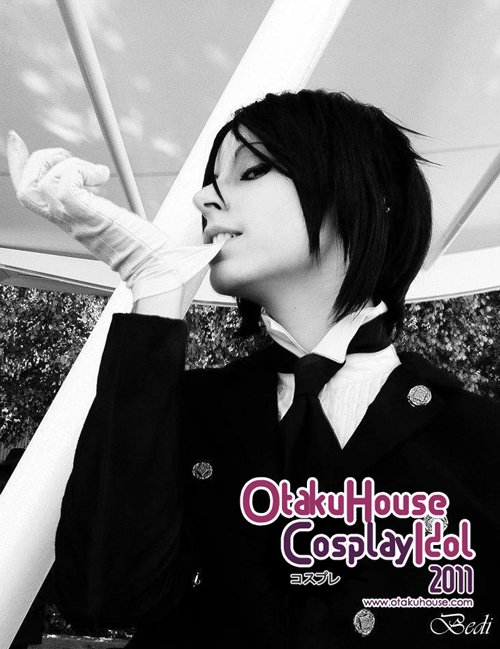 25. Livia Viziteu – Medicine Seller From Monocoke (553 likes)
Country: Romania
My comments: Don't mess with the medicine seller!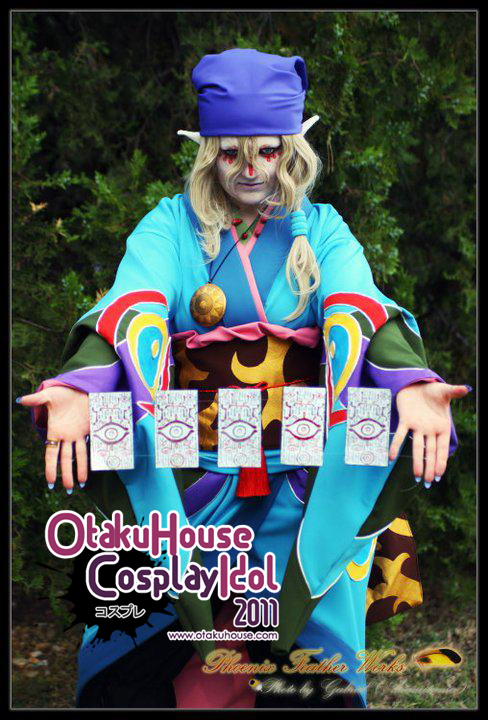 24. Ines Silva – Kakyuu Princess From Sailor Moon (554 likes)
Country: Lisbon,Portugal
My comments: Love the colour combination here.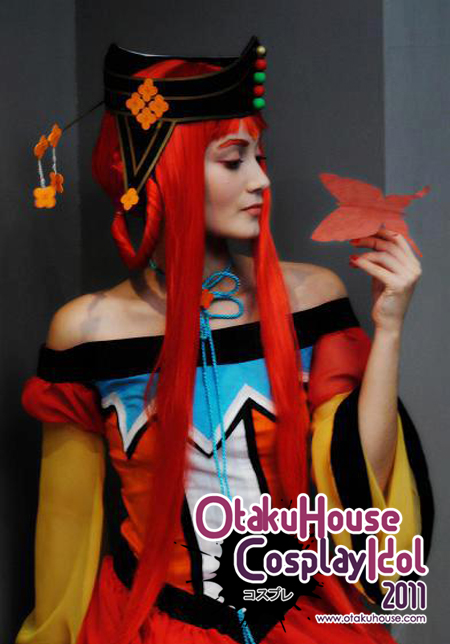 23. Pidgers – Pidgeot From Pokemon (559 likes)
Country: United Kingdom
My comments: That's one very real-looking Pidgeot.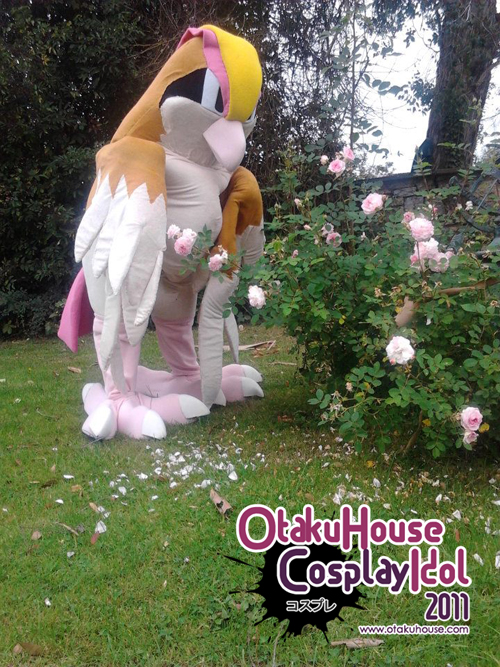 22. Laurelin – Sora From Kingdom Hearts 2 (564 likes)
Country: Italy
My comments: Awesome framing!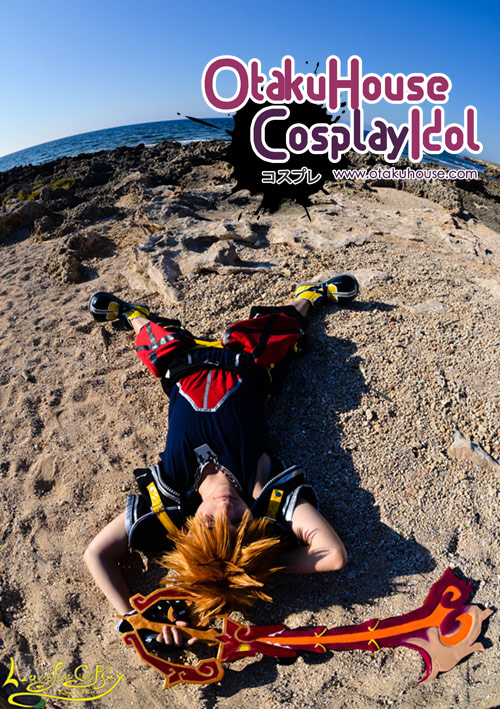 21. Antho Pepito – Grimmjow From Bleach (600 likes)
Country: Toulose,France
My comments: Totally Grimmjow.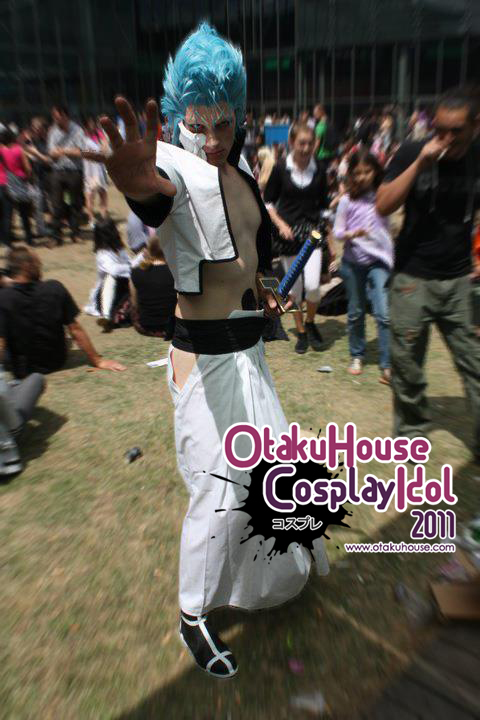 View Cosplay Idol SOLO Showcase : Europe – Number 11 to 20 on the next page