[Showcase] Top 30 Cosplay Idol Solo Showcase 2011 – Europe Album B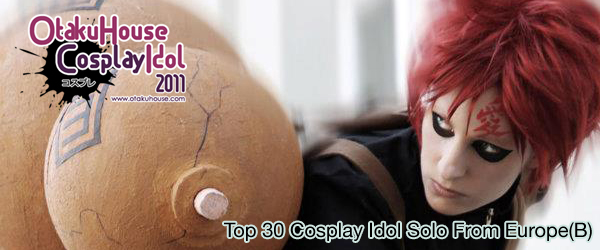 The Otaku House Cosplay Idol 2012 contest is open, but alot of people are still wondering which are the top favorites in last year's Europe category. Well, check out the top 30 faves compiled here!
To join the actual contest and get a chance to win up to USD$4000 worth of prizes, submit your cosplay photos or vote at cosplayidol.otakuhouse.com.
Otaku House Cosplay Idol Showcase 2011 (SOLO) : Number 21 to 30
30. Lena Aukofer – Matt Mail Jeevas From Death Note (412 likes)
Country: Germany
My Comments: Cool or what!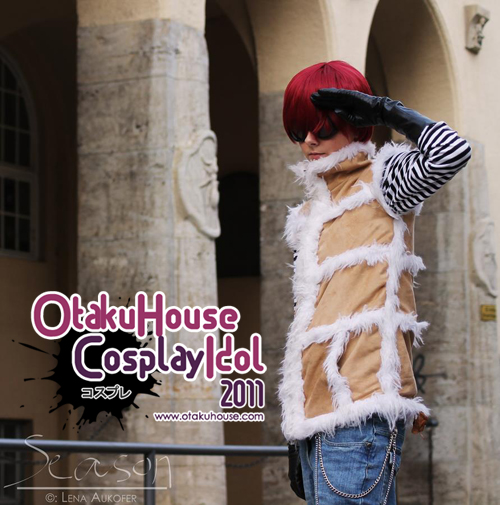 29. Sana Kuja – Vivaldi From Heart No Kuni No Alice (417 likes)
Country: Paris,France
My Comments: Great job on the detailing of the costume.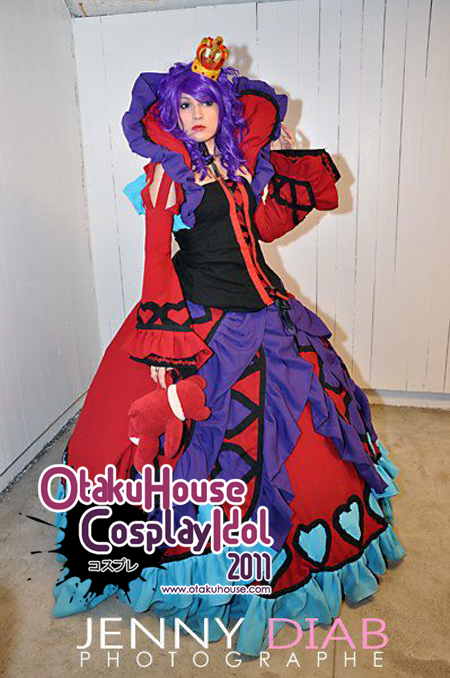 28. Roby Chan – cloud Strife From Final Fantasy VII (420)
Country: Rome,Italy
My Comments: Awesome Buster sword there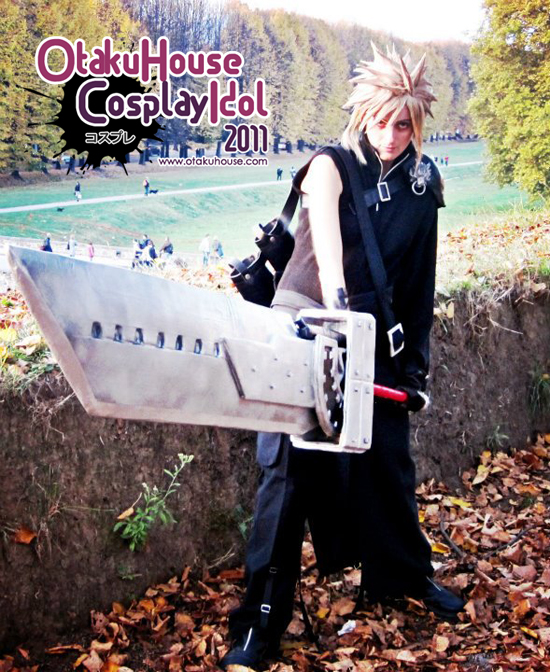 27. Hiwatari Sanada – Erza Scarlet From Fairy Tail (422 likes)
Country: Europe,France
My Comments: Creating that armor is no joke!
26. VelvetNeko – Catwomen From Batman Returns(423 likes)
Country: Toulouse,France
My Comments Love the wildness portrayal in this photo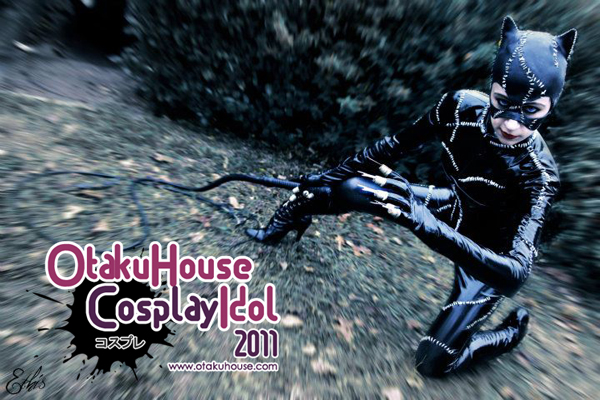 25. Winkie – Makina From Metal Max 3 (424 likes)
Country: France
My Comments: Cool spanner and great composition of the photo!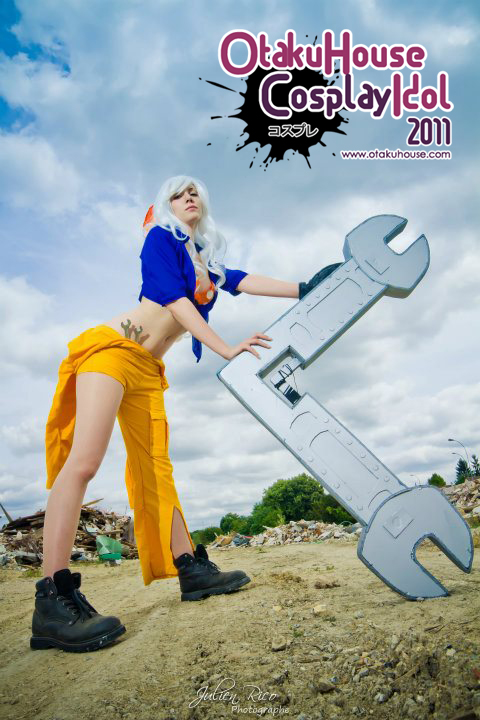 24. Love Hunter Grell – Grell Sutcliff From Kuroshitsuji (434 likes)
Country: Prague,Czech,Republic
My Comments: I am not a Grell fan but this is pretty cool.
23. Marta Micheli – Mirana, The White Queen From Alice In Wonderland (442 likes)
Country:Lucca,Italy
My Comments: Wish I could see more of the costume.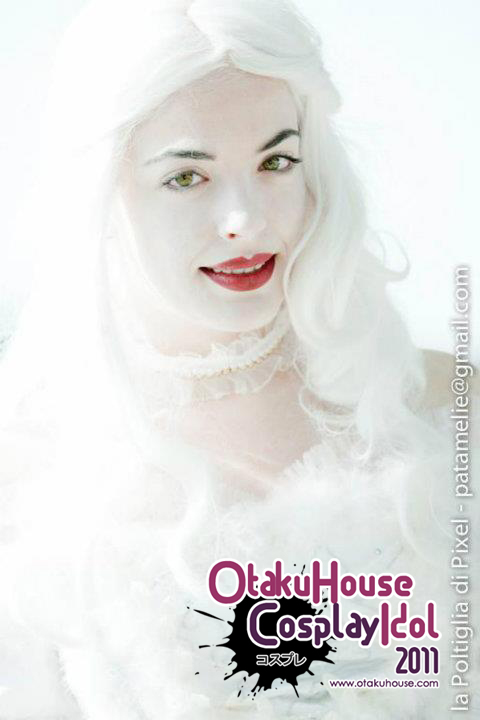 22. Sakura Kagamine – Sakura Hime From Tsubasa Reservoir Chronicle (443 likes)
Country: Boulogne Sur Mer,France
My Comments: Nice Sakura!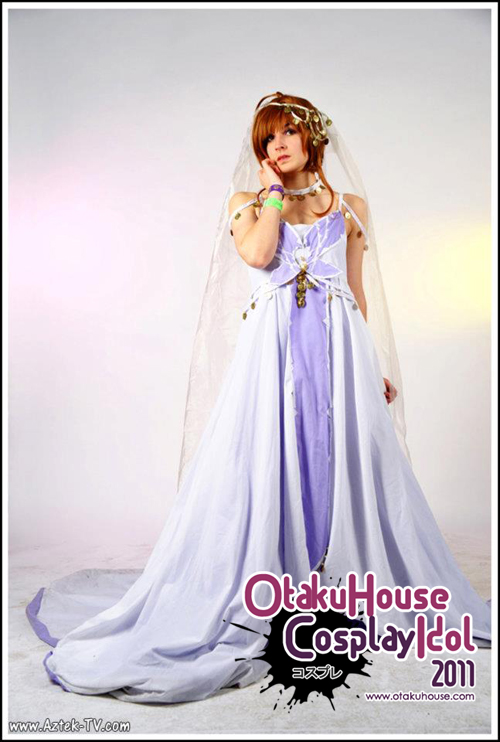 21. Tatiana Lorenzini – The Song From Card Captor Sakura (454 likes)
Country: Italy,Milano
My Comments: Cool! The ear-thing reminds me of Vocaloid Magnet.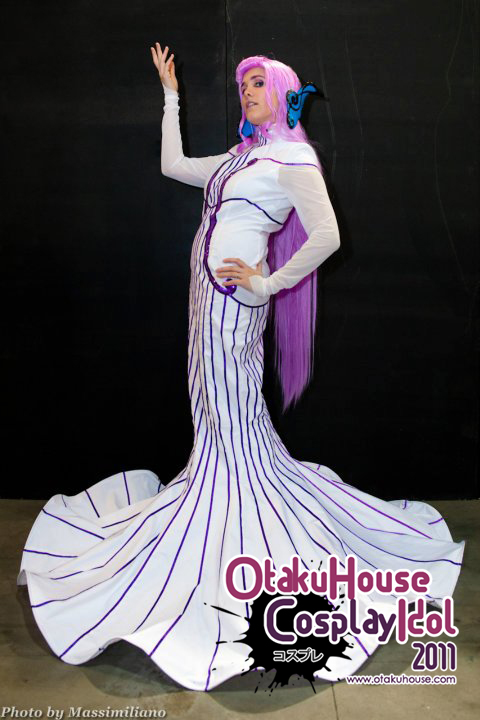 View Cosplay Idol SOLO Showcase : Europe – Number 11 to 20 on the next page