Top 30 Favorites : Cosplay Idol Solo Showcase 2011- Asia (A)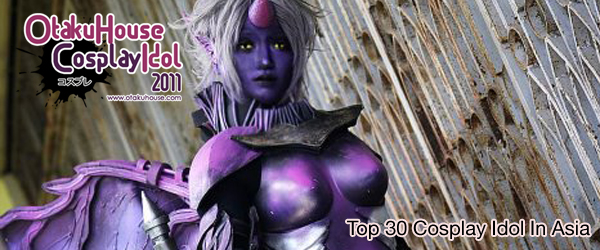 So I took some time out to tally the number of likes on each cosplayers' photos in the Otaku Hosue Cosplay Idol Solo Showcase -Asia (A). And here we have, my report on the Top 30 favorite cosplay photos out of the 200 cosplayers who submitted their photos for the 1st album in the showcase!
The Otaku House Cosplay Idol 2012 contest is starting soon and I'm really excited to see even more kick ass cosplays. Are you? 🙂
Otaku House Cosplay Idol Showcase 2011 (SOLO) : Number 21 to 30
30. Shine Ng – Ryou Bakura From Yu-gi-oh (539 likes)
Country : Cheras,Malaysia
My comments : Awesome hairstyle. The red spray pain looks like extended horns.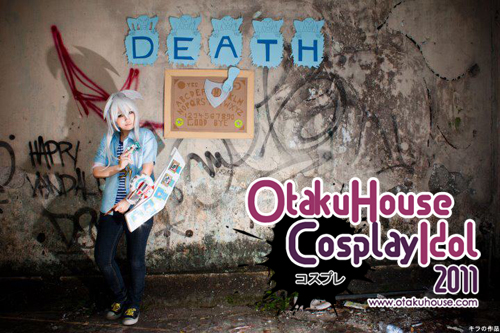 29. Shigiro Mark Angelo M. Duro – Hatake Kakashi Anbu From Kakakshi Gaiden (572 likes)
Country :San Pablo City Laguna,Philippines
My comments: INice looking pose.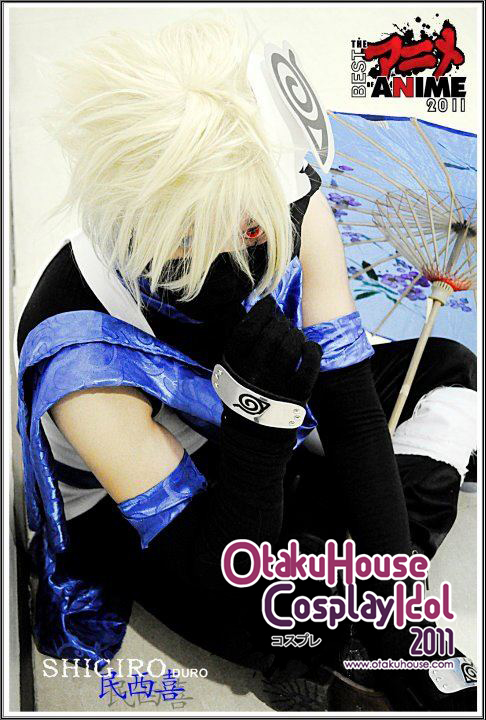 28. Lily – Stocking From Panty And Stocking With Garterbelt (580 likes)
Country: China
My comments: Would have liked to see more of the costume. But that's a pretty cool expression featured as well.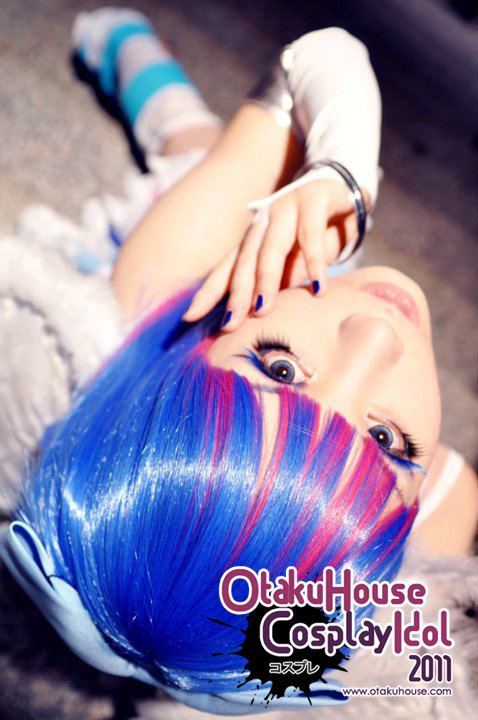 27. Eji Suarez – Jiraiya From Naruto (585 likes)
Country: Metro Manila,Philippines
My comments: It will be more convincing if he's holding an eroge magazine.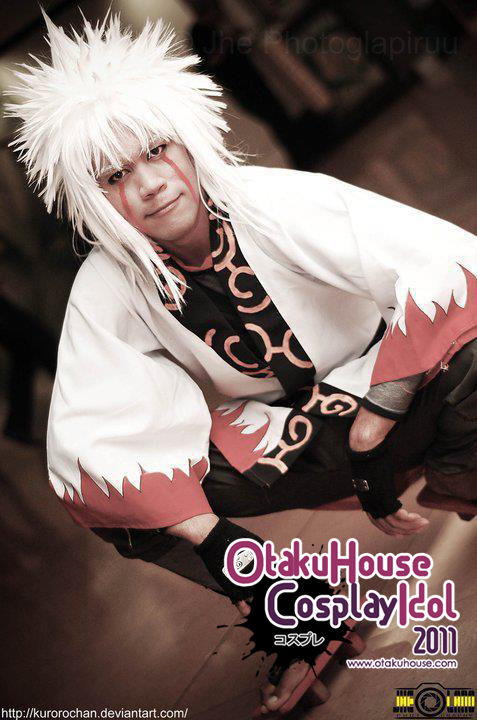 26. Risa Crimson – Erza Scarlet From Fairy Tail (590 likes)
Country:Jakarta,Indonesia
My comments: Crimson is almost as cool as Scarlet!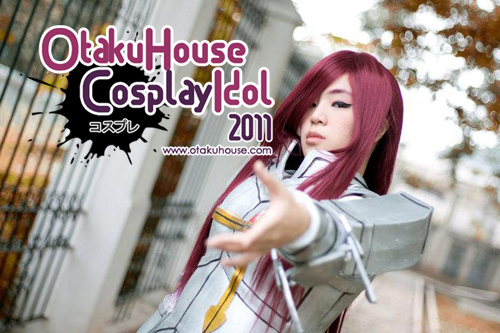 25. David D'Angelo – Kratos From God Of War III (598 likes)
Country: Baliwag,Bulacan Philippiness
My comments: Don't mess with Kratos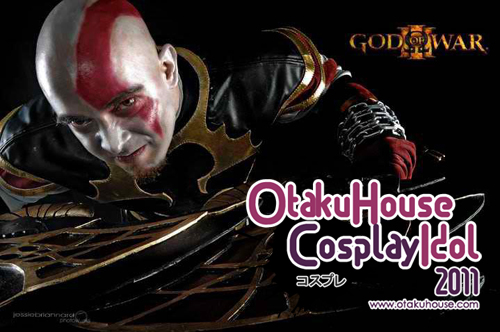 24. Dong Feng Qing – Boa Hancock From One Piece (603 likes)
Country: Can Tho,Vietnam
My comments: No one can say no to Hancock.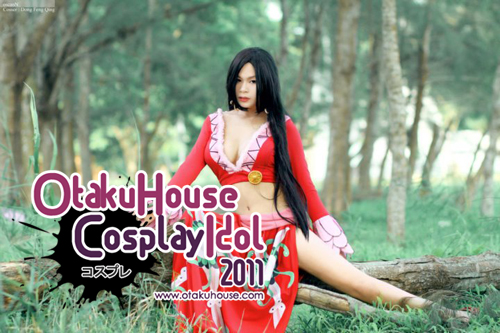 23. Magisterian Phalevi – Scar Predator From Alien Vs Predator Movie (623 likes)
Country: Malang,Indonesia
My comments: Epic job with the costume! -applauds-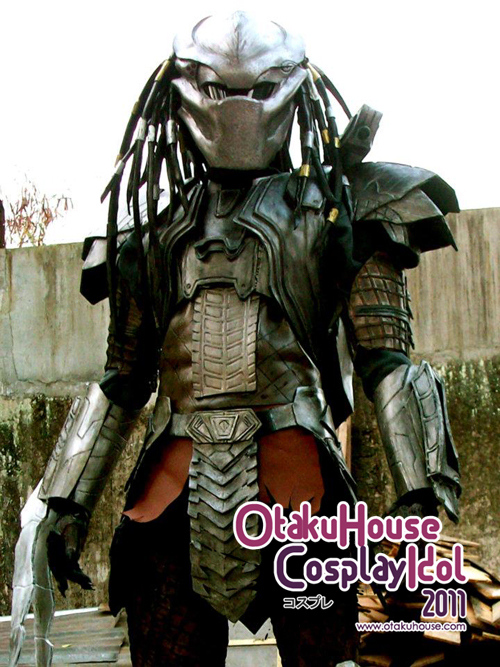 22. Tiang Jiang – shinichi From NANA (626 likes)
Country: Can Tho ,Vietnam
My comments: A very well done photograph.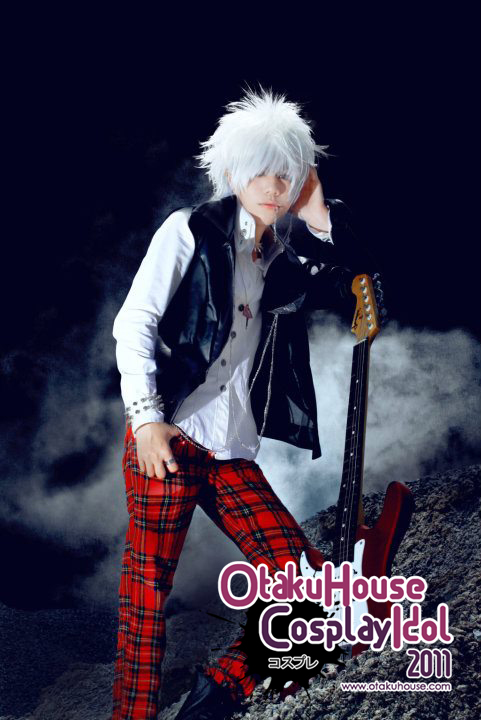 21. Sil – shruiken From Final Fantasy (Before Crisis) (631 likes)
Country: Ho Chi Minh,Vietnam
My comments: Love that expression.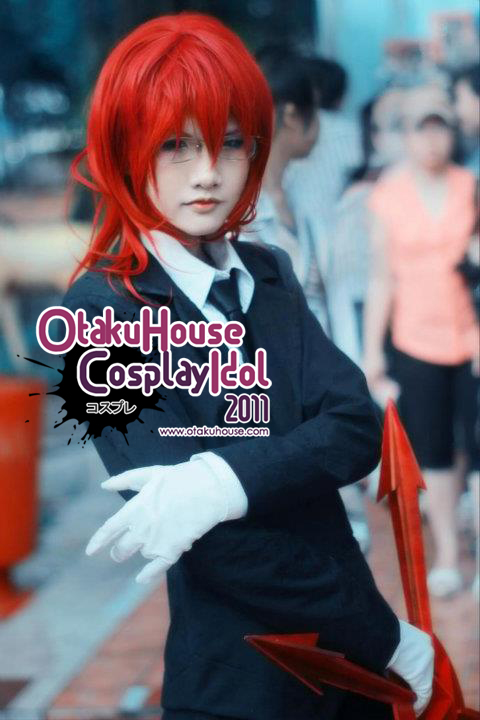 View Cosplay Idol SOLO Showcase : Asia – Number 11 to 20 on the next page