[Rankings OHCI 2012] Top 25 in Latin America Album C – August 2012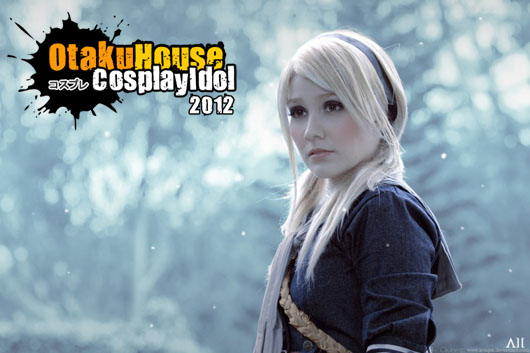 To end the C block of the Cosplay Idol 2012 Competition, Kaze now gives you the Top 25 of the Latin America contenders for Block C. One of the most interesting lists I have done so far because of the variety and well, the competition here is fierce! Remember, this ranking is still bound to change so keep voting for your bets and who knows, they might enter the top for the semis!
Remember the top 5 goes into the next round. Here are the current top 25 cosplayers for Latin America Album C as of August 28, 2012.
Otaku House Cosplay Idol 2012 Accepting New Entries!
Otaku House Cosplay Idol is still accepting new entries. Click here for details on how to join the contest. Voting for this and all other groups are also still open so you can still head out to cheer them on.
Congratulations to the cosplayers included in this list, you guys deserved this honor. These are the Top 25 now, who will be still here at the end?

Tied to 25: Nico as Frank Stein from Soul Eater
Country: Ecuador
Comments: Beginning the Latin America C block is a tie between scientists. I love your smile here and well, sometimes that smile can mean something sinister to this guy's victims. Just look at the scythe!!!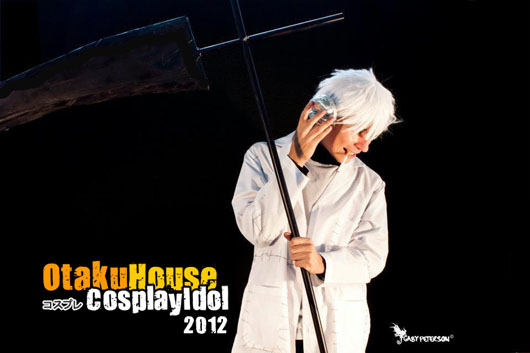 Rudy Mendoza as Mayuri Kurotsuchi from Bleach
Country: Honduras
Comments: The crazed but brilliant captain of Squad 13 enters the list with his bankai. Scary look you got here, definitely Mayuri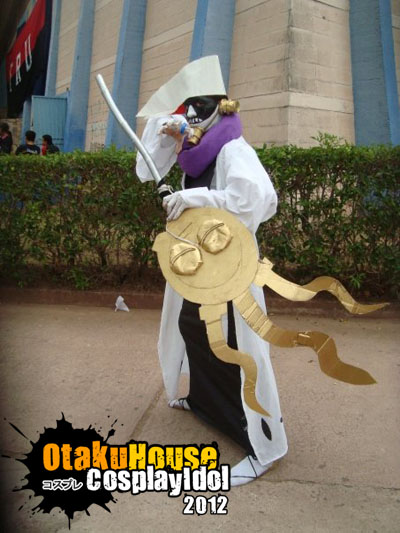 24: Kame Sennin Roshi as Maestro Roshi from Dragonball
Country: Argentina
Comments: I saw a Goku, a Gohan, now I see the Kame-Sennin himself. Interesting choice of costume for this super cool and yet pervert of a Sennin.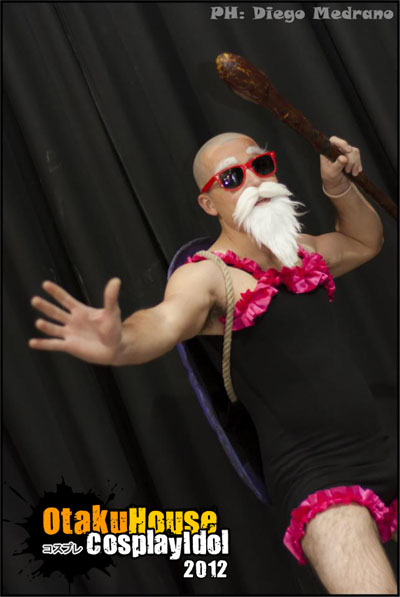 Tied to 22-23: Hillasaur as Neliel Tu Odelschwanck from Bleach
Country: Venezuela
Comments: Wow, its like Hueco Mundo with sunlight! Kinda ironic actually but the lighting gave this cosplay some additional flare. Love your expression here. You should have added the lance. Would have been very cool to see it.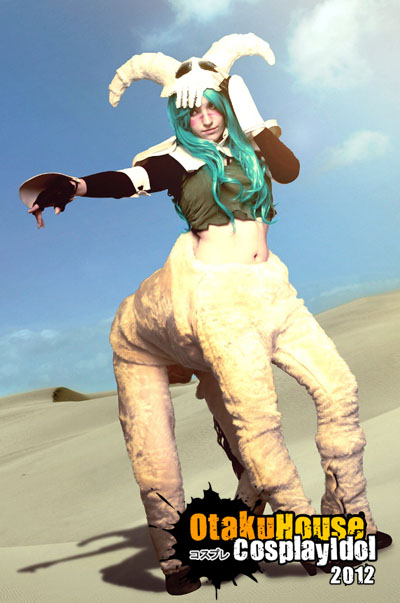 Sakura Himura as Asuna Kugarazaka from Mahou Sensei Negima!
Country: El Salvador
Comments: I do not see most of the modifications this cosplay has coz it pretty much fits the character. I am, however, interested with your surprised expression here.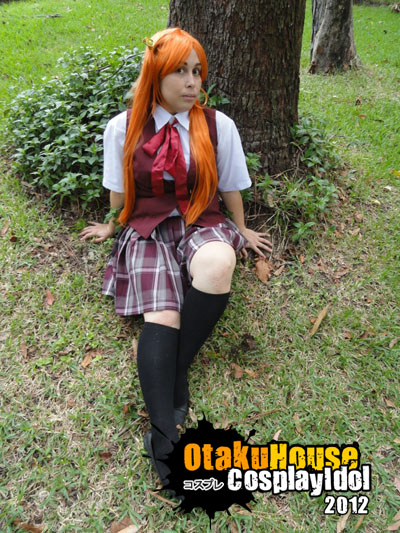 Tied to 20-21: Nestor Rodriguez as Wizardmon from Digimon
Country: Nicaragua
Comments: Awww! Cute little wizard digimon! I have seen another cosplay of this in one of the previous albums and I definitely admit this one is cute coz he is sleeping. You even included Tailmon. Awww!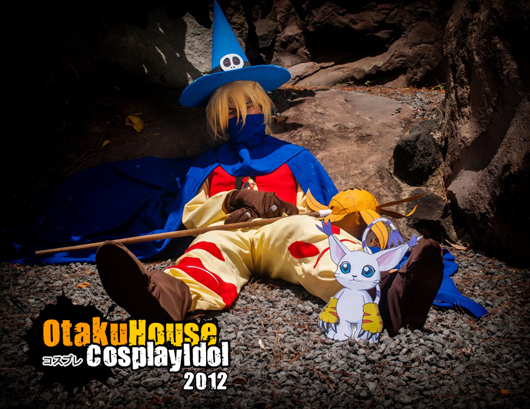 Zaira Lezith as Korra from the Legend of Korra
Country: Mexico
Comments: The new and definitely feisty Avatar graces us with her appearance for the Top 25. I have yet to see this new series but from what my brother is telling me, its a must watch. You do kinda see Katara and Aang in Korra even if they arent that related… ah well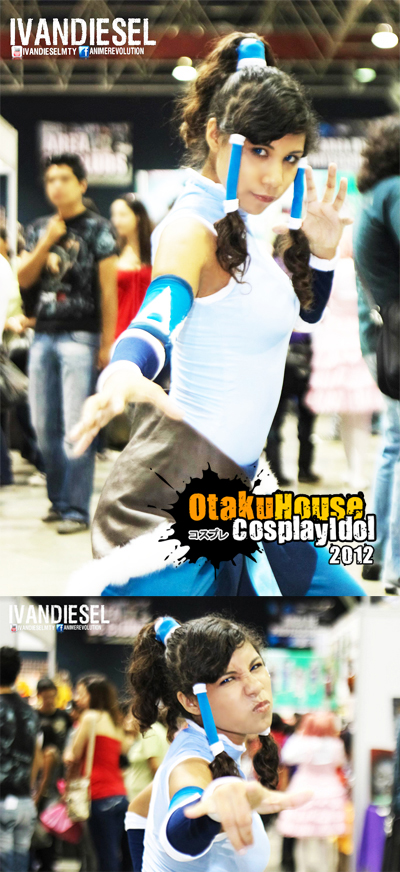 Tied to 18-19: Nanami Sakaki as Tomoe Mami from Puella Magi Madoka Magica
Country: Guatemala
Comments: Finally! I see another Madoka Magica character! One rare cosplay for this character and I have to admit that while it is simple, the cosplayer fits this character. Cho kawaii!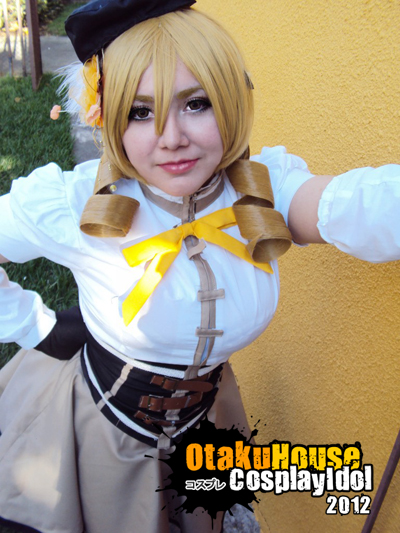 NeonLights as Clause Haine from Scissors Crown
Country: Mexico
Comments: An interesting and vibrant cosplay despite the serious look here by this cosplayer. While the series is not that familiar to me, I like the fact the cosplay itself is detailed. Kinda like seeing another Mad Hatter version 😀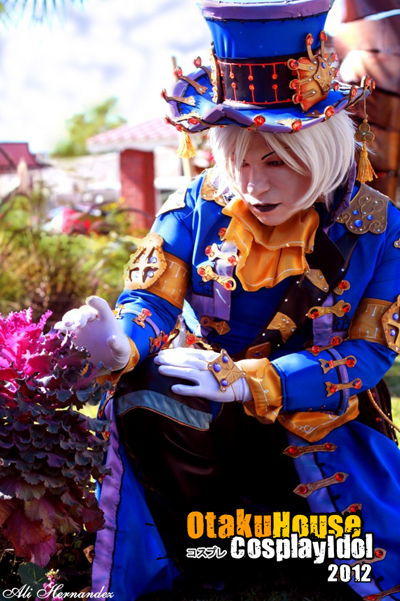 17: Panchatosty as Meilin from Kuroshitsuji
Country: El Salvador
Comments: Yikes! Would not want to have this butler employed if she will catch me with a gun on her hand. Excellent expression. Very convincing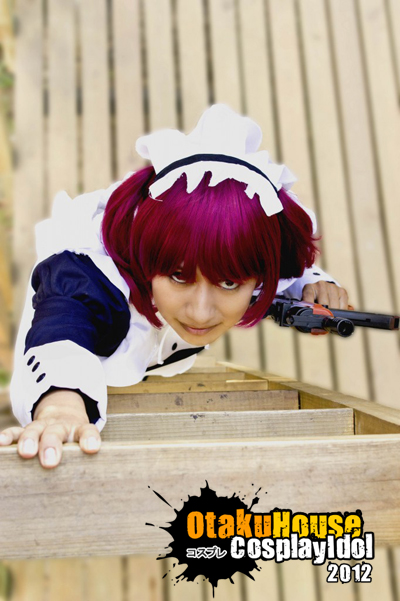 16: Erika Gu as Mio Akiyama from K-On!
Country: Colombia
Comments: Cute, innocent and awwwwww! Thats it! Beautiful expression and photo. Would have love to see Mio with her trusty instrument!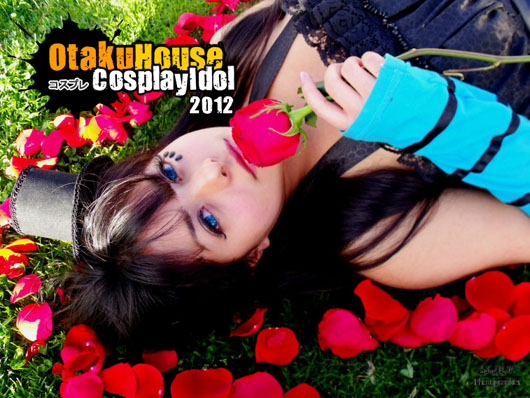 15: La Alquimista de Acero as Asuka Soryu Langley from Evangelion
Country: Argentina
Comments: Simply mesmerizing. Not only is it simple, but you do see the playful and beautiful side of the firey German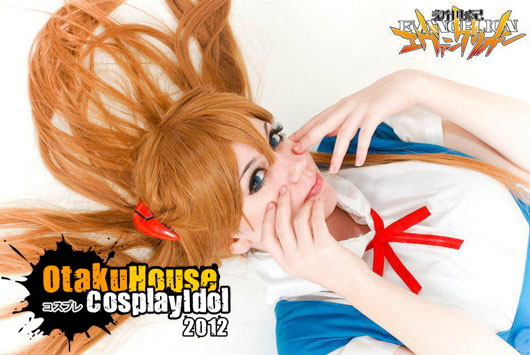 14: Maysis as Asuka Soryu Langley from Evangelion
Country: Argentina
Comments: Asuka in casual form is quite sexy and hot. I always see this form of Asuka in the Portrait of Evangelion and in this photo, I kinda find her in a sly teasing mode 😀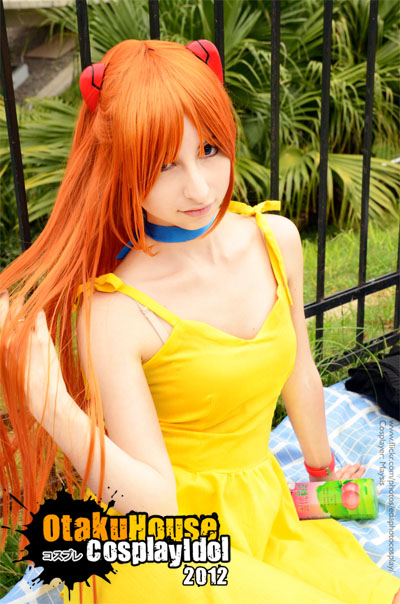 13: Alexa Madden as Athena from Saint Seiya
Country: Venezuela
Comments: Im reminded of the Goddess of Victory with this photo, however, what I like about this photo is that the power the luminates to this cosplay. Try doing this in a place with tons of pillars or in a garden 😀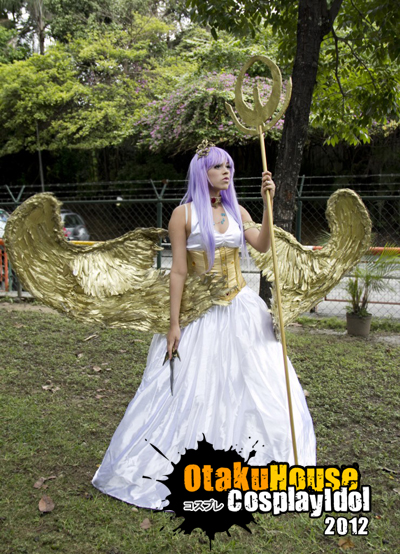 12: Ananda Areka as Yuuko Ichihara from XXXHolic
Country: Brazil
Comments: The craftsmanship of this costume is superb as I do see this as one of the prints Yuuko would wear. But I cannot help but find the tree effect similar to her "death" in the manga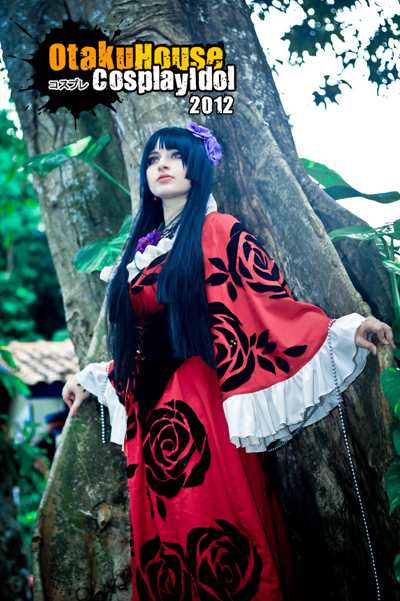 11: Umaasato as Akroma from Magic the Gathering
Country: Mexico
Comments: While the wings are not totally seen, I love this cosplay because its like seeing a blue Valkyrie. Love that expression you have too.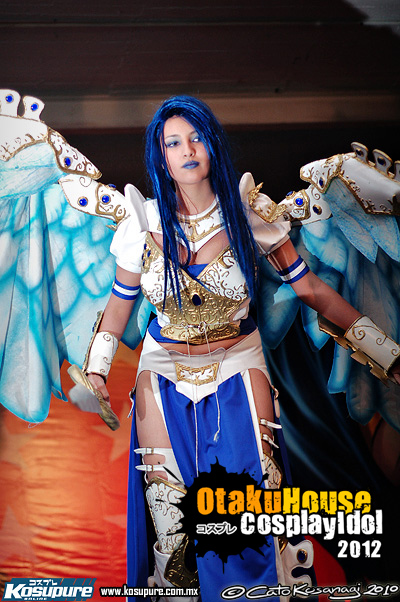 Check out the Top 10 Cosplayers in the Otaku House Cosplay Idol (Latin America Album C) on the next page