[Rankings OHCI 2012] Top 25 in Latin America Album C – August 2012
10: Ash Kamuy as Mitsunari Ishida from Sengoku Musou 3
Country: Chile
Comments: I love the fan, hihihi. I would have loved this more if the entire cosplay is seen completely. While I do like the mysterious feel attached to this character cosplay, would have loved to see it completely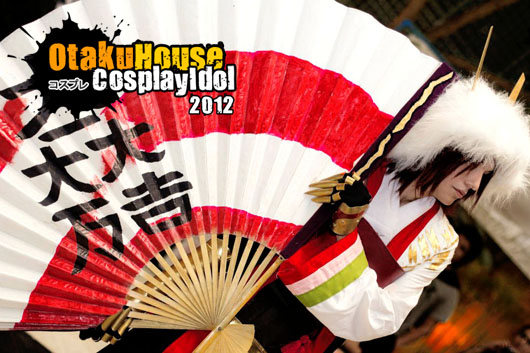 9: Riyi Tsukiyomi as Xerxes Break from Pandora Hearts
Country: Mexico
Comments: Nice use of the mirror effect here since it looks like you are coming out of nowhere. I have to admit this is one of the most interesting cosplays I have seen for the series.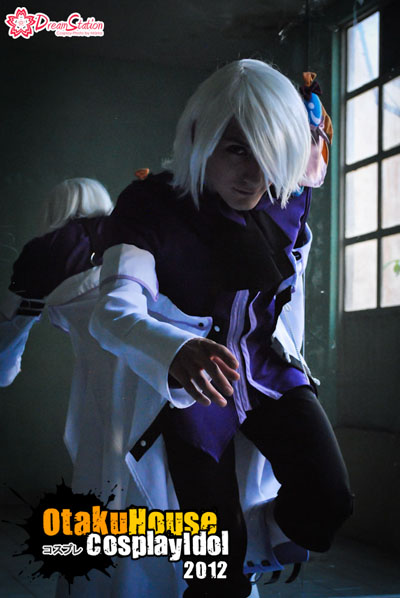 8: Yotsuba as Michiru Kaioh from Bishojo Senshi Sailor Moon
Country: Chile
Comments: A rare cosplay if I may say so myself and pretty much a rare one because Sailor Jupiter is not with her. Nonetheless, we see here that Michiru blends well with her affinity, the bluish waters of the Earth. The violin is a nice touch!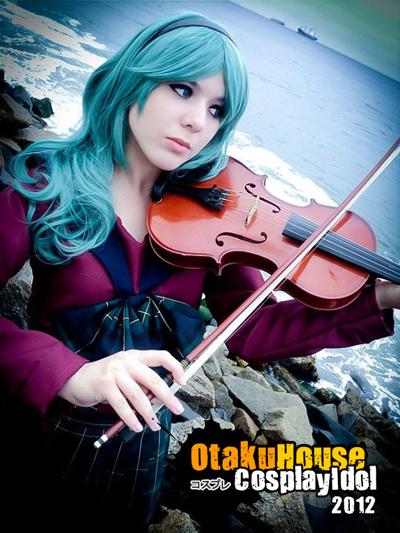 7: Michelle Ferrer as Misa Amane from Death Note
Country: El Salvador
Comments: While I am sooo reminded of Baby Spice from the Spice Girls in this photo, I love the photo because it gives Misa somewhat a sweet but still gothic feel. Its innocent, but you know she's hiding something.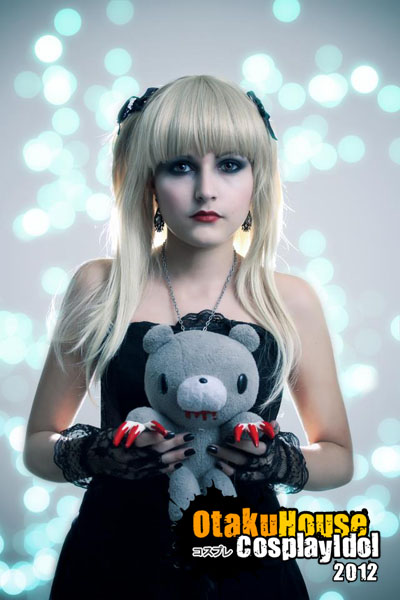 6: Namitsuki as LadyDevimon from Digimon
Country: Mexico
Comments: I have not seen Digimon for a long long time and yet when I saw this photo, it is definitely something I remember. I kinda hated this character on the storyline but you have to admit this cosplayer got this sinister character right!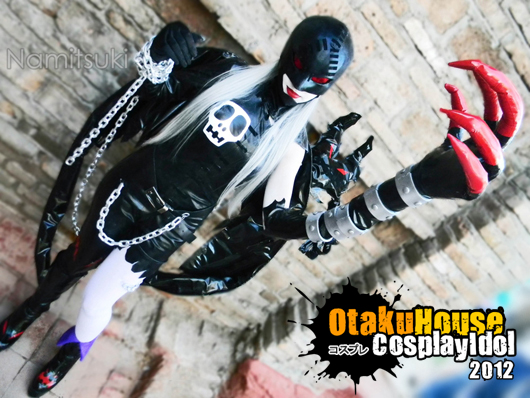 5: Lili Quant as Babydoll from Sucker Punch
Country: El Salvador
Comments: I would have mistaken this for another character if not for the title of this page. I love the expression, I love the mysterious effect of snow in the background and those eyes that tells so much about this character. Definitely a favorite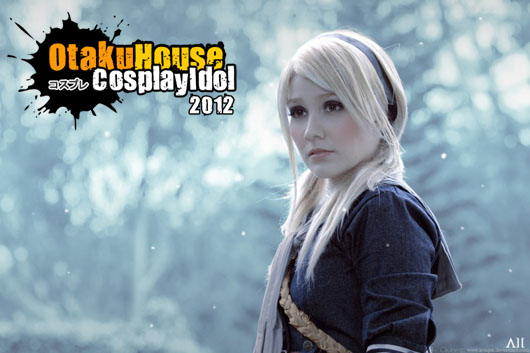 4: Diego Depp as Captain Jack Sparrow from the Pirates of the Carribean
Country: Chile
Comments: Perfect facial expression here, just like how you see it in the movies. This would be cooler if you made the background something like a forest or you being chased by monsters.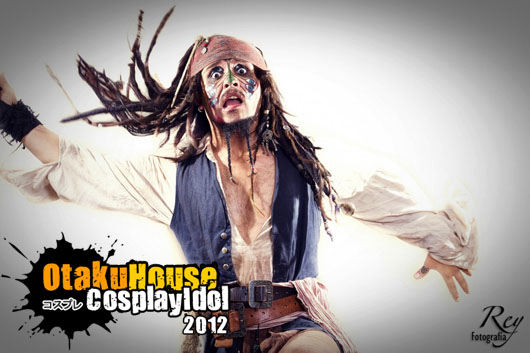 3: Victor Xavier Yustiz as Lelouch Lamperouge from Code Geass
Country: Venezuela
Comments: Awww! He looks so hot here~! Especially the eyes. Not much to say with this photo because this looks very much like a portrait shot of the Dark Emperor. But you do see why he is also a chic-magnet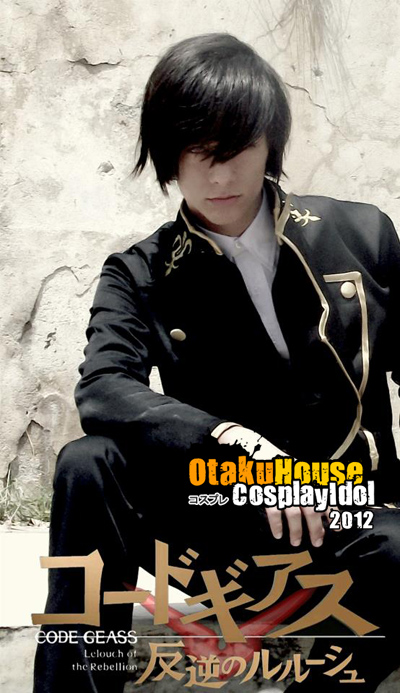 2: SidarthuR as Kamui Gakupo from Vocaloid 2
Country: Ecuador
Comments: I rarely see a good Kamui cosplay so this one is definitely in my list as one of the best Kamui cosplays I have seen so far. Costume is perfect just like in the figmas and nendoroids, also love that smile you have 😀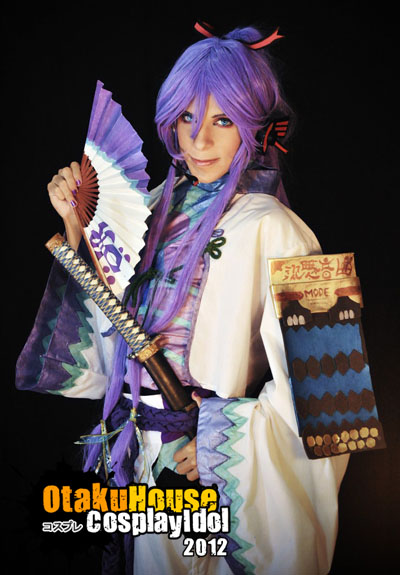 1: Arual Ebiru as Chun Li from Street Fighter
Country: Colombia
Comments: Out of this world cosplay of Chun Li's original form from the game and the one leading this group's tally! Perfect execution and wow, its heck perfect! Congratulations!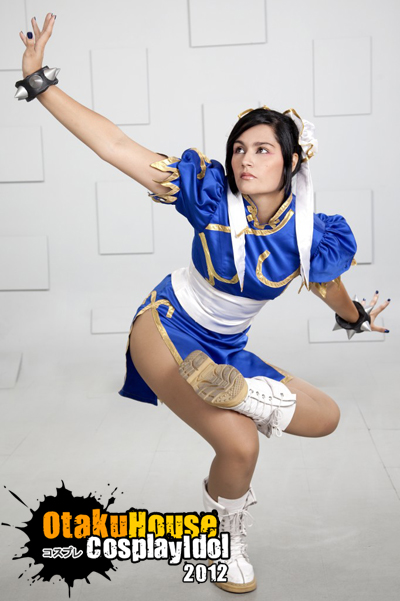 Otaku House Cosplay Idol is still accepting new entries. Click here for details on how to join the contest.