OFFICIAL RESULTS: Otaku House Cosplay Idol 2013 Latin America Top 10
7. Alejandro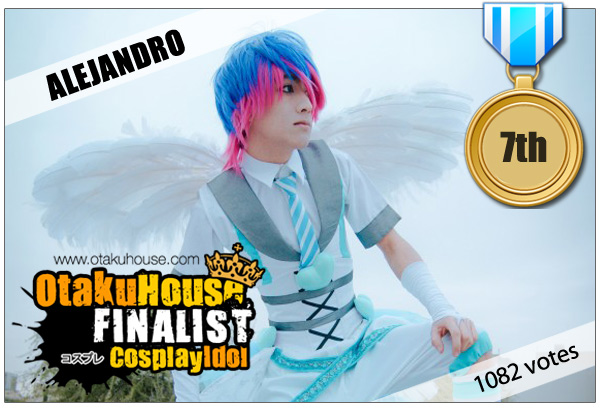 Alejandro from Monterrey, Nuevo León. It's a cute costume with a serious zealousness for cosplay. To start at a young age is one thing, but having to come so far from that, accumulating all the experience over the years, is probably the most gratuitous reward of cosplaying! Great detail with the hair-styling and the costume! We really like the wings!
6. Rosy Cosplay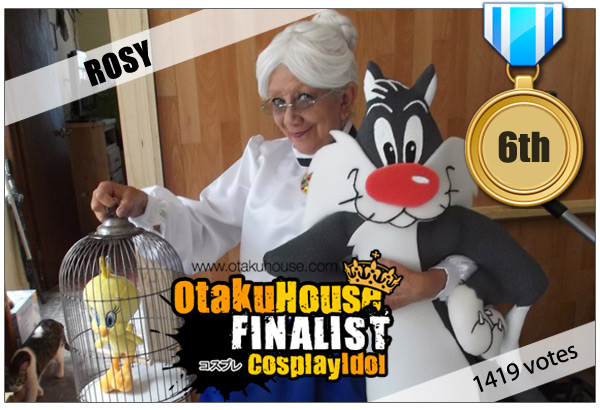 Rosy Cosplay from Mexico City, Mexico. In the world of cosplay, gender and age does not matter. What matters most are the dedication, devotion, love, and the universal spirit of cosplay! This is probably the most realistic Granny cosplay I've seen! Cosplaying together with your loved ones is the sure-fire way to having fantastic cosplays.
5. Witchiko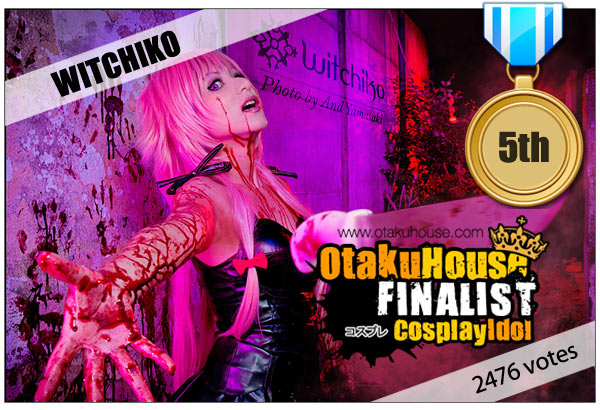 Witchiko from Atibaia, São Paulo. A frighteningly uncanny cosplay that haunts you so good! Great needlepoint skills and a lot of dedication to cosplay justifies her being here! And who doesn't love the yandere queen, Yuno Gasai?
4. Kim Asamiya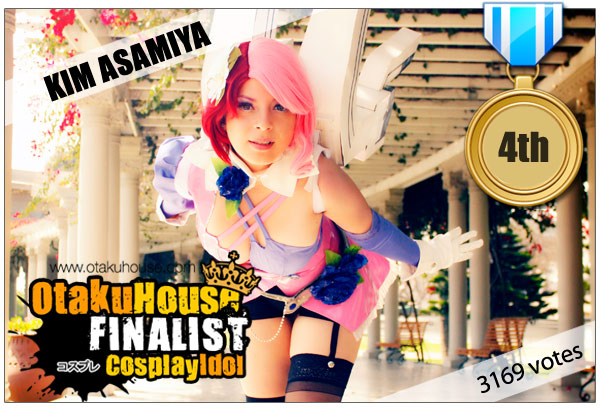 Kim Asamiya from Lima, Perú. Another darling display of the spirit of cosplay! This beautiful portrait goes to show that cosplay can change a person from shy to outspoken – and that's not a bad thing at all! For all the time and effort she put in into making her costume, like the rose and the wings of the jets on her back, it all paid off. Wonderful!
If you miss out the Top 3 on the next page, you're square!