CourtoonXIII's Prize from Otaku House Cosplay Idol 2012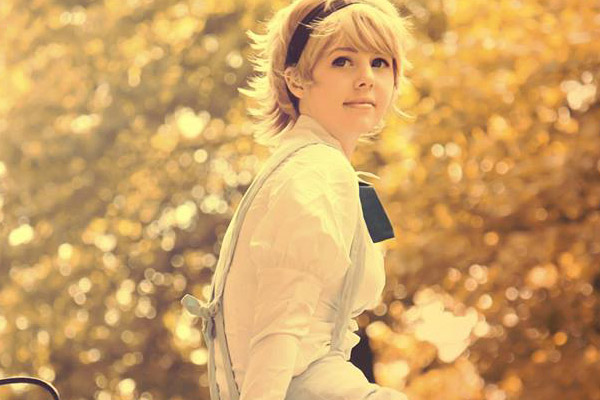 The lovely CourtoonXIII won the 2nd place out of over 1000 contestants in the North American segment of the Otaku House Cosplay Idol 2012. She have recently shared some of the photos of the cosplay costume she received as part of the prize which she won from the contest last year!
In case you don't recognize this character, she is Ukraine from Hetalia. This Ukraine Cosplay Costume from Hetalia was one of the items in the Cosplay Hamper which CourtoonXIII won in the contest, and boy are we glad she chose this costume because she's definitely one of the cutest Ukraine we've seen!
You can join our contest this year on cosplayidol.otakuhouse.com and who knows, you could be this year's winner!

This is the link to CourtoonXIII's entry that won her the North American 2nd prize.
What CourtonXIII says: "This is the Ukraine costume I received for being Runner Up in the North American division for the Otaku House competition last year! I love it, and it's really high quality! Thanks again!"

(More photos on Page 2)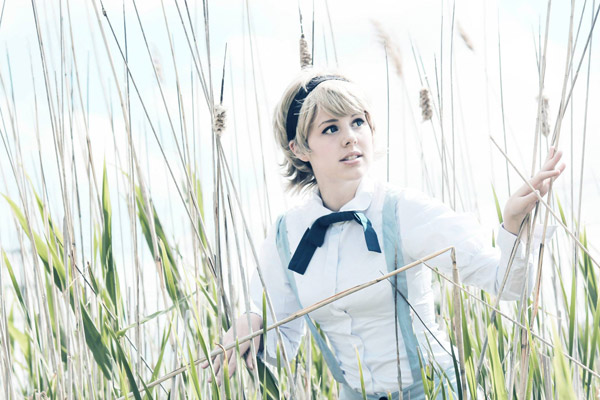 CourtoonXIII's caption:
2013
Ukraine from Axis Powers Hetalia
Costume was a prize from the Otaku House competition!
Photo: Sirene

See more photos of CourtoonXIII as Ukraine on next page!