Cosplaying Characters from Classic Animes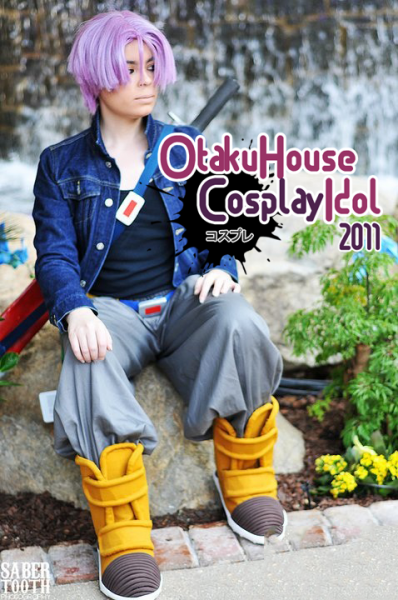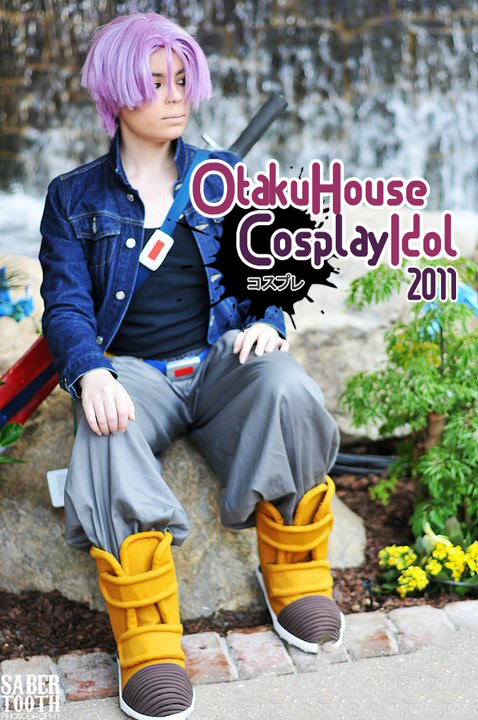 No matter how often one visits a convention, scours the internet, or checks out an amazing cosplay competition, nothing strikes the hearts of Otaku like a classic cosplay portrayal.
(Above: Cosplayer: Emily Angles. Character: Future Trunks from "Dragon Ball Z")
Raising the standards of cosplay
This Otaku House Cosplay Idol competition is raising the standards of what it means to be a "Old-School" cosplayer.
Hits that most of us watched growing up, such as Sailor Moon, Ranma 1/2, Mobile Suit Gundam, Dragonball and the like are being transformed and personified with professional style and amazing accuracy. The world has proven that some classics can never grow old.
Costume enthusiasts everywhere are showing their love for the classics by entering their best 80's and 90's anime cosplay pictures for our viewing (and voting!) pleasure. Let's take a moment to showcase some of the highlights, shall we?
Asmita from "Saint Seiya The Lost Canvas"
Cosplayer: Andrew Artiga Albero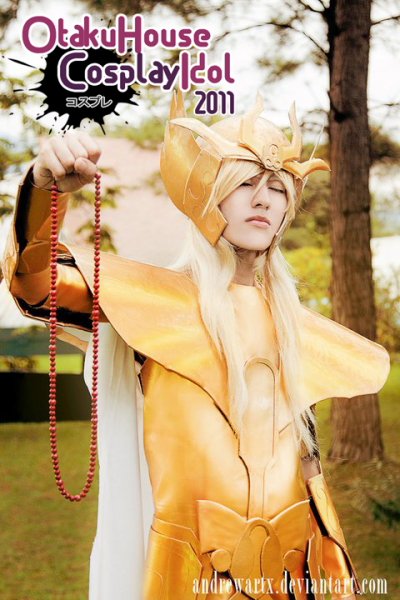 Saint Seiya cosplayers always blow my mind, amazing armor on this costume!
Ranma from "Ranma 1/2"
Cosplayer : roxyryoko/ Ashley Armstrong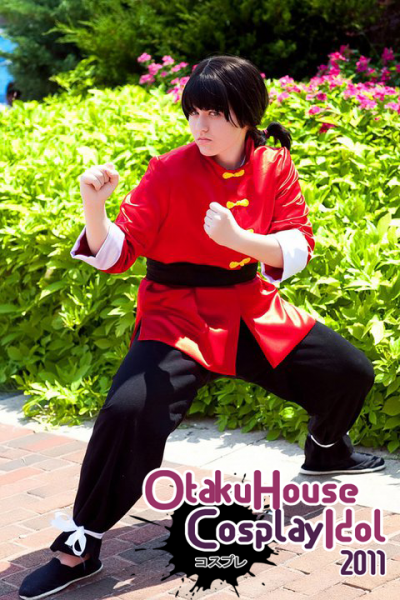 Ranma 1/2 was an amazing classic, and this represenation of Ranma is top notch!
Princess Serenity from "Sailor Moon"
Cosplayer: Noelle Peterson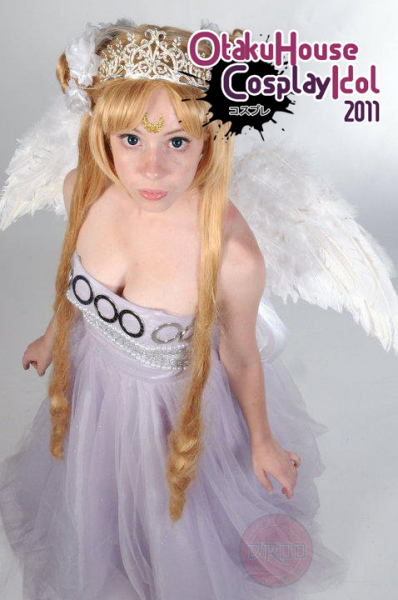 A beautiful portrayal of everyone's favorite moon princess. Done with striking accuracy and beautiful photography.
Mobile Suit Girl Wing Zero from "Mobile Suit Gundam"
Cosplayer : Jonam Baladad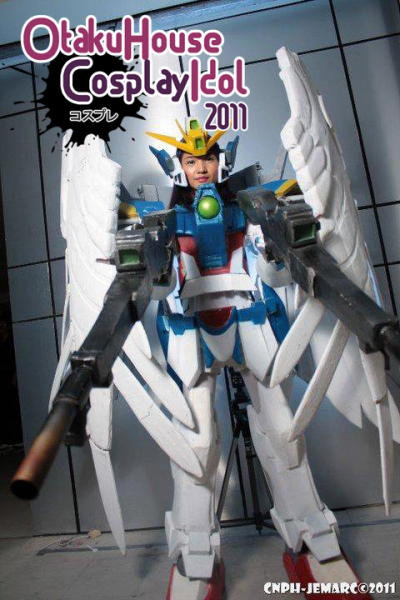 This homemade suit shows amazing craftsmanship, top notch quality!
Sailor Chibi Moon from "Super Sailor moon"
Cosplayer : Bianca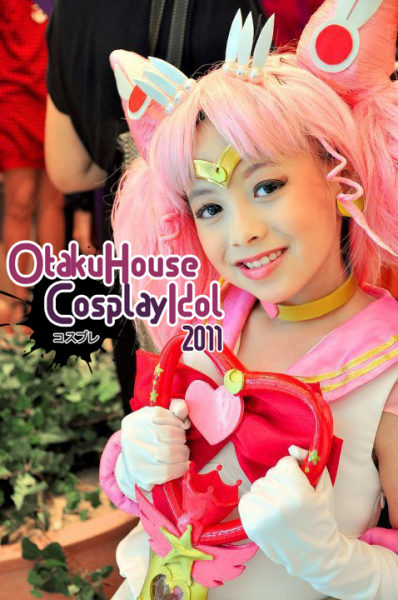 A Chibi Moon that is actually Chibi. Adorable portrayal of a classically loved character!
Piccolo from "Dragon Ball Z"
Cosplayer : mike "la jutte blanche"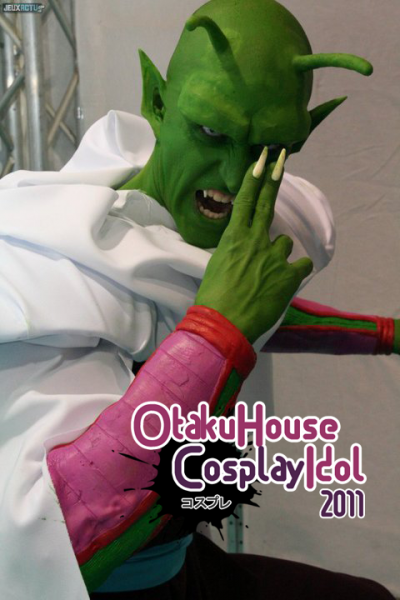 An amazing cosplay of Piccolo. Looks like this one took some serious skill. Props on the fantastic makeup job!
Hera from Saint Seiya (Gold Saint)
Cosplayer : Singgih Hendrojati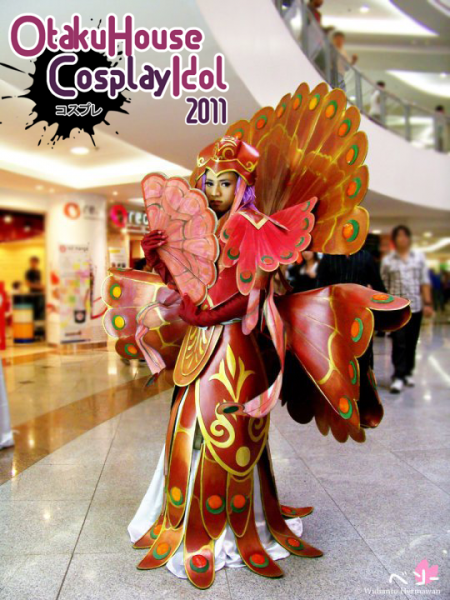 This cosplay is absolutely awe inspiring. Craftsmanship at it's very best.
Majin Buu "Dragon Ball Z"
Cosplayer: OnigiriWasabi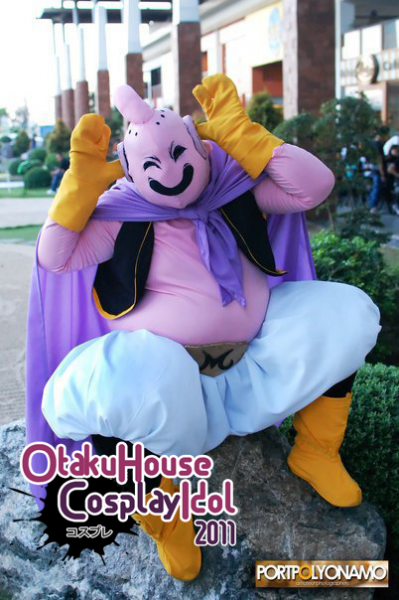 This cosplay just makes me smile. The most lovable bad-guy in all of television history.
Shampoo from "Ranma 1/2"
Cosplayer : Yoko Mizuhara
Definitely one of the classics, this portrayal of Shampoo is right on the money.
Rurouni Kenshin
Cosplayer : Emily Hutchinson
A lovely version of Kenshin Himura, pleasantly accurate and an all around good costume.
San from the "Princess Mononoke"
Cosplayer: Cori Templeton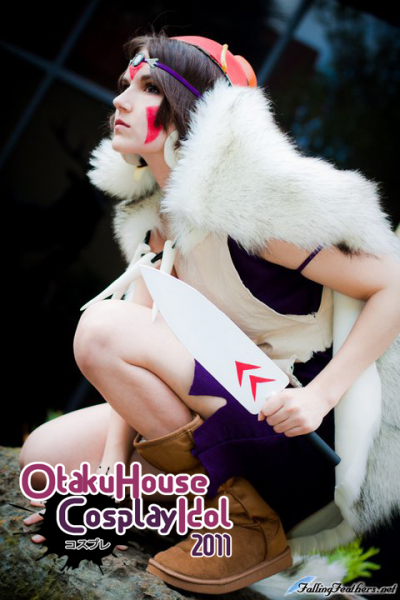 San from Princess Mononoke, a newer classic that everyone loves. Amazing cosplay of an amazing character.
View all photos of the Otaku House Cosplay Idol Contest here
* This article is submitted by Celeste and she is an external blogger who is not affiliated to Otaku House. Her views and opinons are entirely her own. To contribute articles or cover events for Otaku House, email us at iwanttoblog[@]otakuhouse.com.