Top Dragon Ball Cosplay

While Goku explores the world in search of the seven mystical orbs known as the Dragon Balls to summon a wish-granting dragon when gathered; I browsed through the thousands of entries in the Otaku House Cosplay Idol 2011 to find the top Dragon Ball cosplayers!
And here are my top 15 favorites. Just can't wait for Otaku House Cosplay Idol 2012 to be launched!
Quantum Destiny – Vegeta From Dragon Ball Z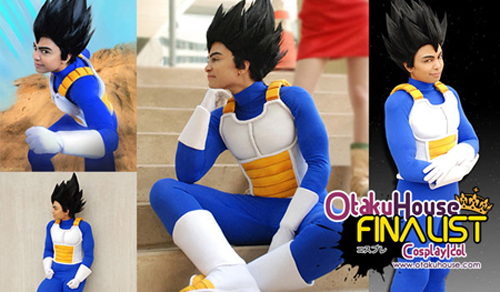 This is one of the best cosplays I ever saw. The hairstyle is very nicely styled and waxed. It is simply amazing , the costumes looks very much alike to the anime character that he is wearing.
Maia – Chi Chi From Dragon Ball Z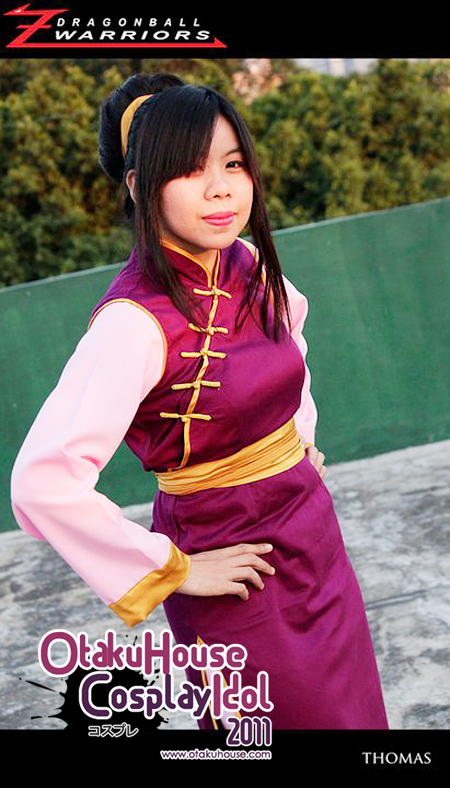 Chi Chi is the daughter of the Ox-King and the wife of the Goku. She has a tomboyish, tough and fierce personality. The costumes are well-made and it fits her perfectly. Her hairstyles and facial features look almost similar to Chi Chi. We will have a hard time differentiating them if they were to stand beside each other.
Claudia Briefs – Frieza From Dragon Ball Z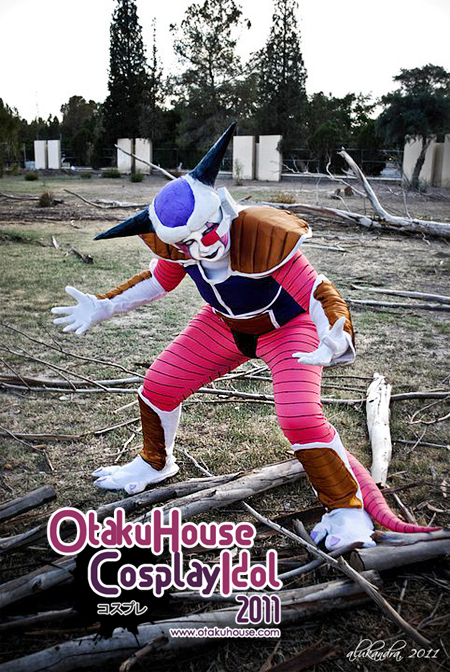 I am simply impressed when I saw this picture. The simple mixing of colours could make the costumes so beautiful. The tail is nicely-made and it looks quite real. Although the appearances of the costumes make him looks quite creepy and scary, i can't feel the fear from it. This is simply awesome!
Hayley – Kid Goku From Dragon Ball Z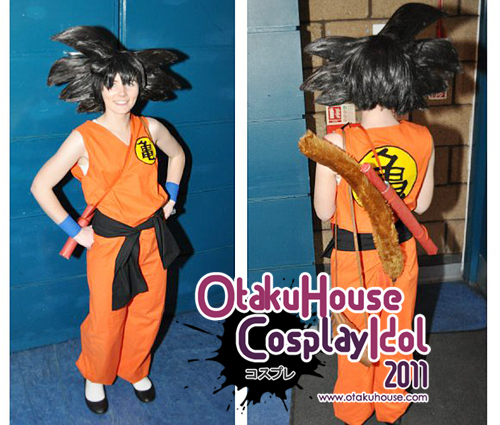 The hairstyle is beautifully sticking out and the sunlight shines on the hair which makes the hair looks so lustrous and fine. This is the first time I ever saw a girl Goku, and it is simply mind-blowning. Nice job coming up with such an interesting cosplay.
18Fly – Majin Buu From Dragon Ball Z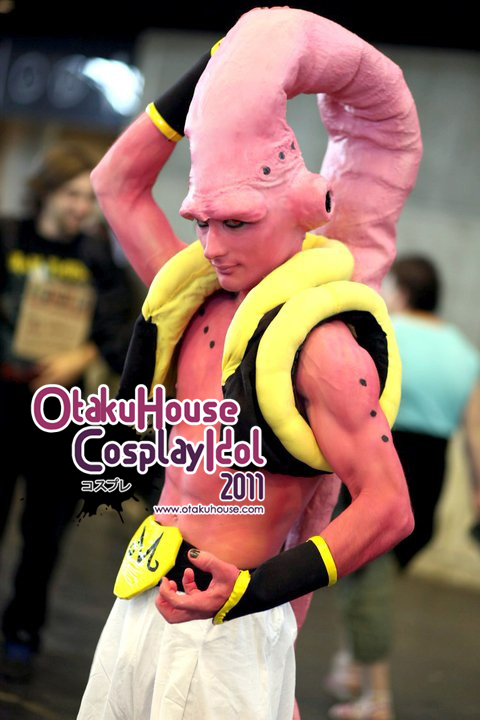 This is simply amazing and mind-blowing. It is a total contrast of the appearance of the Majin Buu. Majin buu is supposed to be a silly, playful and fat boy. The facial expression seems likes it exude out a sense of menacing and evil air around him . The well-built body and muscles is simply awesome as it portrays the complete opposite of the body appearance of the Majin Buu.
Onigiri wasabi – Majin Buu From Dragon Ball Z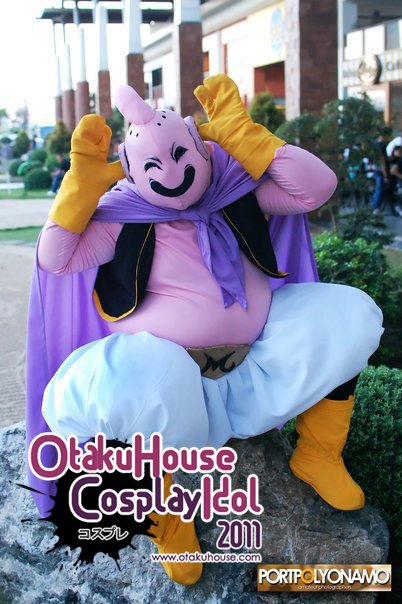 This shows the exact appearance of the Majin Buu, whom is slightly over-weight and his a little chubby. The costumes are nicely-made and the facial expression of the mask covering his face is perfect. The mask displays a kind and gentle demeanor from him. However, deep within this gentle appearance , he is evil and cold-blooded.
Juan Camilo Rodriguez Reyes – Master Roshi From Dragon Ball Z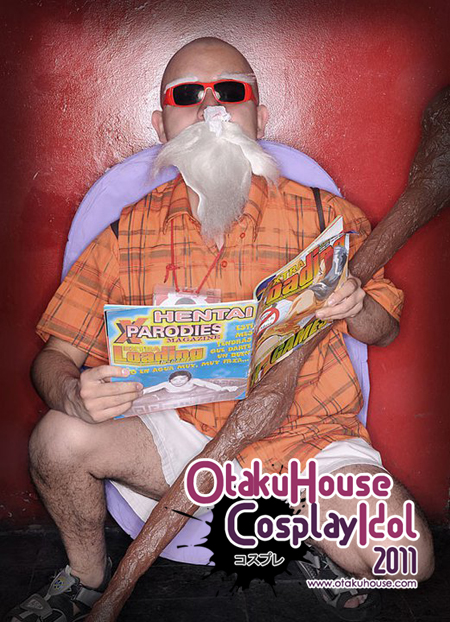 People who are not familiar with Master Roshi can directly interpret his personality just by looking at the Hentai Magazine his holding. A fine cosplay artpiece by Juan, cheers!
See more crazily impressive Dragon Ball cosplay on the next page!