Top Dragon Ball Cosplay
Steven Poirier's – Master Ruoshi From Dragon Ball Z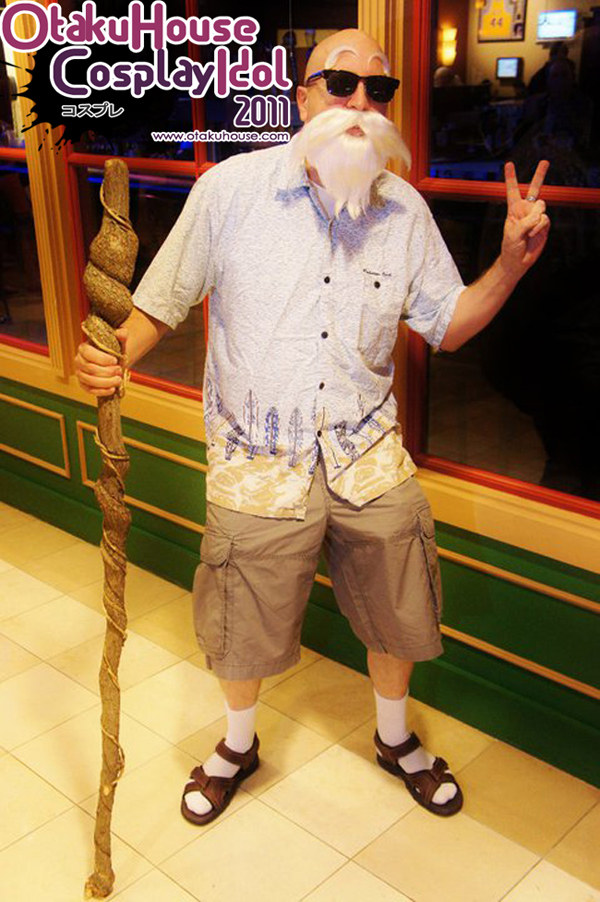 The snow-white moustache is beautifully made. His appearances portrays a comical and hilarious person. Usually, he should be grinning with a perverted look while looking at the erotic magazine. But this cosplay evokes a different sensation…
18Fly – Majin Of Dragon Ball Z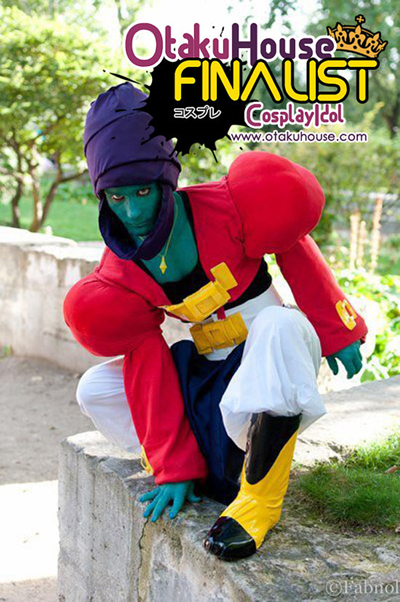 The colour contrasts of the costumes are nicely-matched. The devilish look from his facial appearance beautifully contrasts his cold and dark eyes which depicts the loneliness and despair that he is suffering.
mike "la jutte blanche" – Piccolo From Dragon Ball Z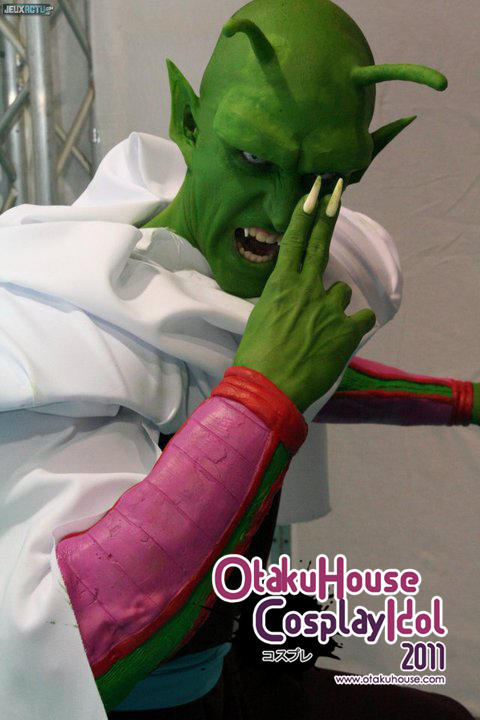 The skin tone is nicely painted as Piccolo. He looks like a ferocious looking demon, hungry for blood and meat. The widely open mouth shows his razor sharp teeth, displaying his prowess and aggressiveness.
Derry – Song Goku From Dragon Ball Z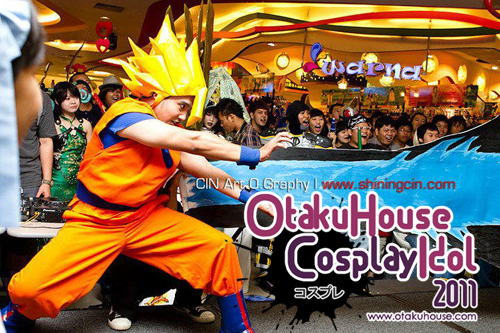 A very nice costume that perfectly matches his bright yellow hair colour. The stance is a preparation of a special move that he's going to use. He has a very serious and strict facial appearance which shows that his ready for a battle to death.
kurai – Super Saiyang Gohan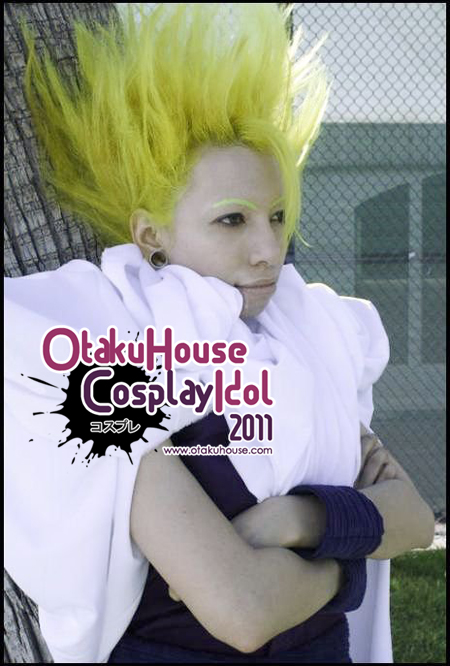 It has a very nice fuzzy hairstyle and the eye browed is nicely curved. He looks pretty cool with that facial expression , it seems like he is standing on the top of the world.
Thomas – Super Saiyan Song Goku From Dragon Ball Z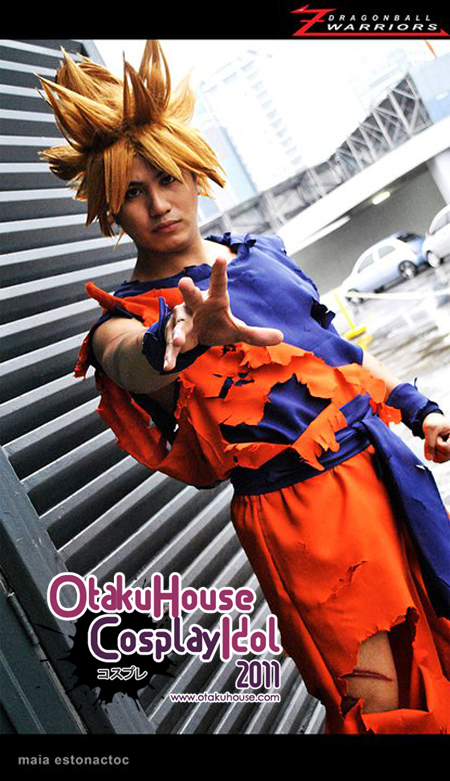 This is one of the better of Super Saiyan Son Goku Cosplay , the outfit is the after battle of Son Goku. The hair could be improved further by spending more time and effort on it, then it will be the almost perfect Super Saiyan Son Goku cosplay.
Gustavo Ariel Aliprandi – Broly From Dragon Ball Z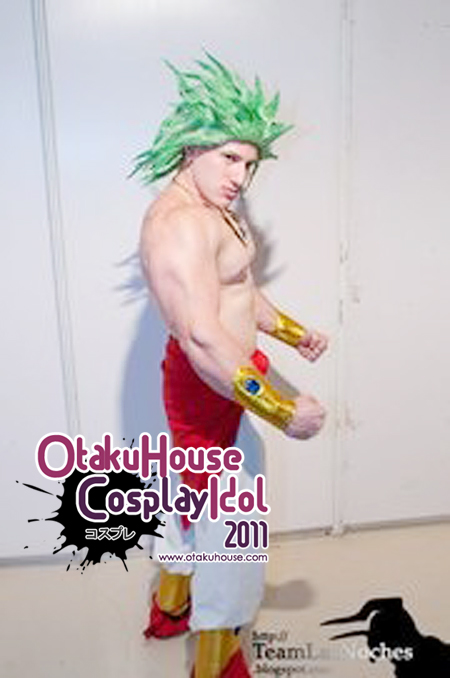 Broly,is a legendary super Saiyan,who is callous and sadistic. His personality is like a psychopath who desires destruction and pain. The cos-player built and muscles are quite well-matched with Saiyan. His facial expression shows hostility and aggressive to others which also shares similar features to Saiyan.