For the ladies: 7 Abs-olutely Hot Cosplays from Otaku House Cosplay Idol 2013
4. Kurosaki Ichigo from BLEACH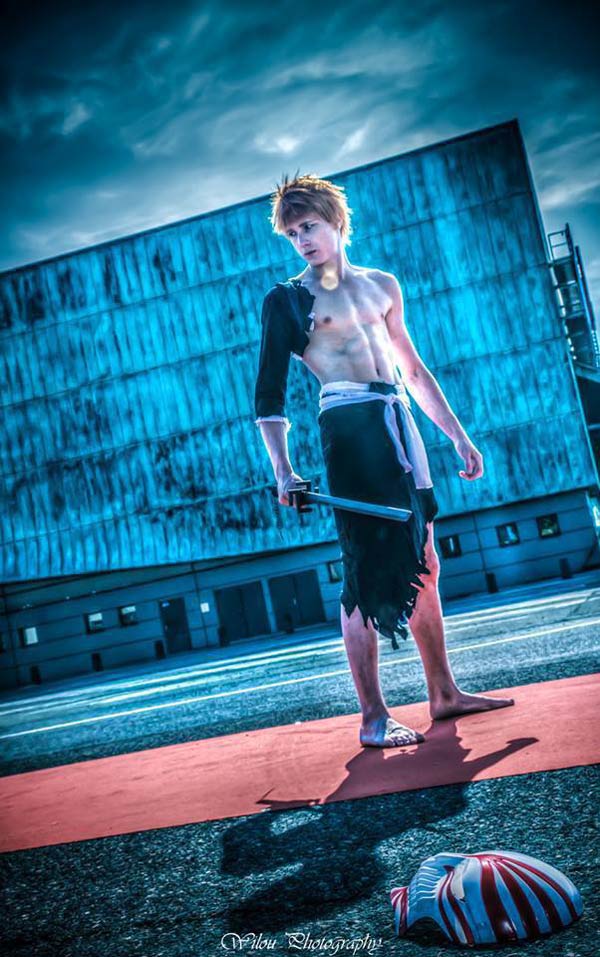 Loïc Garnier Cosplay, Paris, France. Ooh lala! I zink every girl vould vant zis sexy monsieur to be zeirs, non? You can't deny that his ripped clothes makes you want to rip them all off properly. *smirks*
5. Pyramid Head from Silent Hill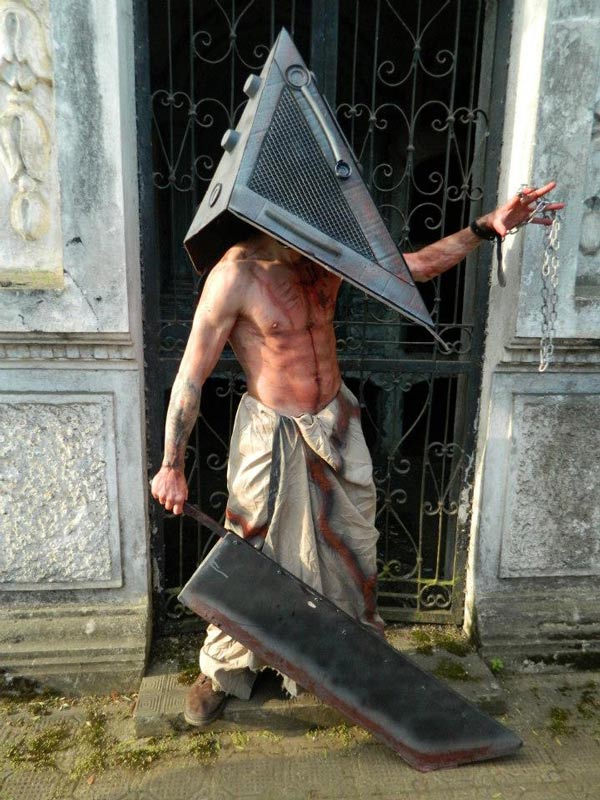 Hardy Rosas, Temuco, Chile. That's okay if we can't see his face. The main point is what he is showing us (his abs in case you haven't noticed) along with his fantastic cosplay. Living up to his name, we can't stop staring at the well-defined and hard packs on his macho body.
6. Judal from Magi: The Labyrinth of Magic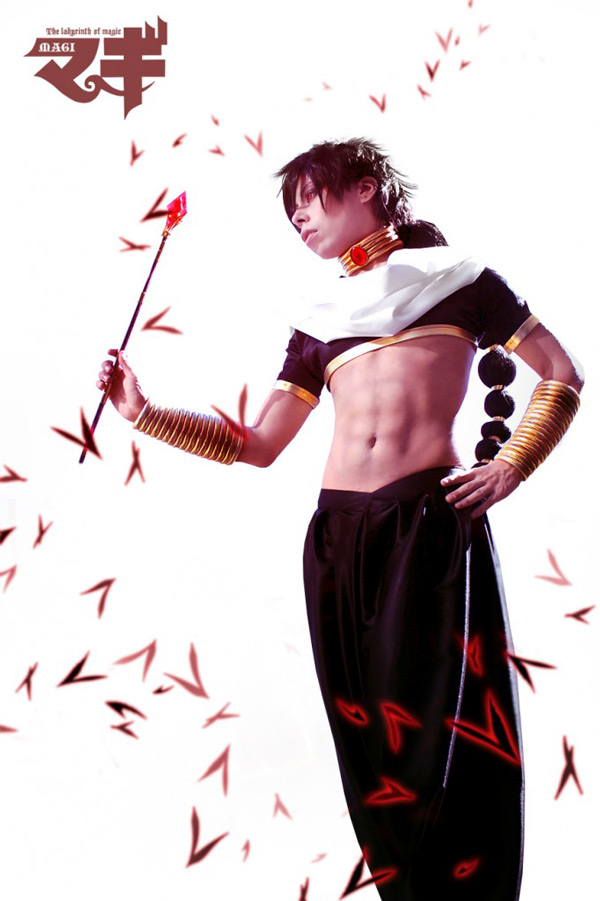 In.Ciel, Santiago, Chile. This is oozing so much sexiness that it's almost out of control! Adding to that is his slim physique which makes this cosplay so realistic! *fans myself*
7. Yukimura Sanada from Sengoku Basara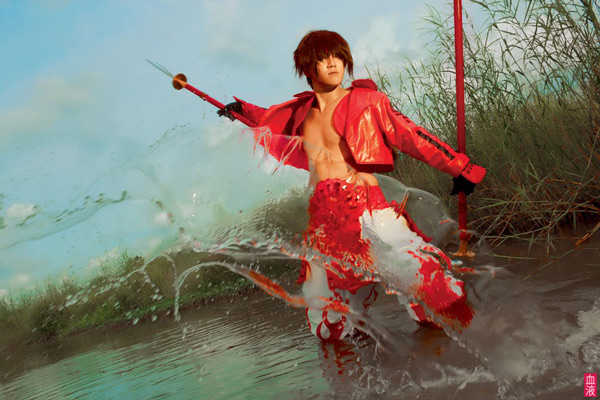 Tin, Ho Chi Minh City, Vietnam. How is it possible to be so cool and hot at the same time?! That's all right if you can't answer because there just is no answer for such an intense phenomenon displayed in this cosplay.
That's it for this list! I hope you haven't salivated all over your screen! We'd like to thank everyone – participants and voters – for all the support and love you have given us this year! We hope there will be more ho- I mean, more awesome participants next year! Meanwhile, to all cosplayers, working hard to attain an ideal physique for the character you want to cosplay as is important, but it should not take precedence over your health!