12 Perfectly Pitched Hatsune Miku Cosplays!
9. Vocaloid 2 Version
Brendaliz from Durango City, Mexico. This cosplay had more than 3000 'Likes' in Cosplay Idol 2011! Why? Maybe it's because of how incredibly similar this looks like to a real Miku figurine on a stand? Maybe it's because the cosplayer felt so touched that her dream cosplay had come true? Or maybe it's just a wonderful display of the spirit of cosplay!
10. Doujin Lolita Version
Yan Meg Yee Gentica from Antique, Phillipines. Who says lolitas need to go crazy and over the top with the makeup and the layering? This cosplay is a wonderful show of good coordination and a good sense of style!
11. From The Sandplay, Singing of the Dragon Version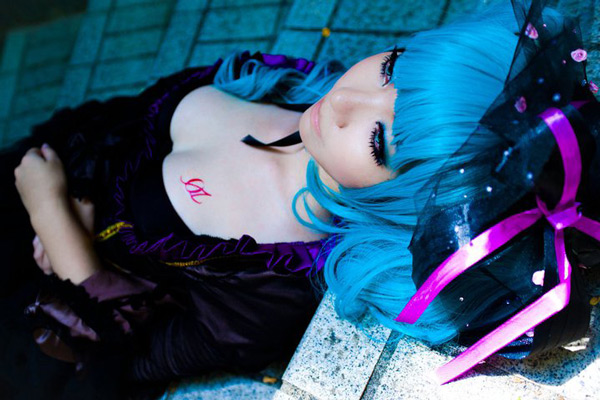 Meng Jun from Singapore. Another one of From the Sandplay, Singing of the Dragon. This cosplay is mesmerizing and alluring. The hair and makeup are flawless! With such a calm and cool demeanour, she really brought out the enigma and darkness of the song.
12. Romeo and Cinderella Version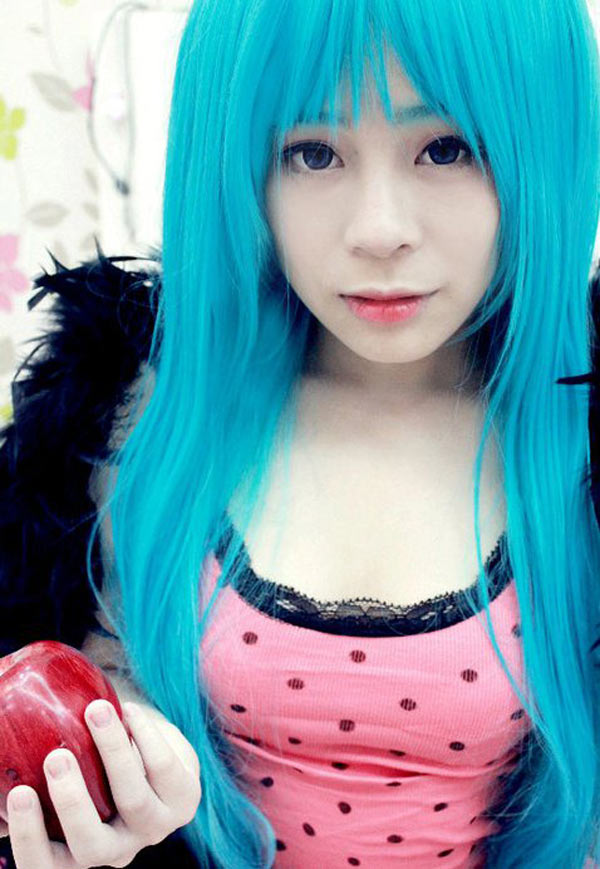 Kell Fung from Ho Chi Minh City, Vietnam. Doing an interpretation of the song that you like through cosplay is why we love cosplay! This is not exactly like Miku in the song, but this was a very popular cosplay in Cosplay Idol 2011!
Whew! So many Hatsune Mikus in one blog post! @[email protected]
Now listen, Cosplay Idol is coming up in a few more months, so we hope this post has inspired you and encourage you to start creating that costume of that character you've been wanting to play as! Collaborate with other cosplayers who could be doing the same cosplay as you, or join a club and do a themed cosplay together. Otaku House is also currently holding a cosplay duet so you can join in this fun too!