Cosplayers Around the World Feature : Suan Ng from Malaysia
3. Which is your most difficult cosplay / most memorable cosplay and why?
Black Rock Shooter. Before that, I have no props making experience at all. I decided to DIY it because it will really cost alot if I asked someone to custom make it foe me. I kept searching for ways to make the cannon,and experimented on alot of different materials for it. It took around 2 months of planning and finally 2 weeks to get it done. It was quite heavy to carry the cannon around at events too! D: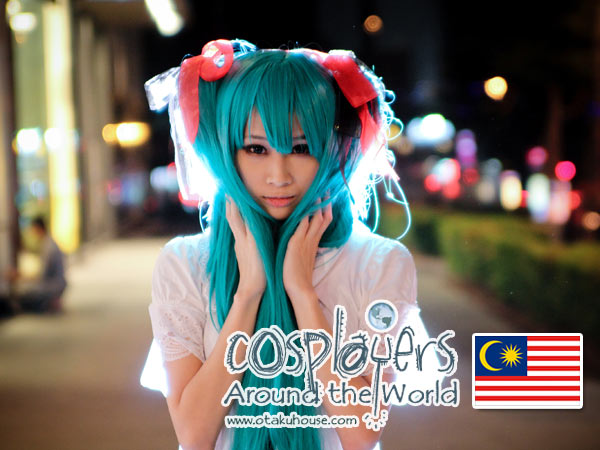 4. What is your next cosplay project?
No Idea 😛 I always have last minute plans, but I really hope that I'll be able to do armor costumes like those in World of Warcraft sometime in the near future.
More cosplay photos of Suan Ng
5. What are some advice you would like to give to cosplay newbies?
Always do reseach for the characters in terms of posing and face expressions. Find out which character is suitable for you before you proceed to cosplay that chracter =)