Yukai Engineering acquired $1m in funds for human-like family robot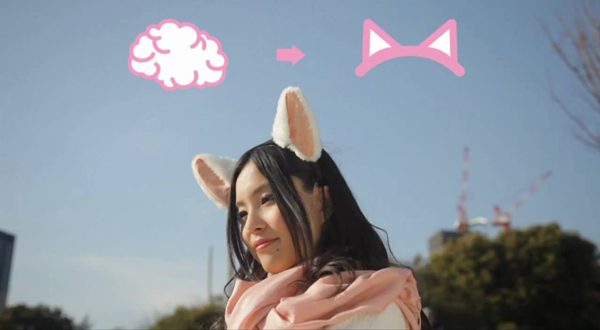 Do you still remember the necomimi? Yes, its that adorable cat ears device that move and responded according to your brainwaves! The company who is behind this brilliant technology, Yukai Engineering joined forces with Advanced Telecommunication Research Institute International (ATR) recently for a joint venture and received 1 million yen (equivalent of $957K) in funding. Their collaboration aims to develop "a family robot that talks like a human". Well, isn't that cool?
The Tokyo-based startup Yukai Engineering was founded back in 2007 by Shunsuke Aoki who always dream of building robots since young. The company's mission is to use robotics as a tool to make the public daily lives and its households more exciting and fulfilling. With that in mind, they have been working on various creations like their entertainment robot, iDOLL and their recent kickstarter family robot, BOCCO!
With Yukai Engineering and ATR's joint venture, the latter will contribute its technology for the project. We can expect vast improvements made to BOCCO! Through ATR's computational auditory scene analysis technology, this joint venture is striving to develop a family robot that is able to talk like a human. ATR's representative shared that its paralanguage processing system will be able to consider vocal qualities for a more natural human-like conversation.
Ever since the launched of the startup's kickstarter creation, BOCCO which gathered lots of backers who pledged $27,000 to help bring the project to life, moved Yukai Engineering up in the technology market.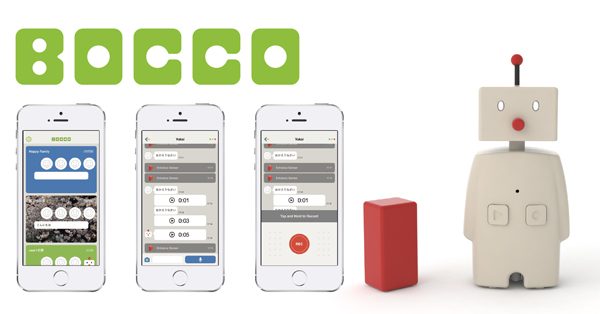 Let's wish all the best for these two organisations and keep your eyes peels for their future joint creation that might shake the world of Robotics and Technology!
Who knows we might get a Genos as a family bodyguard robot to protect our household in the future?!