Here's What Game Of Thrones Sounds Like in Japanese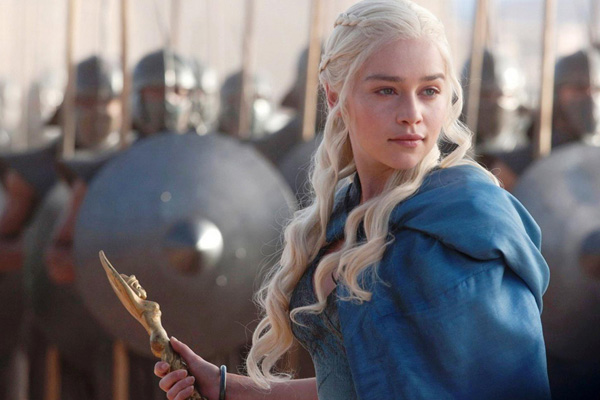 So…. this has been quite a widely discussed topic recently. This epic series is now past its 1st quarter of the 4th season and we. Can't. Get. Enough.
In January of 2013, Star Channel in Japan started airing the show, and now, the DVD release that the Japanese fans have been waiting for are here. Since most exported anime gets dubbed into English, it's only fair that the imported Game Of Thrones be dubbed in Japanese right?
And here's what Japanese dubbed Game Of Thrones sounds like.

You may have seen this already but good things are worth sharing. And re-sharing.

What do I think of it? I thought it was very anime-ish. Close your eyes and you'll think maybe an anime was playing on TV, maybe Luffy is in faraway lands and dark caves. Also, maybe Luffy is a bulky dude who has a huge, shaggy, medieval beard.