11 New Must Watch Anime in 2017
The new year means it's finally time for tons of new anime. There are a lot of new offerings in 2017 including new seasons of long-term favorites (some of which are way overdue!) and brand new stories with unseen characters too. We've divided the top ten new must watch anime in 2017 into seasons of the year so you'll know exactly when you can finally get your fix.
Winter:
ChaoS;Child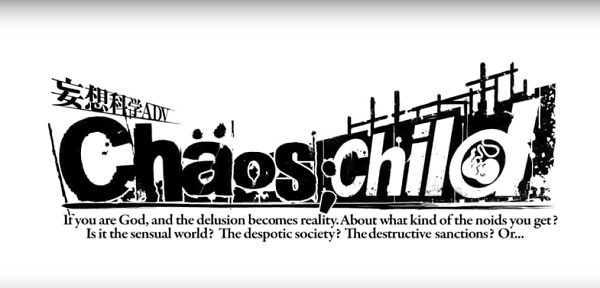 ChaoS;HEAd is one of my all-time favorite anime, so I'm ecstatic to announce that 2017 will see ChaoS;Child. The first episode already aired on January 11, but we're still in for more.
The whole ChaoS series started as a visual novel in video game form that allowed users to interact with the storyline. It's a tale of delusions with a deep, emotional bent with music to match. In the ChäoS series, you're in for isolation, superhuman abilities, horror elements, and one hell of a ride.
Blue Exorcist – Kyoto Saga – New Season!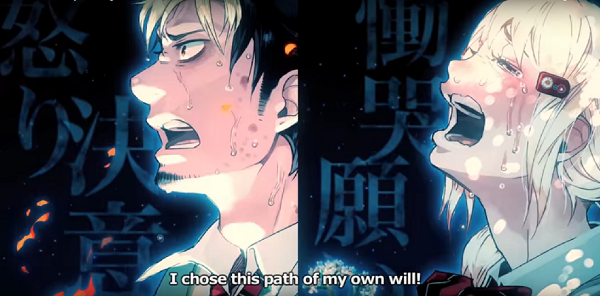 Blue Exorcist is also among my favorite all-time anime, and I mentioned it as one of the Top 10 Anime to Binge-Watch on Netflix Right Now. Born of Satan, two brothers must master their powers to overcome their heritage. A new season just premiered on January 7, 2017!
Chain Chronicle: Haecceitas no Hikari
Chain Chronicle: Haecceitas no Hikari is also based on a video game (tower defense RPG) which was published by Sega which, unfortunately, is no longer available. However, the newest anime series began on January 8 and looks promising.
Gintama – New season!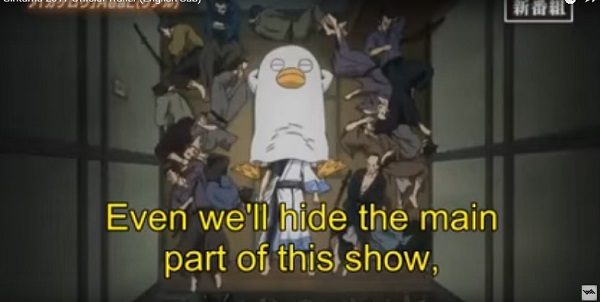 Gintama is a mix of samurai, aliens, and full-on hilariousness. It's a very bizarre anime that you really have to see to understand. This is evidenced in the trailer which is also weird and funny, just like the show. If you haven't seen it already, you're in for a treat, because you have episodes you can catch up on since 2006!
But if you've seen the old seasons and are ready to bring in the fresh episodes, the new season started January 8.
Spring
Dungeon ni Deai wo Motomeru no wa Machigatteiru Darou ka Gaiden: Sword Oratoria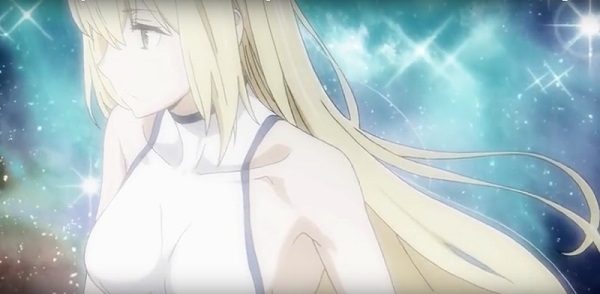 A tale of dungeons, dragons, female swordsmen, and meeting a boy for the very first time, Dungeon ni Deai wo Motomeru no wa Machigatteiru Darou ka Gaiden: Sword Oratoria is set to air in April 2017.
From the trailer, this new season looks like it's going to be visually stunning.
Kekkai Sensen & Beyond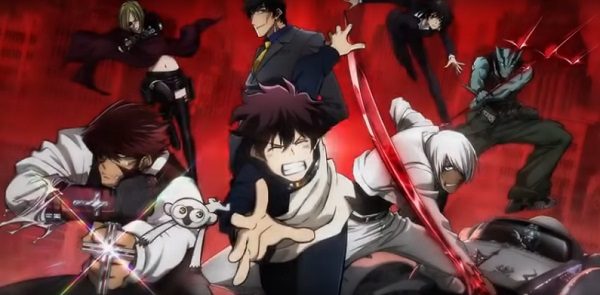 This one has a short but impactful teaser that promises an action-packed season.
If last season is any indicator, we can expect supernatural elements, dystopian vibes, vampires, secret organizations, and super humans. The new series premieres in April 2017.
Shingeki no Kyojin Season 2 (Attack on Titan Season 2)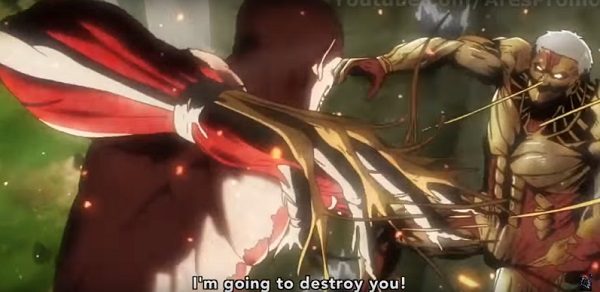 Attack on Titan (Shingeki no Kyojin) received fabulous ratings in its first season. Season 2 looks incredibly promising, so die-hard fans will be on pins and needles until the premiere in April 2017. Until then, the first season is available on Netflix if you need to catch up.
Summer –
Saiyuuki Reload Blast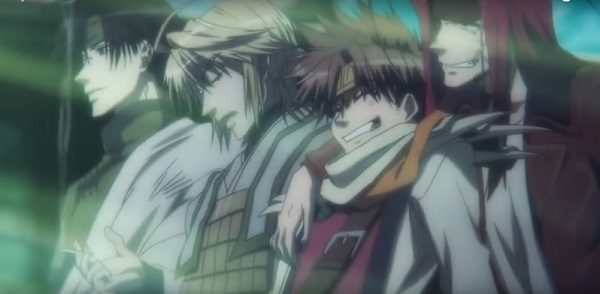 The beloved Saiyuuki Reload and Saiyuuki Reload Gunloack are returning with Saiyuuki Reload Blast. The high-energy trailer looks like we're in for a fast-paced ride with this one! It's due out in July 2017.
Katsugeki/Touken Ranbu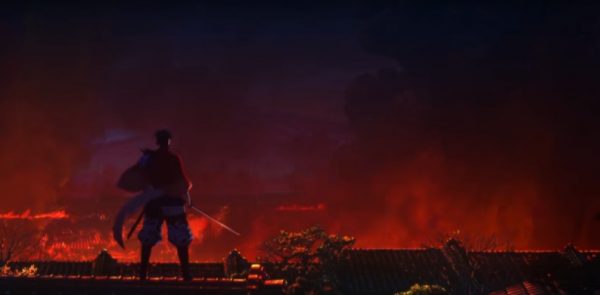 Based on an online card game, Touken Ranbu is set to appear in anime in July 2017. The teaser has caused waves of reaction videos across Youtube that have the community very excited, and the art style looks like the creators have put a lot of work into the show.
Mahouka Koukou no Rettousei Movie: Hoshi wo Yobu Shoujo (The Irregular at Magic High School Movie: Hoshi wo Yobu Shoujo)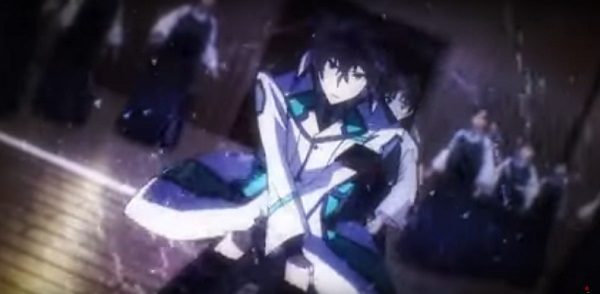 The Irregular at Magic High School has been known to anime lovers for its elements of sci-fi, emotional depth, beautiful art styles to represent otherwise abstract and fantastical concepts, and interpretation of magic as a form of technology.
We don't have much information out about the new movie just yet, but according to MyAnimeList, it's due out in July 2017.
Plus! One big new one at the end of 2017, going into 2018!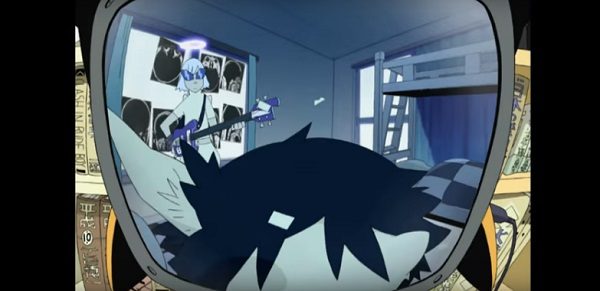 FLCL Season 2
Although we have no official release date or teaser, the new season is supposed to air starting in "late 2017."
FLCL is a classic that's loved by many for its bizarre coming-of-age storyline, weird sense of humor, and an absurdity that is known few places outside of Japan. Plus, the music of The Pillows sets a great backdrop to get stuck in your head all year long!
Until then, enjoy the nostalgia of the FLCL end theme song!
Which anime are you excited for in 2017? Let us know in the comments!