Otaku House will be sponsoring COMCOM 2012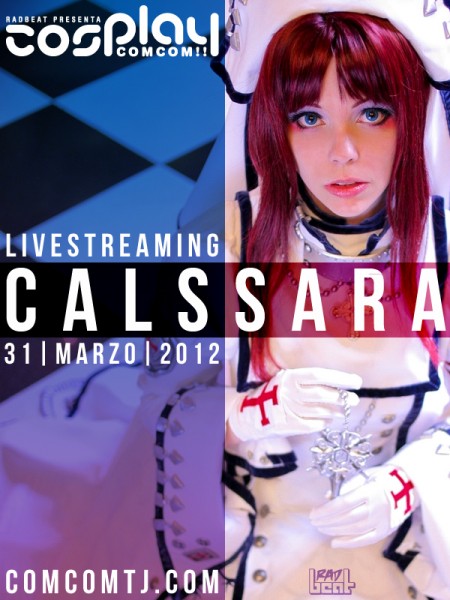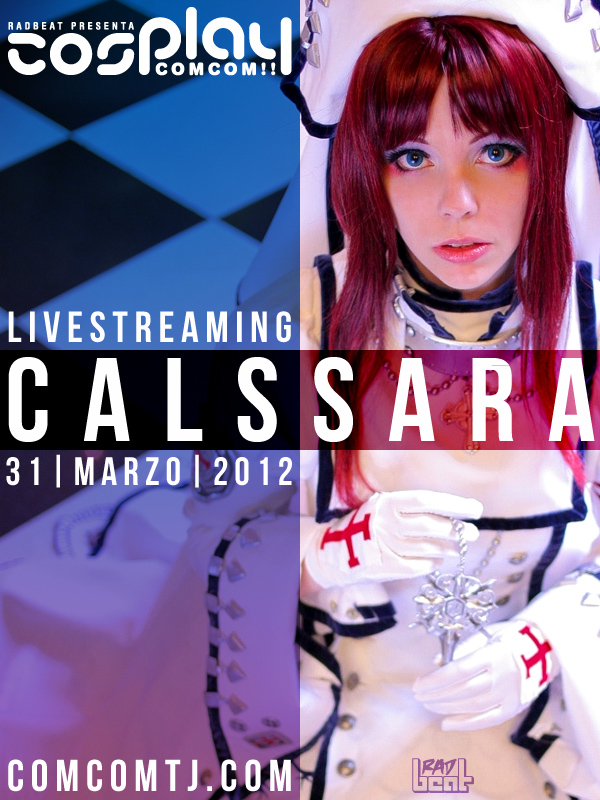 COMCOM is a Pop Culture convention that involves Video Games, Comics, Anime/Manga, Design and Fashion. Last year, COMCOM welcomed over 6,000 visitors in one day. Besides their many events, tournaments and exposition, Cosplay COMCOM also hosted an Individual Cosplay Contest. You guys MUST see the cosplayers from this con! After viewing the jaw-dropping quality of their contestants, we at Otaku House feel that we MUST sponsor them for COMCOM 2012! Photos below.
The quality of cosplayers at COMCOM is amazing!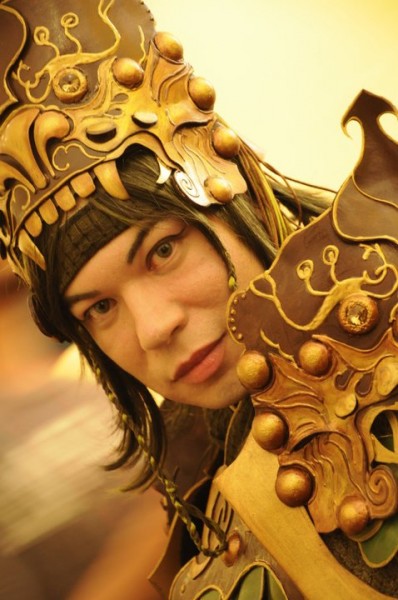 Highlights of Cosplay COMCOM 2012
Cosplay COMCOM 2012 will see:
– Special Guest Ejen Chuang (Cosplay in America autor) as a Panelist and Cosplay Judge.
– Calssara (Renown International Cosplayer) as Virtual Guest hosting a Livestream Panel and Judge of her own Cosplay Category "Calssara's Favorite!"
– Otaku House sponsoring amazing prizes for the Cosplay winners!
– A Secret Guest of Honor to be reveal soon.
Date and Time
Don't miss COMCOM on March 31th at Camino Real, Tijuana, Baja California México. Check out the COMCOM 2012 website!