My Christmas wish for STGCC 2011
STGCC 2010 was my first toy convention that I have been to and boy was it a good one. Considering that I was going to have my exams the following week…. Nothing was going to stop me from going. You see…. I have always been a comic fan, Marvel and Spiderman to be exact. So I was hoping to catch pretty cool figurines, comics or posters to add to my collection. So on the second day of the convention… I went.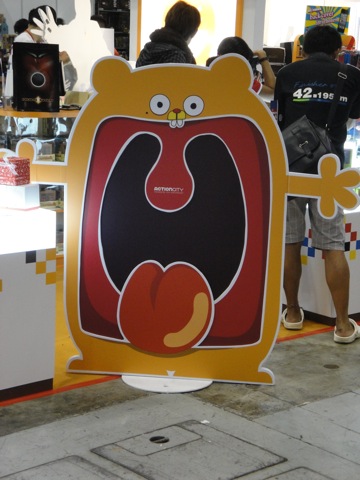 And I arrived there like that. People… I am talking about Shows. Toys. Games. Comics. Cosplay. It was crazy. when 2 worlds come together, you can count on a myriad of actions.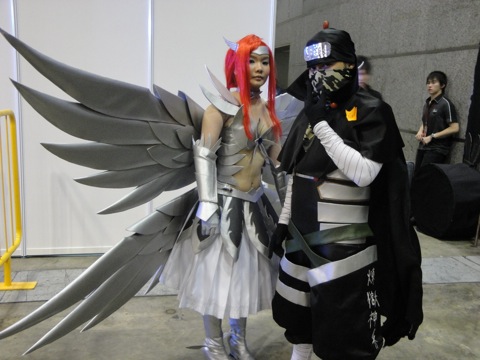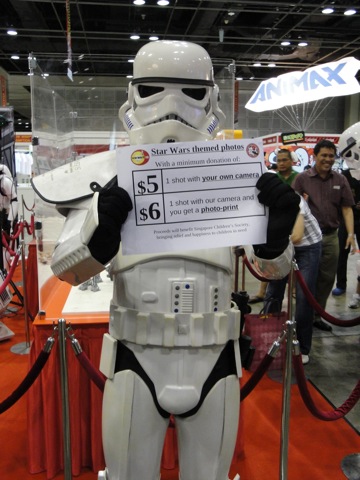 East Meets West Cosplayers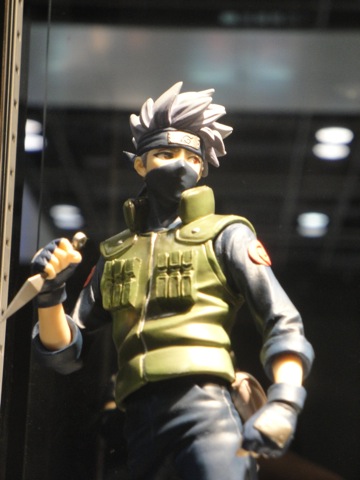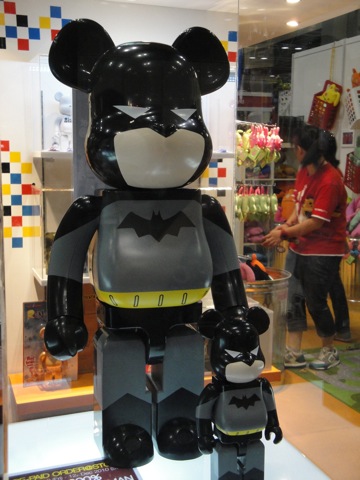 Figurines could be seen everywhere. Big.. Small.. Collectibles..Plastic.. Paper… you name it… they had it. With much enthusiasm, I approached a few stalls to asked if they had any spiderman figurines. Sad to say…. those they had were not what i was looking for. Still that didn't dampen my spirits. All is well!!! :p
It was those "oh crap" moments when i saw artists on site and i had nothing for them to autograph. Oh well… there's always next year. =D
Esad Ribic – always happy to share his passion of Marvel with others.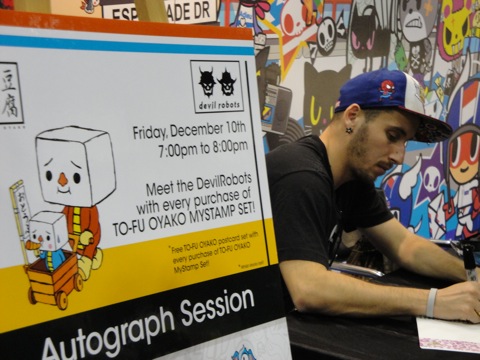 Simone Legno at work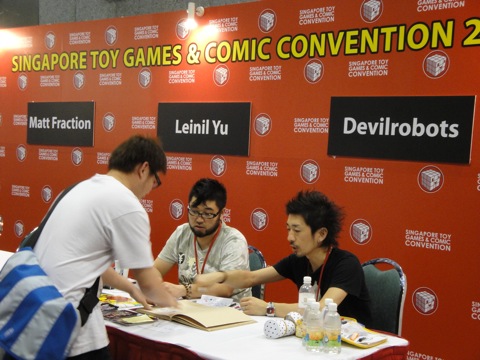 DEVILROBOTS!!!!  After seeing some of their figurines on display, i've become a fan!! Cool Stuff!!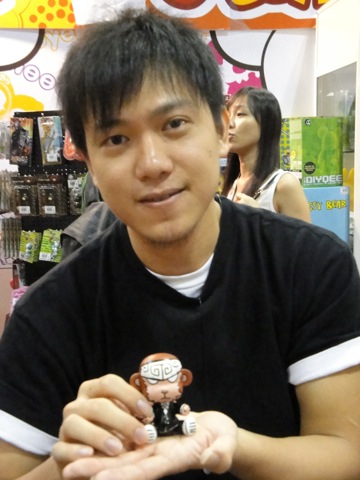 Its always nice to see aspiring artists. Give it up for Mr Willie Kay and his Mafia Monkey.
I must say… that the highlight of the evening – for me – was a surprise. A pleasant one in fact. It was when games came alive – LITERALLY.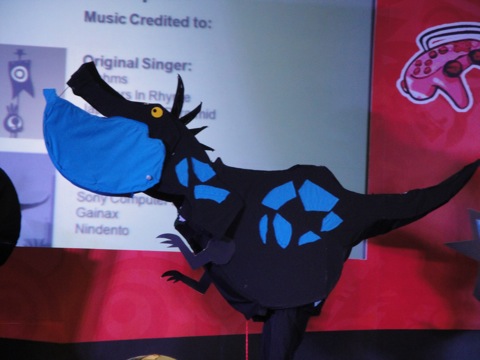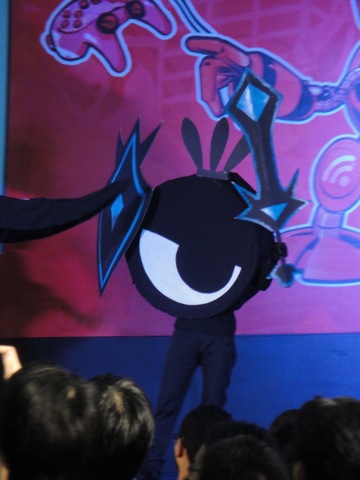 It was PATAPON!!!! It was very entertaining and super creative. I bet they spent a lot of time on the costumes. Wonder where they practice for their performance?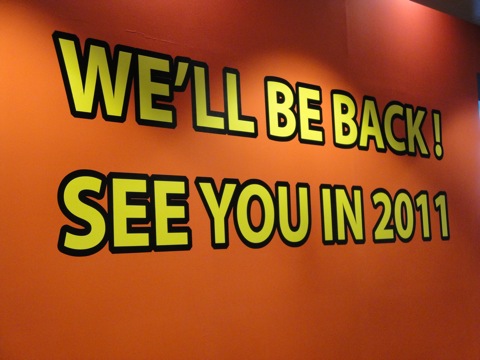 So what's my Christmas wish for STGCC 2011?
1) More Spiderman Figurines
2) It'd be great to see Santa giving out door gifts.
3) Bring in more variety of Lego models – Starwars, TechLink Series and etc…
And my New Years' Resolution is pretty simple. Save More Money so that I can spend on my wishlist and also to remember to bring my merchandise for an autograph. :p
Well to conclude, i'd like to share some pix of the day. Pardon my amateur photography skills.
And last but not least, Wishing you, my lovely readers a Blessed Christmas and A Prosperous New Year. Peace.