Uber Sexy Yoko Cosplay Contestants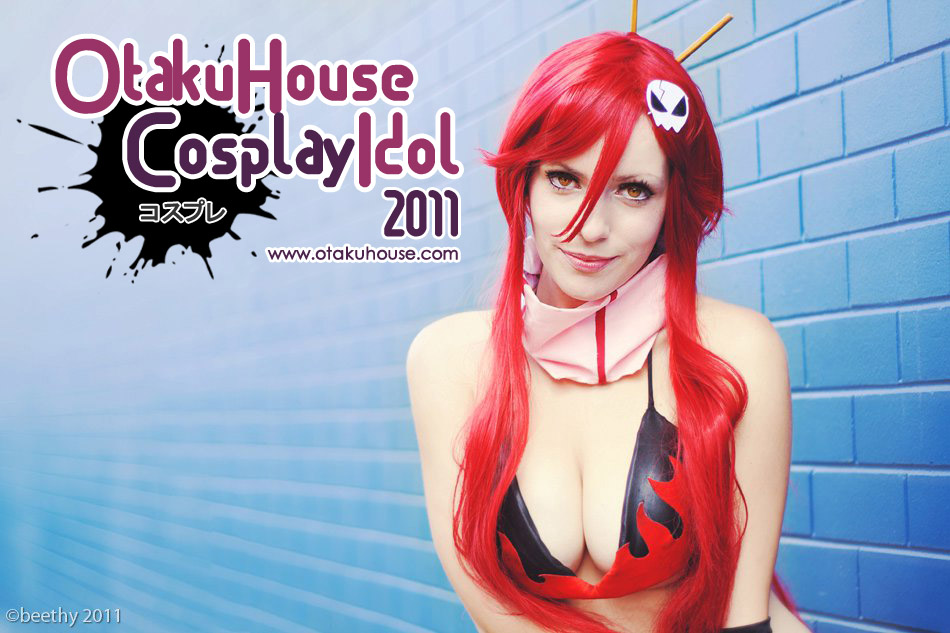 Tengen Toppa Gurren Lagann is an anime series known for its mecha action, engaging storyline and intricate characters. In this year's Otaku House Cosplay Idol Contest, a dozen female contestants opted to cosplay as Yoko who is often seen wielding her long sniper rifle while fighting the Gunmen.

n.php" target="_blank">Want to buy a Yoko Littner Cosplay Costume?
[/country-filter]
Below are the ladies who took much time and effort in crafting their cosplay outfit while posing and showcasing all that is great about Yoko Littner!
Yoko Littner Cosplay from Tengen Toppa Gurren Lagann
* This article is submitted by Sol who is an external blogger who is not affiliated to Otaku House. His views and opinons are entirely his own. To contribute articles or cover events for Otaku House, email us at iwanttoblog[@]otakuhouse.com.