Top Vocaloid Cosplayers 2011
Ahiru – Hatsune Miku From Vocaloid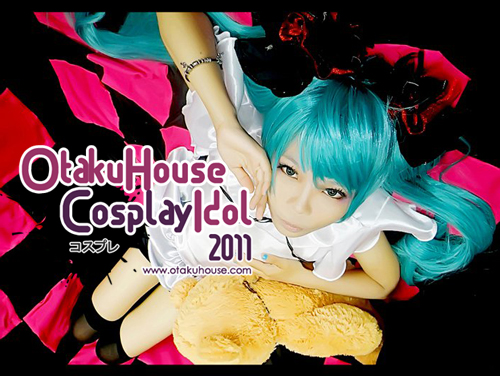 Intern Nin: Hatsune Miku's beautiful white dress and teddy bear makes her look demure, cute and beautiful, all at the same time. The red and black background matches very well with her white dress.
Madao Nin: -Currently away in the men's room-
Esutheru – Hatsune Miku From vocaloid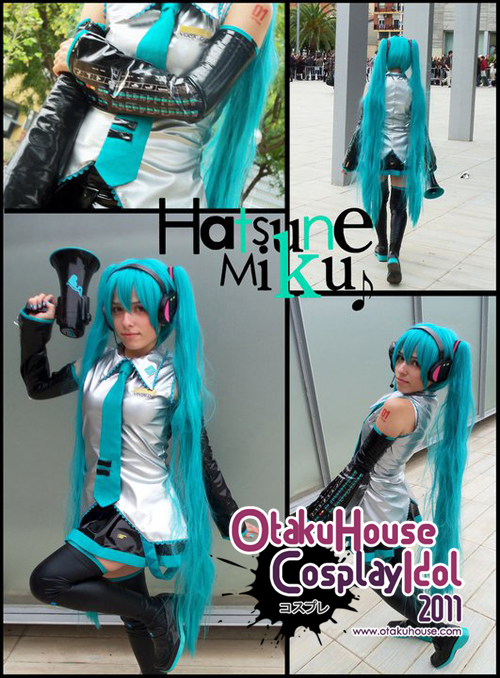 Intern Nin: Another Hatsune Miku Cosplay. But this time Esutheru shows a Miku in her classic garb and a very wild and playful side.
Madao Nin: Nice speaker!
Jessica Brown – Len Kagamine From vocaloid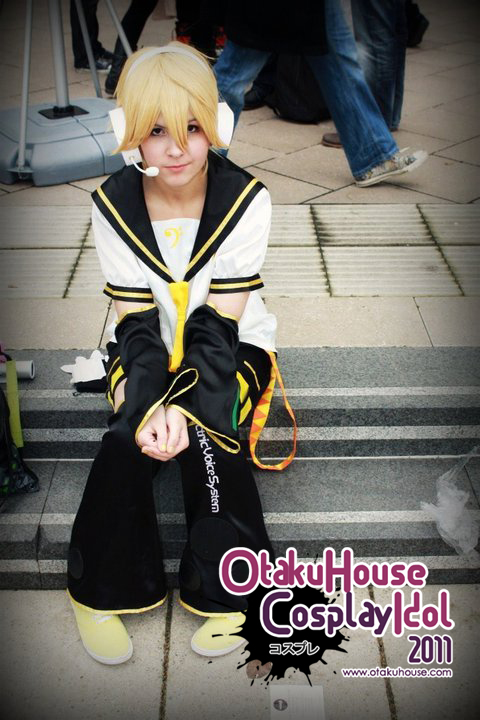 Intern Nin: Kagamine Len looks very cute and adorable and Shonen! The headphones looks like it took quite a bit of effort to make.
Madao Nin: Woh, a very realistic Kagamine Len cosplay!
Alfred – Kaito(Sandplay of Dragon Version) From vocaloid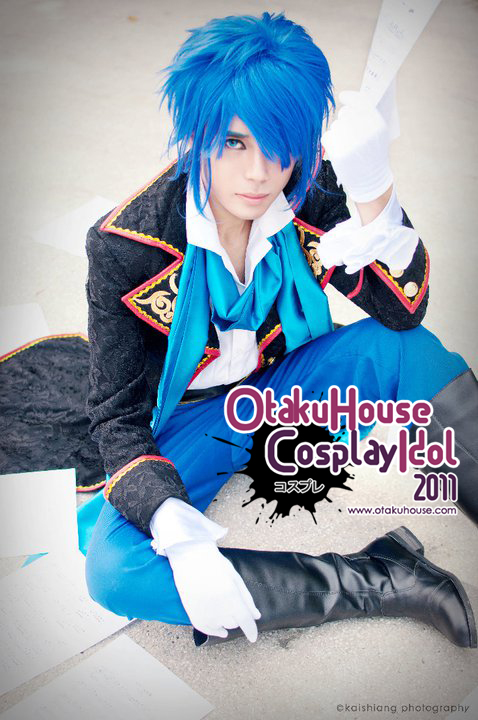 Intern Nin: He looks just like a hot and handsome Japanese Ouji. The colors and intricately woven patterns play, dance and sing in harmony on the clothes, pants and gloves. This is a perfect Kaito Cosplay, down to the facial expressions! I am sure that every girl dreams to marry this type.
Madao Nin: I don't like to comment on handsome guys.
Sonoda Ritsu – Gakupo (Setsugetsuka) From vocaloid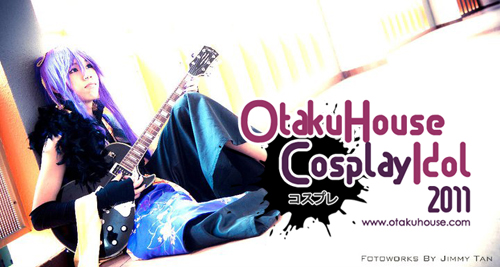 Intern Nin: He has a elegant Gakupo expression and cosplay! Even the guitar is well chosen that matches with the design and the colors of his pants.
Madao Nin: -Takes up guitar and plays the Madao soundtrack in Gintama-
Linda Carey – Hatsune Miku From vocaloid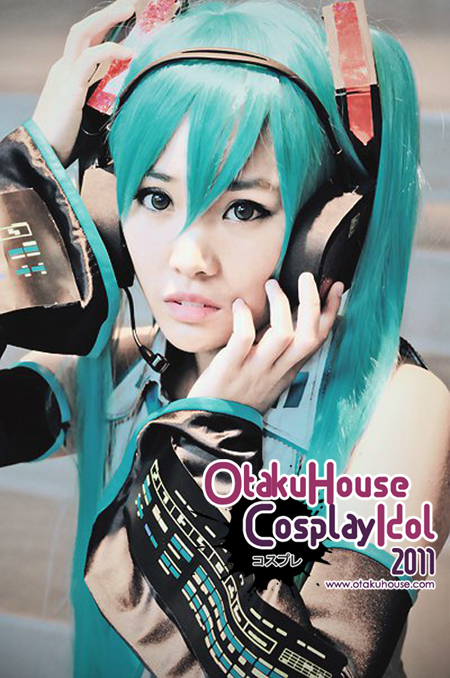 Intern Nin: Ohh… Hatsune Miku comes alive! The facial expression of hers looks so innocent and shy…. and this accentuates her cuteness and prettiness. I really like her Hatsune Miku cosplay!
Madao Nin: Erm… Can I hold the headphones for you?
Laura Cesto – Miku Hatsune From Vocaloids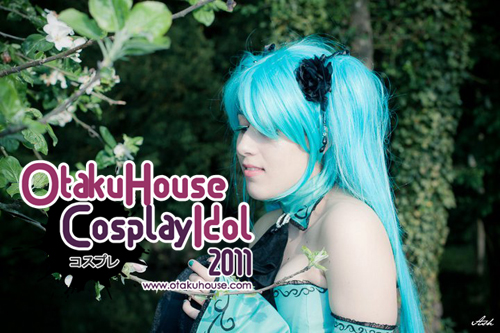 Intern Nin: This Hatsune Miku cosplay is portrayed differently from the other Hatsune Miku. She is like an adult-version of Hatsune Miku, whom is more graceful and beautiful than the child-like Hatsune Miku.
Madao Nin: Stupid twig.