Top 30 Cosplay From Cosplay Idol Showcase (Asia B Solo)
View Cosplay Idol Showcase: Asia Album C Number 1 to 10
10. Shigiro M – Kakashi Hatake From Kakashi Gaiden(657 likes)
Country:Philippnes
My comments: That is a very beautiful sword complements with his blue and red eyes.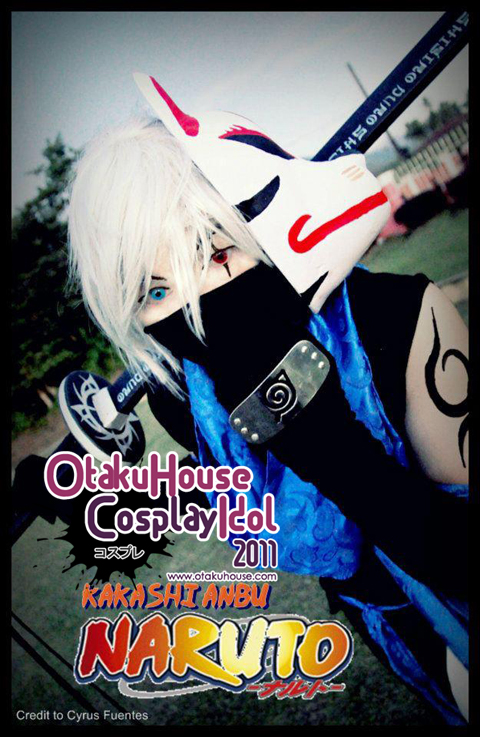 9. Sansan – Alice From Pandora Hear(707 likes)
Country:Jakarta,Indonesia
My comments: She seems so lonely and scared.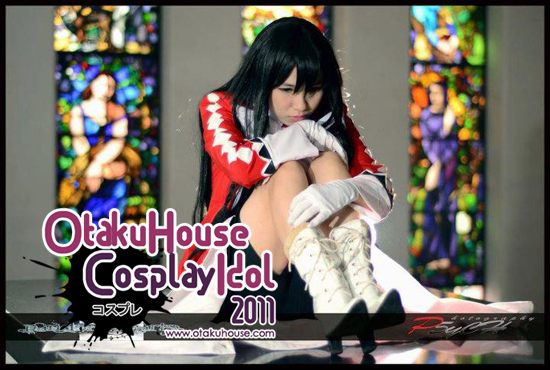 8. Yivon – Cirno From Touhou Project(712 likes)
Country:Singapore
My comments: She looks so cute and innocent with this face.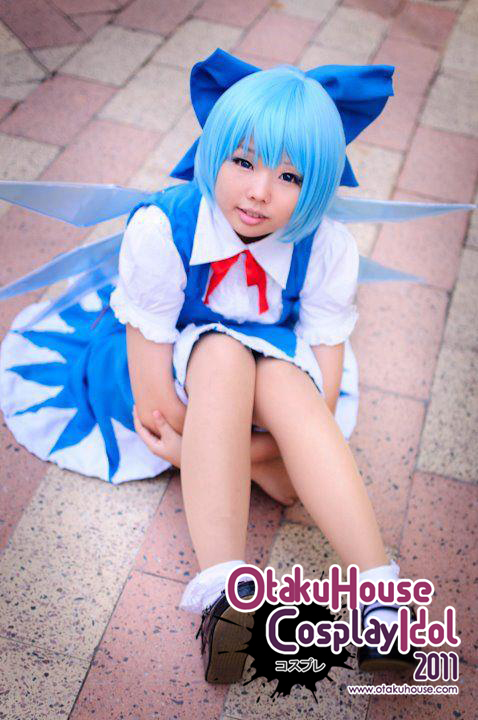 7. Mark Aurelio Beloy – Tiny The Stone Giant From Dota Allstars(713 likes)
Country:Philippines
My comments:It looks so real as if Tiny has escaped from Dota and Came to life in Philippines.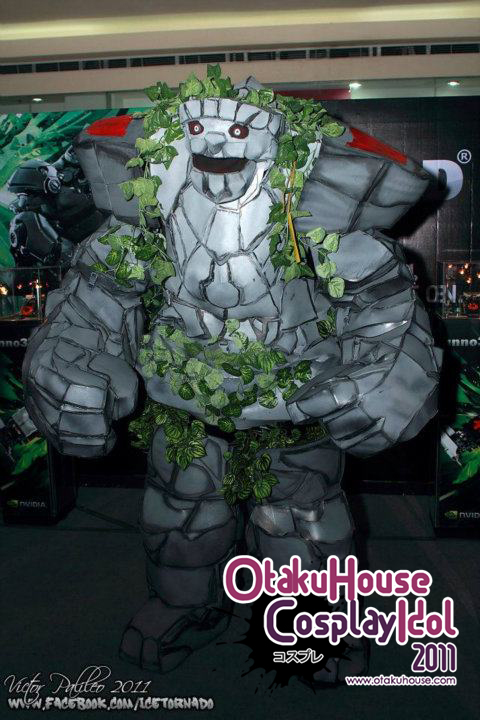 6. Conjurer – Tomoe Mami From Puella Magi Madoka Magica (781 likes)
Country:Singapore
My comments: That's a very beautiful silver sniper complement with that angelic smile of hers. I feels like an angel have descends from heaven.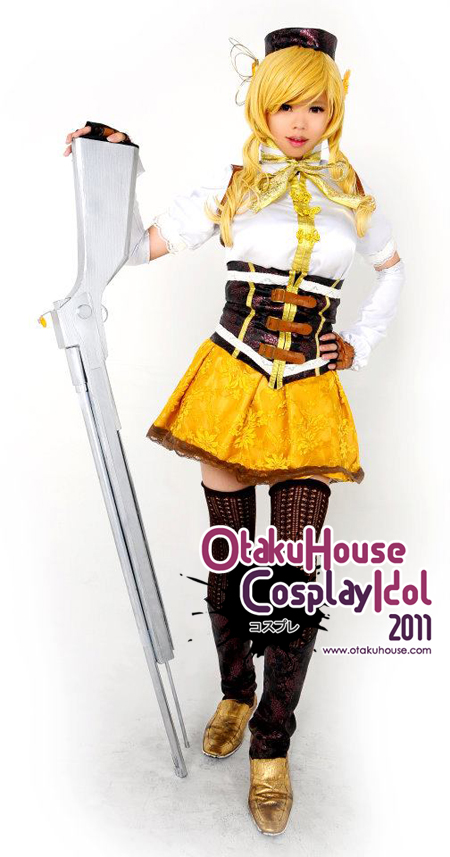 5. Sachi Ciani – Panty Anarchy From Panty & Stocking with Garterbelt(816 likes)
Country:Cebu,Philippines
My comments:She looks so gorgeous and beautiful with that sexy and skinny figure.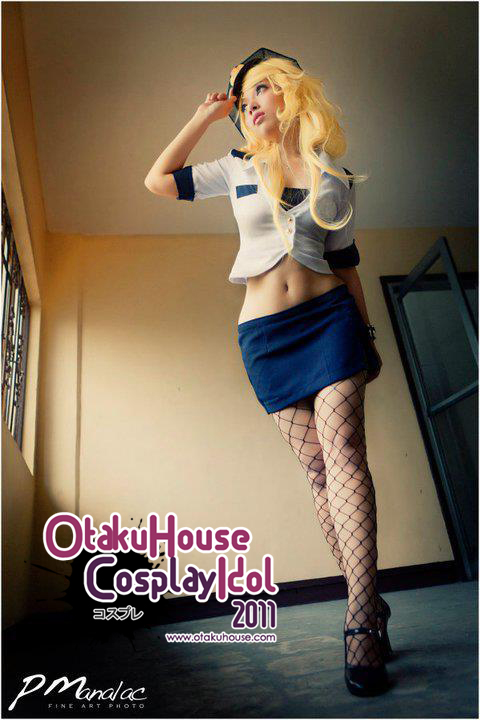 4. Samantha Tan De Guzman – Kisrill(Dark Wings of Chaos) From Cosmic Break (834 likes)
Country:Manila,Philippines
My comments:That is a very magnificent metallic wings with that colourful weapon.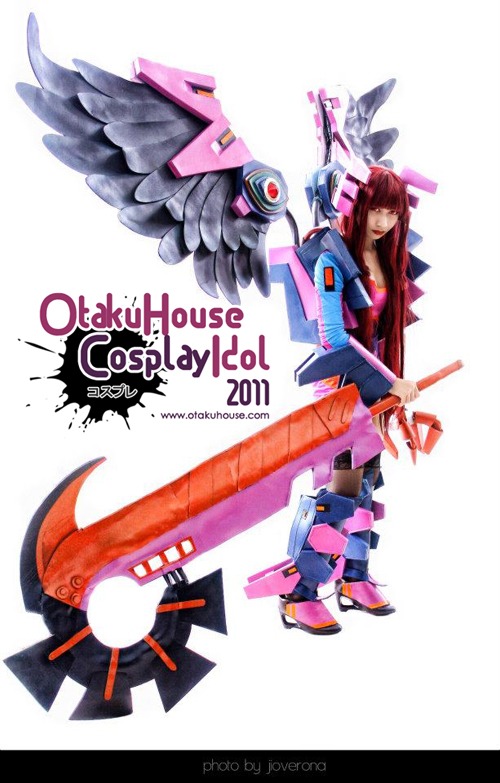 3. Mikuha Chan – Gumi From Vocaloid(984 likes)
Country:Hanoi,Vietnam
My comments:She looks so playful and cute with her tongue sticking out.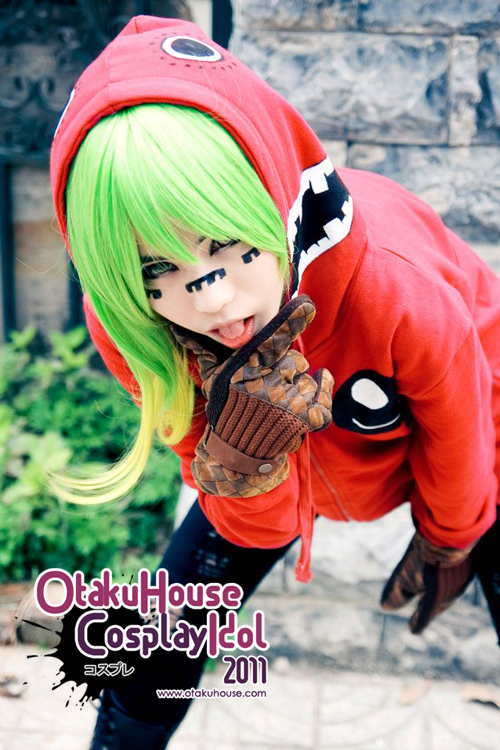 2. Valxonia De Vi – Hatsune Miku From Vocaloid(1158 likes)
Country:Thailand
My comments:She looks simply amazing with that simple and pretty angelic smile. Her beautifully blue haired with her blue eyes is totally beautiful.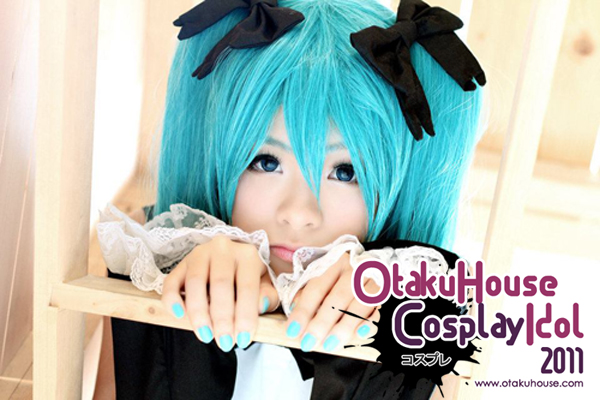 1. Yvonne Huang – Hatsune Miku From Amayumerou(1582 likes)
Country:Taipei,Taiwan
My comments:This is a totally different from the usual norm of Hatsune Miku From Vocaloids. She looks so beautiful and cute in that pretty kimono.