[Rankings OHCI 2012] Top 25 in North America Album D – September 2012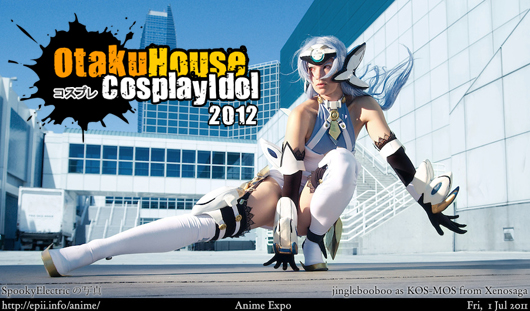 From the Cs, now we go to the Ds as Kaze now presents the Top 25 cosplayers for the North American D Album. From renditions, to the favorites and to the unexpected, the North Americans and Canadians are showing what they got. But, like we always say here, this ranking is bound to change till the deadline is up! So keep raking up your troops, vote and see you all in the semi-finals!
Remember the top 5 goes into the next round. Here are the current top 25 cosplayers for North America Album D as of September 13, 2012.
25: Susie Marie as Nami from One Piece
Country: USA
Comments: Beginning the D block is Dorobo Neko Nami in her Arabasta arc clothing. Love the water effect you did here despite the Arc you are trying to convey. Everything looks so peaceful despite Nami's capability to be unpredictable with her ClimaTact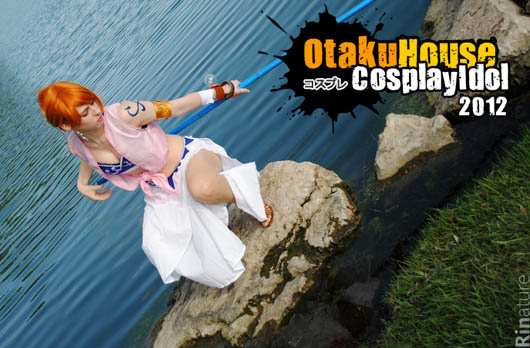 24: DragonSparkz as Korra from Avatar: The Legend of Korra
Country: USA
Comments: I have yet to see the entire series and well, people say this girl has got what it takes to really be a cool avatar like Aang. I like the photo because it reminds me of the opening credits of the series when they introduce the elements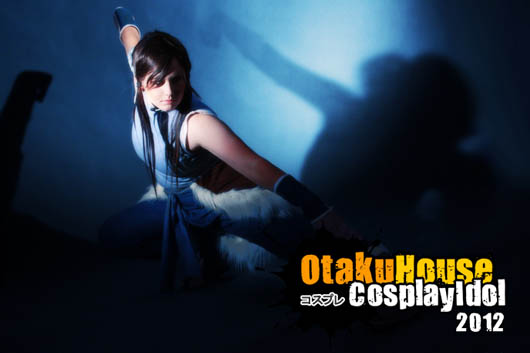 23: Emma Rodriguez as Erza Scarlet from Fairy Tail
Country: USA
Comments: While the photo is dark, you can make out this cosplay and the details of the costume. I also like how you used the normal night scene to get this shot. It really gives you a dark aura of sorts and the hair looks bloody red… shivers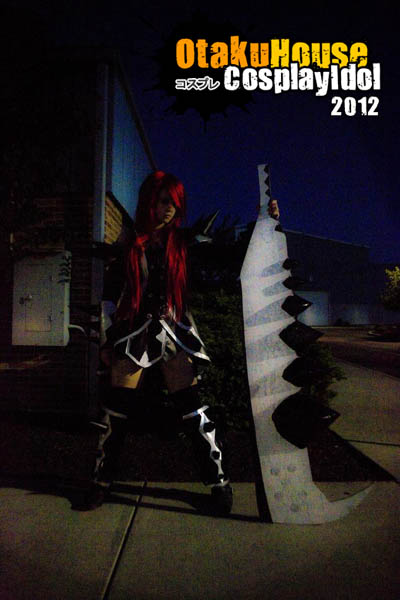 22: Momo Kurumi as Ember McLain from Danny Phantom
Country: USA
Comments: I remember this ghost with her catchy "Ember, do you remember" lyrics. I always liked the series when I was growing up and well, this chic is the ghost you want to rock with!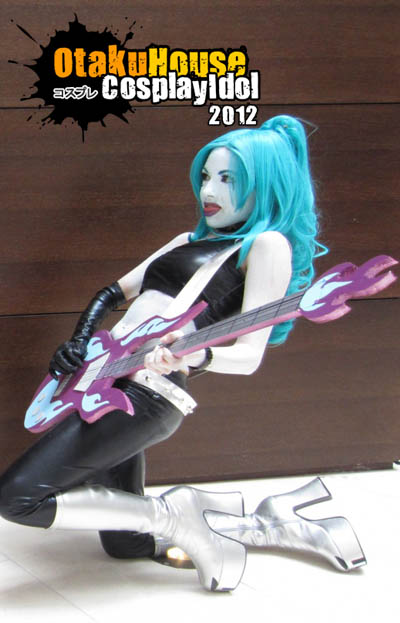 21: Catherine McCrohan as Edward Elric from Fullmetal Alchemist
Country: USA
Comments: I remember the episode when Ed created this spear when they were trying to figure out the location of the Alchemist trying to destroy the Headquarters…. was it that episode… I forgot, but I remember this pose really well, location fits too.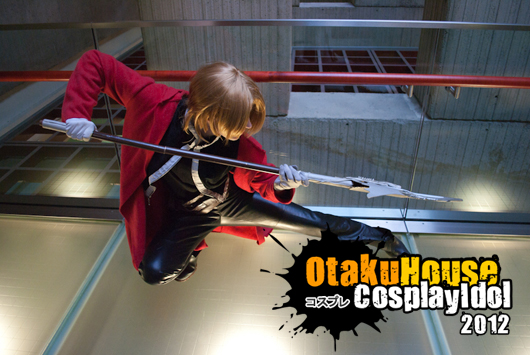 20: Tankenka as Ebisu from Naruto
Country: Canada
Comments: The closet pervert and the self-proclaimed jounin tutor enters this competition with this super accurate photo of his "cool" pose. I have to admit you are the only Ebisu-sensei cosplay I have seen so far from the competition that was this accurate. Good work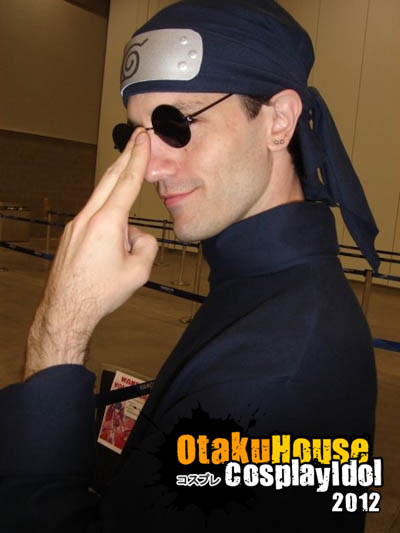 19: NatChan as Mello from Death Note
Country: USA
Comments: Perfect Mello cosplay if I may say so myself because you got the bike, you got the looks, and definitely the style. Rarely you get to see a Mello cosplay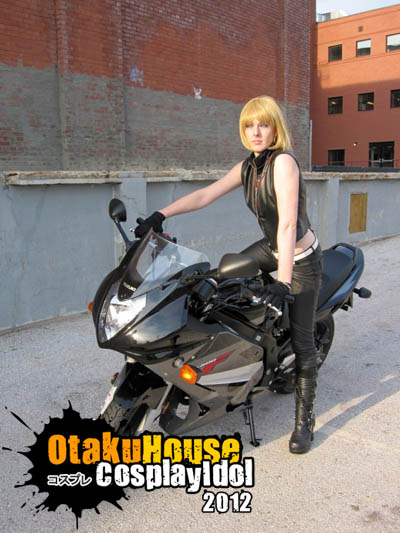 18: Sara N Uzumaki as Once-ler from The Lorax
Country: USA
Comments: I do not know this series much but it reminds me of Tuxedo Mask and the Mask, albeit the costume is green and the face wasnt too freaky and similarly like Tuxedo Mask's look.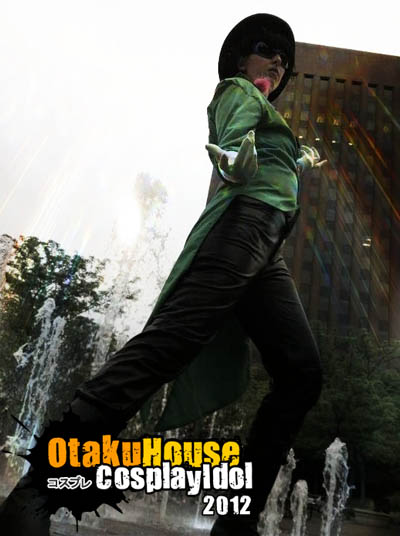 17: Kailey Michelle as Sango from Inu Yasha
Country: USA
Comments: Ahh! One of my favorite series and one of the feisty ladies on animanga which I like. Too bad this hot and powerful hunter fell in love with the pervert of all people. Nonetheless, no one could beat him better than Sango over here.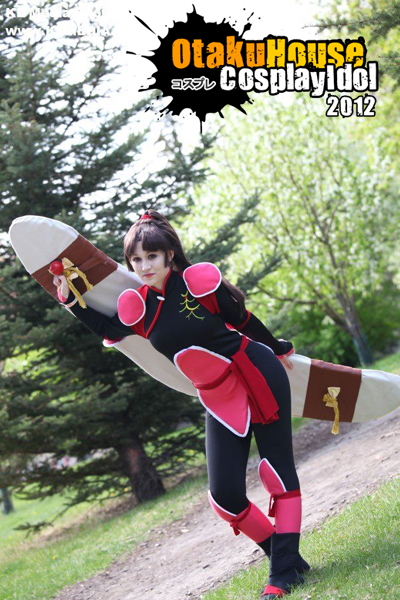 16: Dandelionswish as Sora Naegino from Kaleido Star
Country: USA
Comments: I remember watching this anime in Animax and it was one of the interesting series I have seen in the genre. Reminds me of Cirque du Soleil. It would be good if you tried doing this as a jump shot, that would give you more aura as the character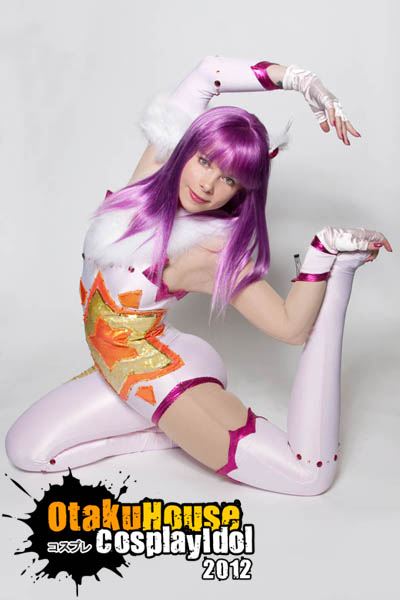 15: 4ng31 as Izanagi from Persona 4
Country: USA
Comments: Since I saw the figma release for this character, I knew it would be one challenging character to cosplay. Seeing this, all I can see is nice work! You have gotten my respect!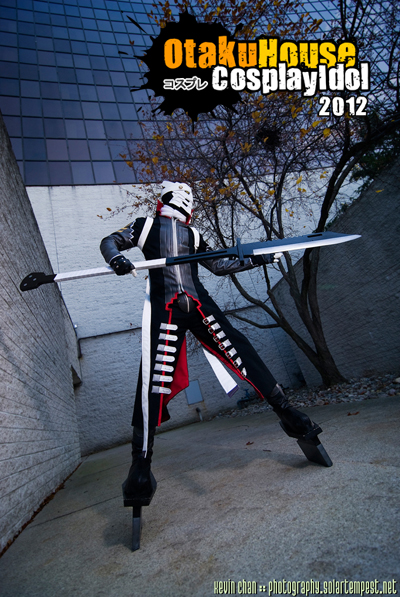 14: josephiroth cosplay as Yukimura Sanada from Sengoku Basara
Country: US
Comments: Ahh! I love this character and its real life counterpart as I have been hooked with Japanese history. I love your entire cosplay, you got every detail taken care of. Would have loved to see this cosplay with you on a horse though… kinda like the ones you see in those old Japanese portraits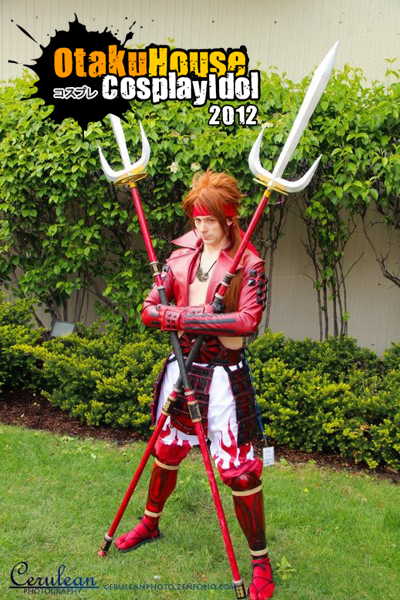 13:Nuggets as Meowth from Pokemon!
Country: United States
Comments: Kawaii! While I dont think the Meowth from Team Rocket would look like this, I can imagine this for the female Meowths that eventually evolve to a Persian. Very cute!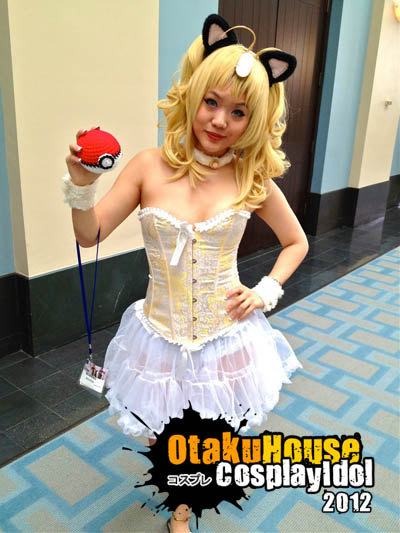 12: Katrina Miller as Sebatian Michaelis (White Rabbit Version) from Kuroshitsuji II: Ciel in Wonderland OVA
Country: USA
Comments: Awww, the demon butler looks cool with rabbit ears, makes him look tame. Then again, the guy is a demon has a thing with cats… try working on this with a Ciel 😀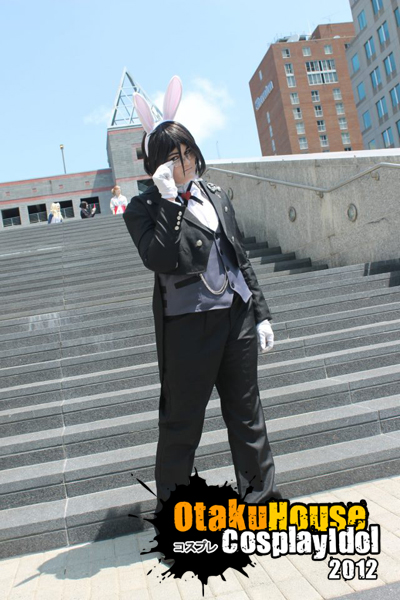 11: Emilie Gschweng as Raquel Gothic from PVC Vispo
Country: USA
Comments: I have seen some cosplays of this particular character last year and I have to admit anyone who would do this with great detail has my vote. Excellent attention to detail and it reminds me so much of a monarch butterfly. Nice work.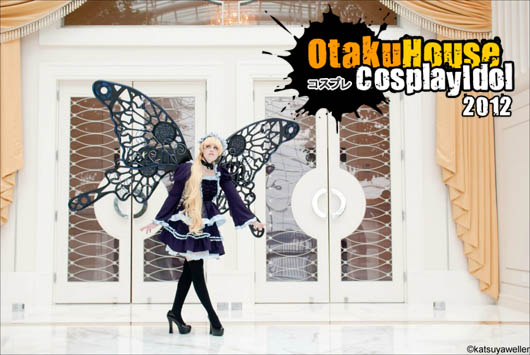 Check out the Top 10 Cosplayers in the Otaku House Cosplay Idol (North America Album D) on the next page