[Rankings OHCI 2012] Top 25 in Europe Album C – August 2012
10: GuiliaSadako as Maeve from Blame!
Country: Italy
Comments: While I find this cosplay very familiar, I am scared with the expression of this cosplayer… very very very convincing. Please do not kill me!!!!!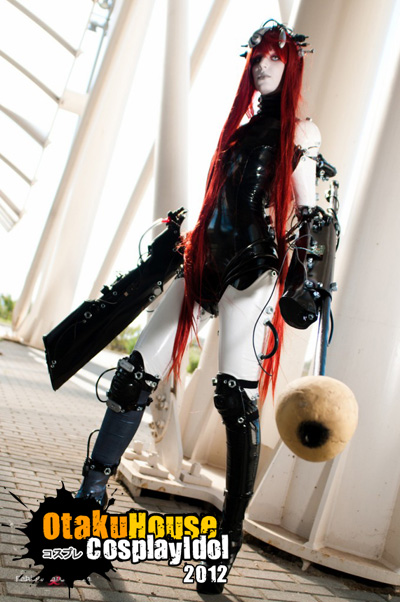 9: Shiranui as Rikku (Berserker) from Final Fantasy X-2
Country: Switzerland
Comments: Awww! Rikku is so cute here! Doesn't look like a Berserker at all! I even like how the cat fits this photo. Sooo cuteeee!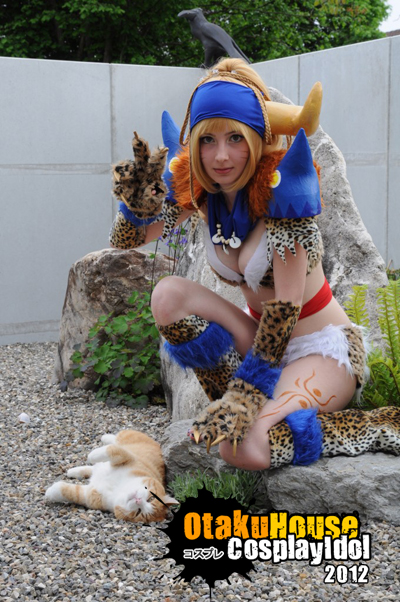 8: Juugo as Zack Fair from Crisis Core
Country: Spain
Comments: Nice use of photo editing to give you this background. I actually can imagine Zack in this exact pose and with the church as the background. Kinda reminds you of the ending of AC and its extended version.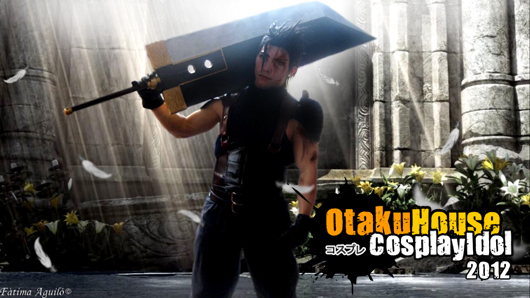 7: Janne as Zuko from Avatar: The Last Airbender
Country: Norway
Comments: The exiled prince and the Fire mentor of the Avatar in this photo while him in the Earth Territories. I actually love this photo because Zuko looks laid back here. Never would you expect he was first a revenge driven prince.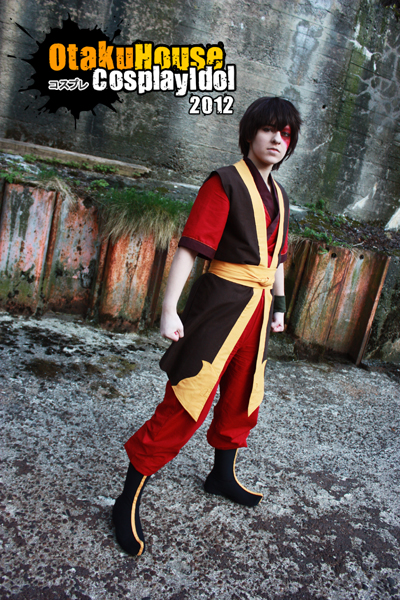 6: Wilbur as Madame de Pompadour from Doctor Who
Country: Spain
Comments: I love the location and the dress, very very nice! I can imagine how hard to make and wear the dress. Nonetheless you indeed embody the Madame de Pompadour who became the shadow leader of the 14th century France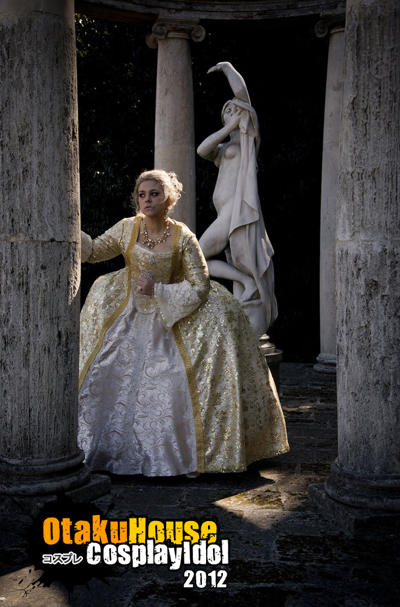 5: Yuriko as Tiger Girl from Thundercats
Country: Hungary
Comments: WOW! Old school series and heck! I havent seen this series since forever! Love how you did this entire cosplay. You look like a real Tiger hybrid!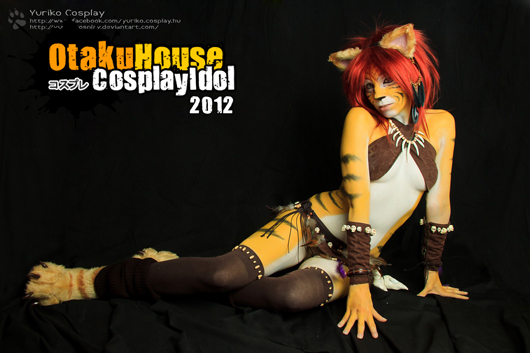 4: Nebulaluben as Hilde from Soul Calibur V
Country: Spain
Comments: Love the photo! Its 100% Medieval and I like it! I also love how you did the costume and you look natural here! Your boyfriend should have cosplayed with you!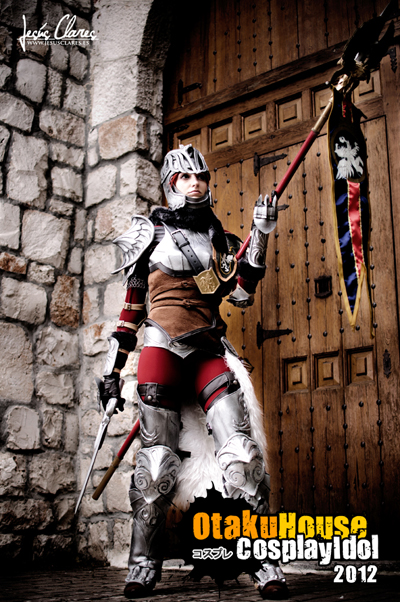 3: Dorota as Tomoyo-Hime from Tsubasa: Reservoir Chronicle
Country: Poland
Comments: Definitely a perfect Tomoyo-hime cosplay if I may say so myself. Kinda reminds me of her in the Sonic Boom OP video from Shunraiki and the light effect makes it magical. Love the location as well. It looks like one of the gardens of Nihon.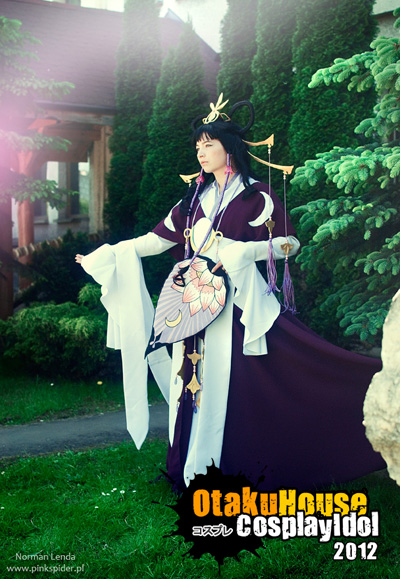 2: Shoko as Wild Flower from Shunya Yamashita
Country: France
Comments: I have always been a fan of Shunya Yamashita and I am always amazed if I see someone recreate it to their own touch. The man is a genius in his craft! I love how you did with the costume up to the detail, love how natural it looks and how confident you are in it. It fits you very well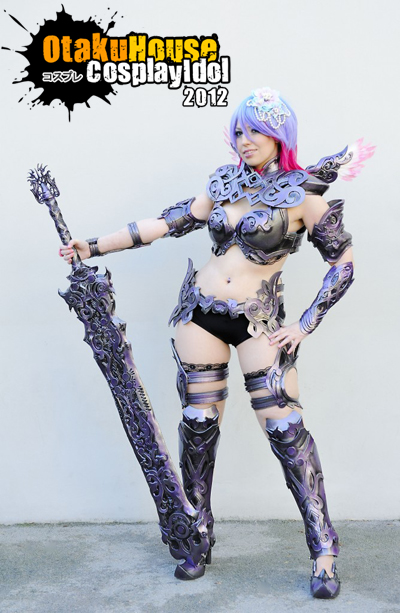 1: Lutinaile as War from Darksiders
Country: France
Comments: Seems the French cosplayers will render me speechless with their excellent craftsmanship, this one is straight up and leads the C block of the European division. It looks so real and its like you ripped out this character out of the series. Kinda makes you wonder if the bridge between reality and fantasy is still there… I am a fan!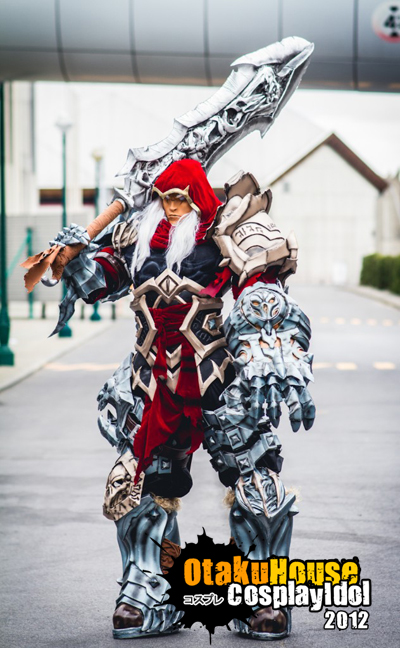 Otaku House Cosplay Idol is still accepting new entries. Click here for details on how to join the contest.