Top 25 Anime in 2016
#10 Gate: Jieitai Kanochi nite, Kaku Tatakaeri 
8.20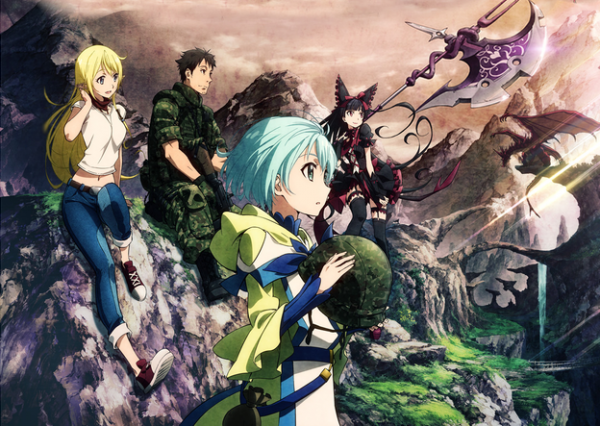 'The Best of Both Worlds' – Gate: Jieitai Kanochi nite, Kaku Tatakaeri is an anime that merges both fantasy world and reality. With external diplomatic pressure from USA, China and Russia, how will Youji Itami and his team 'The Third Reconnaissance' manage this pressure? Will they succumb to the political and military pressure, at the expense of their friendships with Tuka Luna Mareau, Lelei La Rellena, and Rory Mercury? Find out more through the second season of Gate!
#9 Durarara!!x2 Ketsu 
8.26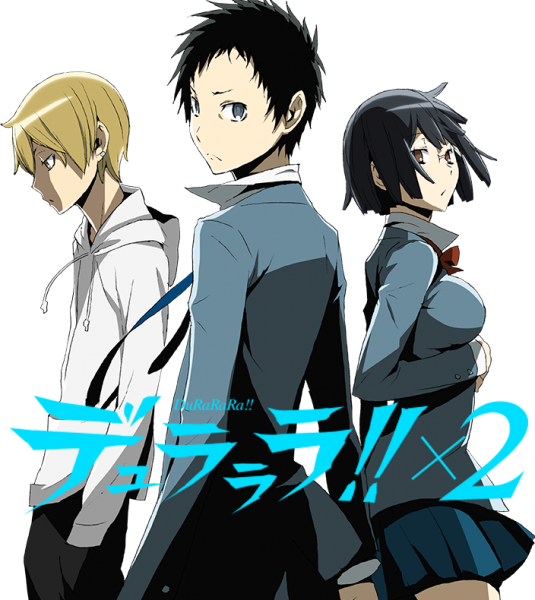 No one can deny the popularity of Durarara!!x2 when they have THREE seasons of the sequel! The last of the sequel is currently one of the most talked about anime show around, so its no wonder why they are amongst the top 10 airing anime shows list! With the first act of the original novel series entirely drawn out, there's no doubt we're in for a great climax in Durarara!!x2 Ketsu!
#8 Detective Conan 
8.26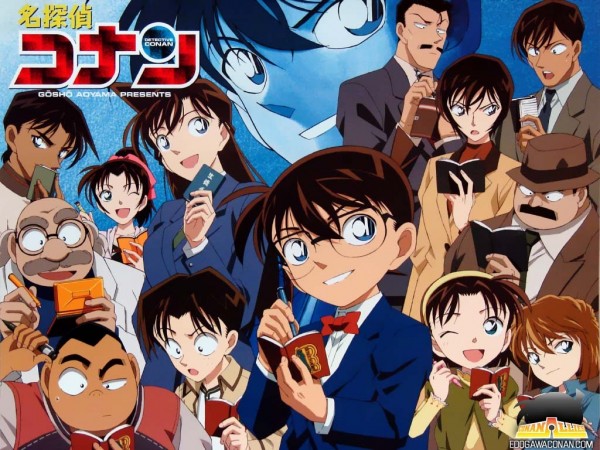 Detective Conan has been around since 1998 and the anime series is still going strong at 8th place in this list! Detective Conan is beyond your average detective anime – it has humour, romance, drama, mysteries all in one show! Every episode is brilliantly laid out, with different twists and clever setups in the cases that keep viewers coming back for more every time. For those who have yet to watch Detective Conan in action should definitely do so right now!
#7 Mobile Suit Gundam: The Origin 
8.29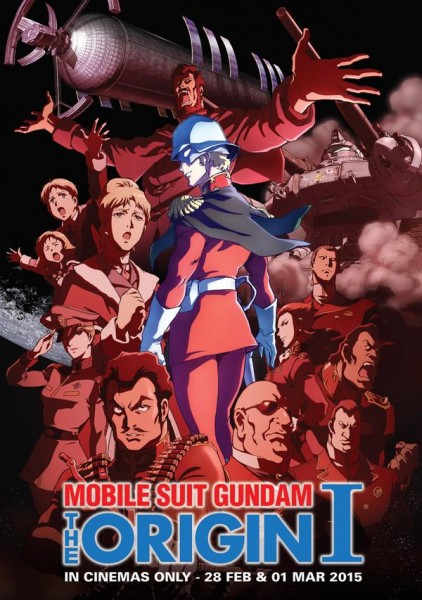 Mobile Suit Gundam: The Origin – The very side story of Gundam that tells us how the brilliance, that is 0079, started out. Gundam fans aren't backing down on the 'Mobile Suit Gundam' series, with three of them being in the top 25! If you do not have much (spare) time on your hand, be sure to place Mobile Suit Gundam: The Origin as your priority! It will not disappoint~
#6 Kamisama Hajimemashita 
8.30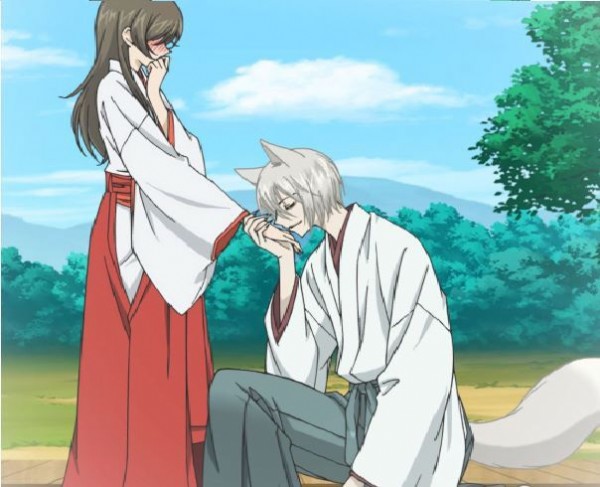 The love story between Tomoe and Nanami is one of those relationships that many fans have grown fond of. The development of their romance and the story plot have brought about many funny and heartwarming scenes that made us hooked to the anime! Kamisama Hajimemashita is definitely a must-watch for all anime fans who enjoy romance or rom-com genre!
#5 Diamond no Ace 
8.31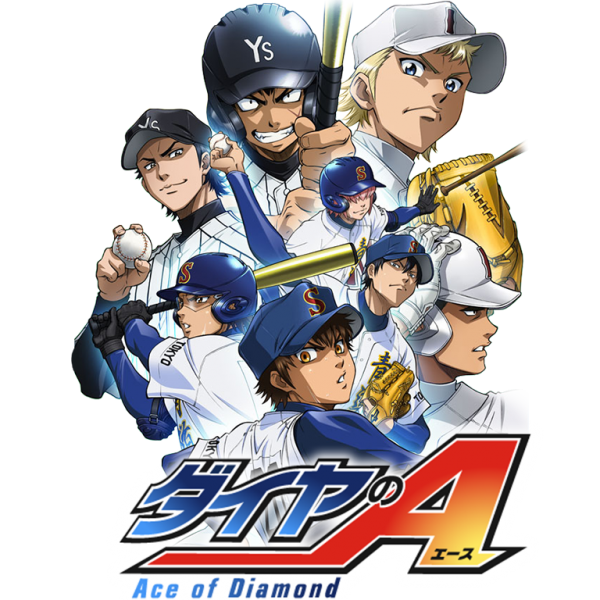 We have grown to love every character in Diamond no Ace, aside from the protaganist Eijun through the developement of the story plot. The anime is definitely well-deserving of it's 5th placing! For those who have yet to catch Diamond no Ace, be sure to give this baseball anime series a shot (Pun intended) hehe.
#4 One Piece 
8.61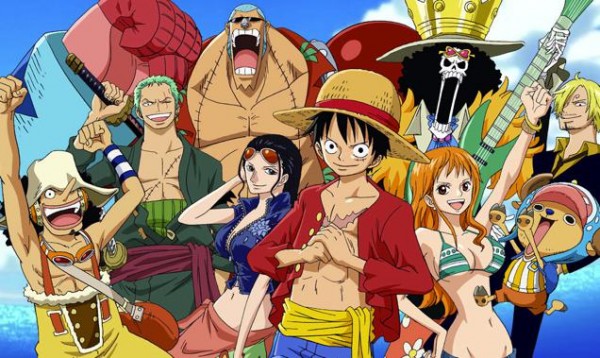 Wow, One Piece is still going strong after all these years! Although it is not at the top of the list, One Piece fans would be glad to know that their favourite anime series are still one of the top in the world of anime~
#3 Boku dake ga Inai Machi (ERASED) 
8.83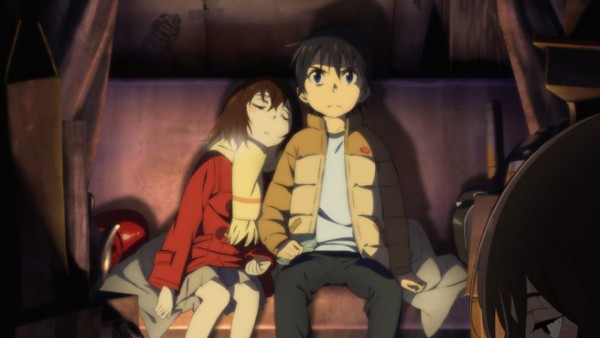 This fantasy thriller anime is a series that is genuinely unique, well thought-out and well executed. The protagonist has a supernatural ability of being forced to prevent deaths and catastrophes by being sent back in time before the incident occurred, repeating time until it is prevented Holding on to the 3rd spot, ERASED has captured the hearts of many anime fans with it's plot and storyline despite being a new kid on the block!
#2 Haikyuu!! 
8.88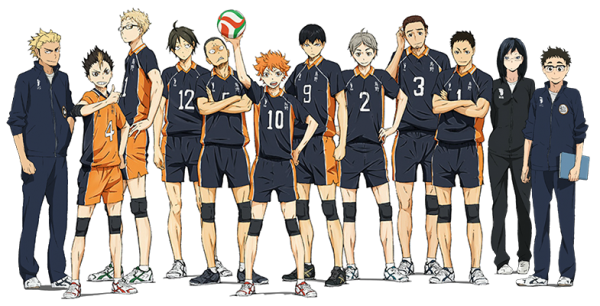 Sports anime doesn't come much better than Haikyuu!!. Currently in the midst of a second season, many fans have already raved about how it has surpassed the first season – which was pretty awesome in our opinion!
The intense matches, the comedic characters, the great OST – what more can we ask for from Haikyuu!!? If this show is not on your must-watch list yet, what are you waiting for??
#1 Gintama° 9.15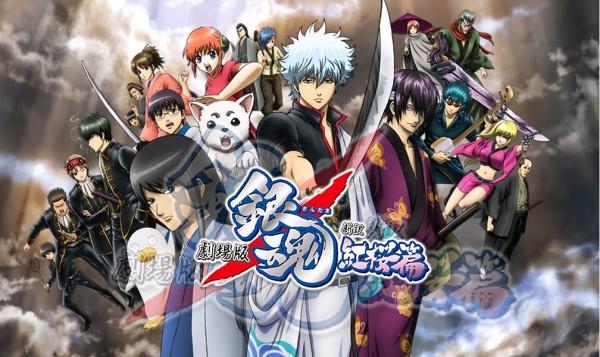 The first spot on the top 25 airing anime list goes to Gintama!! The anime series has been described as age old wine – it just keeps getting better and better. Gintama is now on its 7th season with a very strong, loyal fan base that is rapidly growing. Many of us have grown to love the comedic nature of Gintama and we just can't get enough of it.
And there you go, Gintama for the Number One spot!