Tifani Davis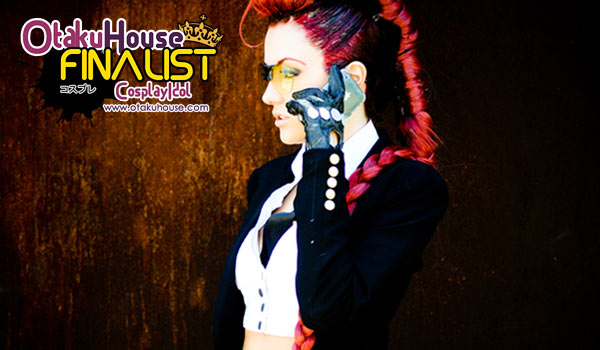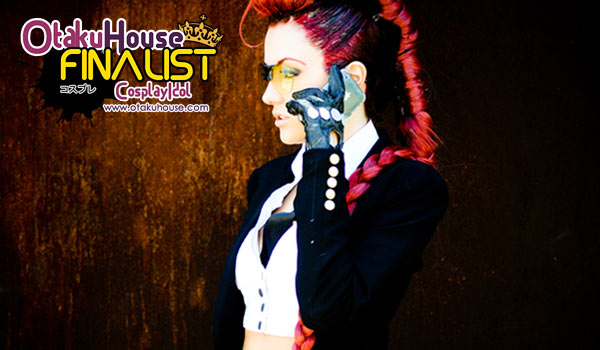 North American Finalist Tifani Davis' stylish entry in the qualifiers earned her a spot in the Finals. More of her works are showcased below.
If you like this cosplayer's works, and want this Finalist to win, support by clicking 'like' or 'Google +1' above!
——————————————————————-
1. Series : Okami
Character : Sakuya
Cosplayer's Comments :
Kimono pattern severely altered using at least 5 kinds of fabric including: chiffon, silk, satin, and various cottons. Dip dyed edges and used a bra to create "leaf top". Wig created using a short wig and two long sections of extensions sewn into the sides.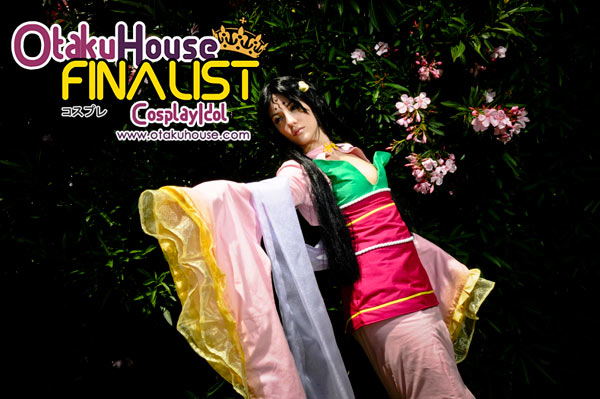 2. Series : Shuffle!!
Character : Asa Shigure
Cosplayer's Comments :
Waitress outfit created using a custom waitress pattern with berry colored chiffon, purple obi and white stretch cotton. White material also includes 1/2 inch light blue scalloped edges on all pieces. Green wig cut and added bangs.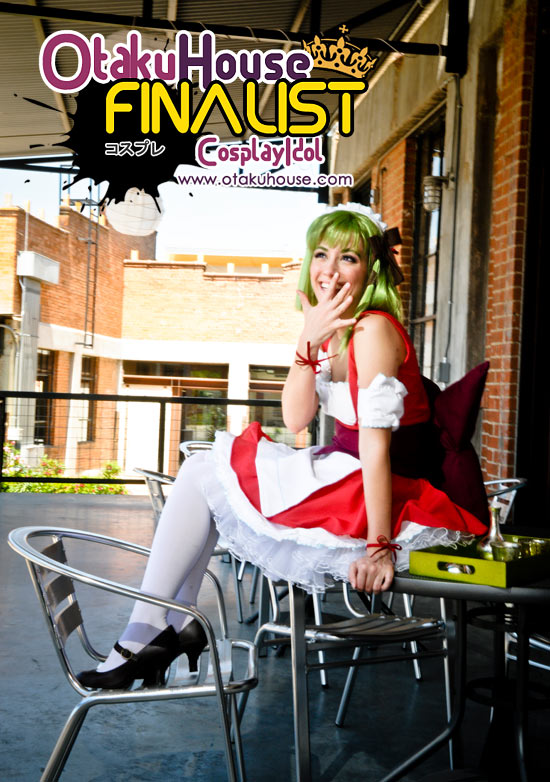 3. Series : Prince of Persia
Character : Elika
Cosplayer's Comments :
Custom tunic top with tan patches added and detailing using 3 shades of puff paint and various techniques. Shirt is made of two fabrics to give movement and dimension similar to in game. Pants made and dyed using dye bath 3 times to give a black and ash color. Necklace modified and painted. Brown with with highlights.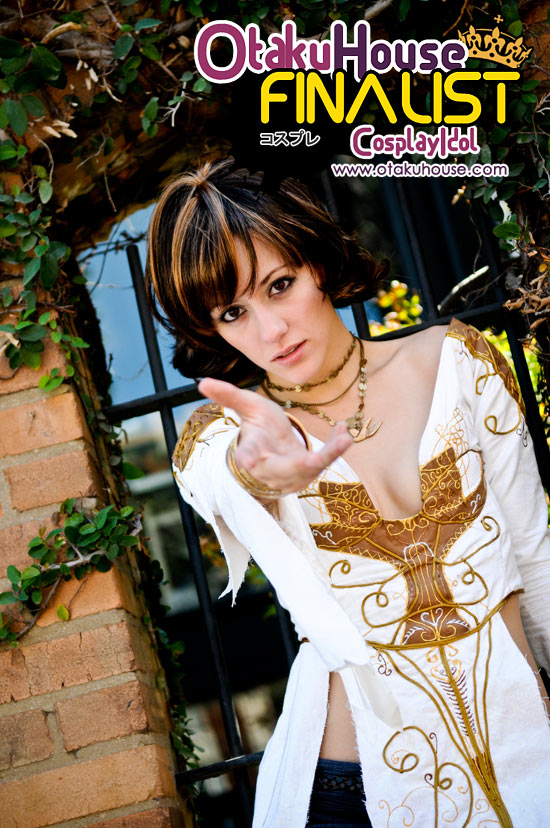 Tifani; before cosplay transformation

Cosplay Idol Team's comments :
It's always inspiring to see how different the cosplayers look before and after they transform into a character. If you like Tiffani's personality displayed in her cosplays, support her at the top of the page by clicking 'like' or 'Google +1!