Suzie Girard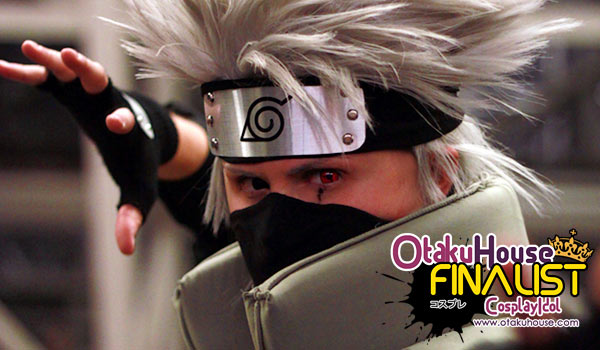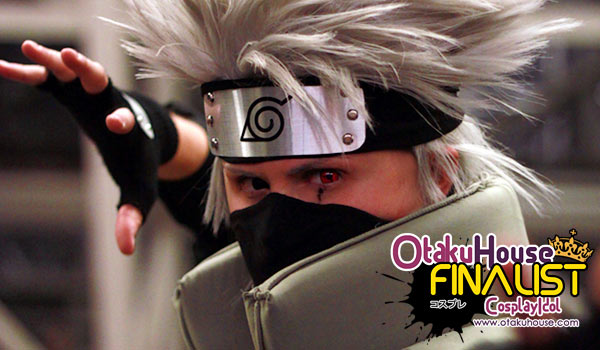 North American Finalist Suzie Girard's Kakashi cosplay portrayed the shinobi spirit through her eyes; showing cosplay is not just the costume but the entire package. She's back in the Finals to show more of her works!
If you like this cosplayer's works, and want this Finalist to win, support by clicking 'like' or 'Google +1' above!
——————————————————————-
Series : Vocaloid
Character : Yowane Haku
Cosplayer's Comments :
The top, pants, belts, shoes, sleeves and the big loop are handmade. I modified an old headphone to fit with Haku's. Since Haku likes to drink Sake, I take good care of my bottle of sake which is always with me. I bought a sylver white wig that I cut, so my hair reach the back of my knees.  Photo credits : Marc-André Lamothe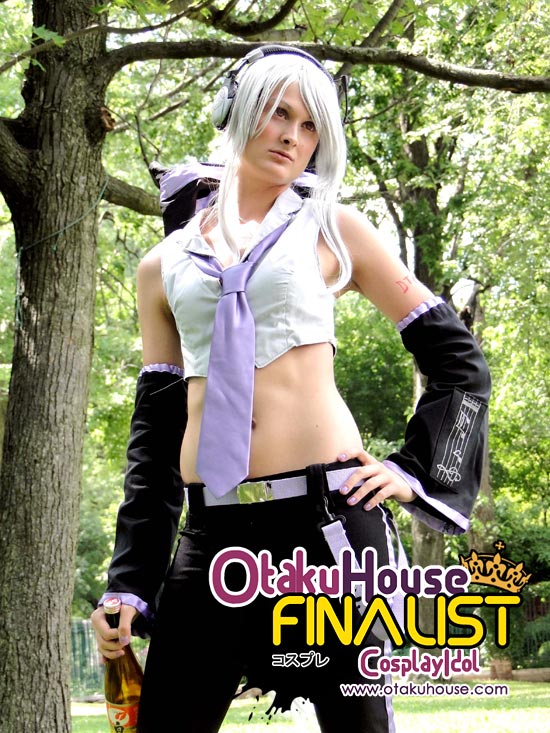 2. Series : Naruto
Character : Hatake Kakashi
Cosplayer's Comments :
I made everything on this cosplay, including the headband, glove, shoes and of course my vest. I even made my own Icha Icha book. It took me about 3 months just to made my vest to have it the more accurate as possible. I particulary paid attention to the collar and the pockets, these can be opened from the bottom so I can put scrolls inside like in the anime. I try to style my wig so my hair look like spiky but still realistic. I think this pose fits perfectly the character's attitude. Photo credits : Kyou Kun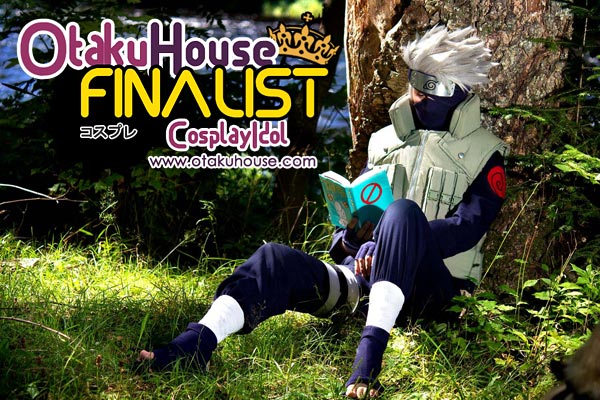 3. Series : Final Fantasy VI
Character : Celes Chere
Cosplayer's Comments :
This version of Celes is from the remake of Final Fantasy VI on playstation 1 during the opera scene. This dress is all handmade. I made a real corset with 11 busks. I also did all the embroideries on the front of the dress and it's the same pattern all around the bottom of the dress. The shapes outline are also made of the same embroidery thread so the shapes are well defined. It took me 3 wholes weeks just for the embroideries and 4 months to complete the work. I also have 2 crinolines, 1 underskirt and a baggy trouser under my dress. So my dress is pretty puffy without using a hoop skirt. Finally, I paid attention to have a poney tail that looks real using a wig. Photo credits : Charles Desjardins-Langlois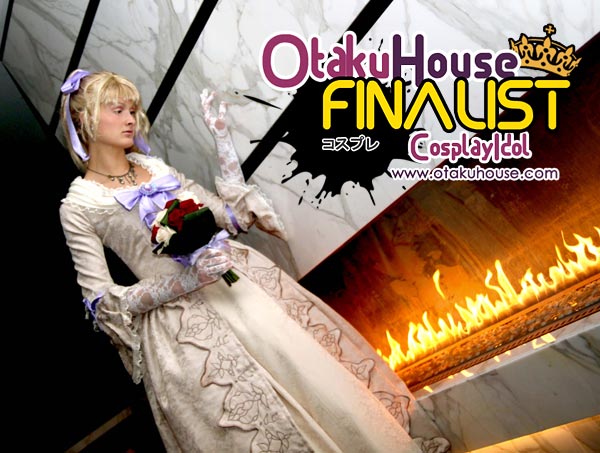 Suzie before Transformation

Cosplay Idol Team's comments :
If you like Suzie's cosplays, support her at the top of the page by clicking 'like' or 'Google +1'!