Quantum Destiny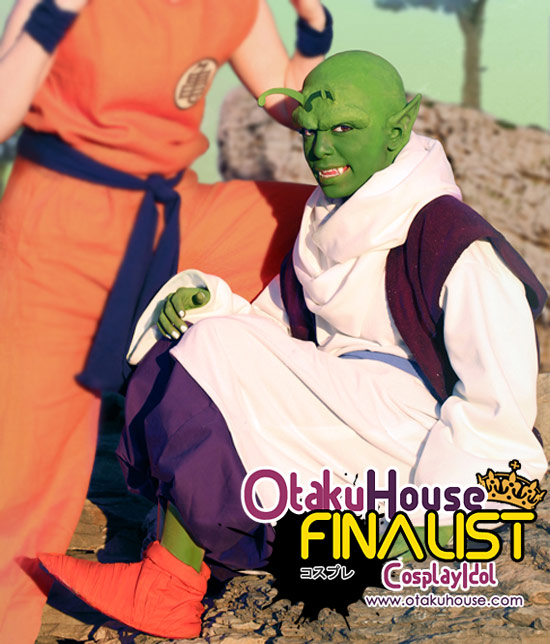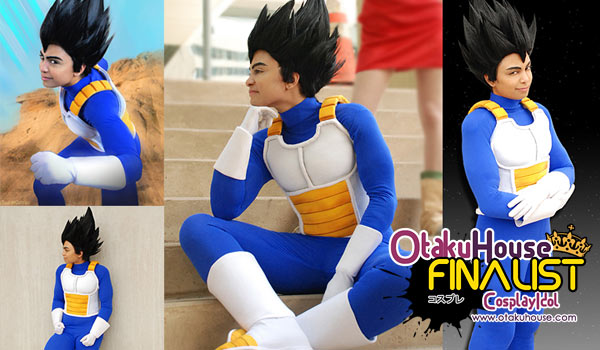 North American Finalist Quantum Destiny chose to cosplay a character that not many female would choose to cosplay as in the Qualifiers, impressing many. Here's more of her works below!
If you like this cosplayer's works, and want this Finalist to win, support by clicking 'like' or 'Google +1' above!
——————————————————————-
1. Series : DragonBall Z
Character : Dende
Cosplayer's Comments :
Prosthetics molded and made entirely by me. Costume and make-up by me as well. Go Green!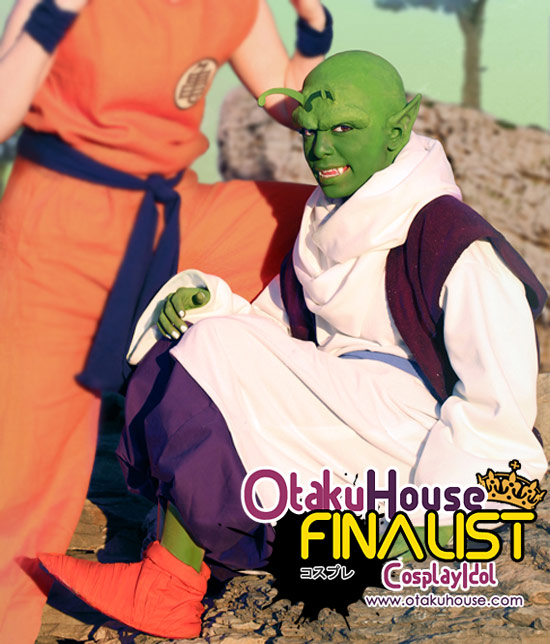 2. Series : Yu-Gi-Oh!
Character : Yugi Mutou
Cosplayer's Comments :
It's time to d-d-d-duel! Wig and costume made by me. I couldn't find purple contacts in time so, lol OTL;. Puzzle made by Featherweight.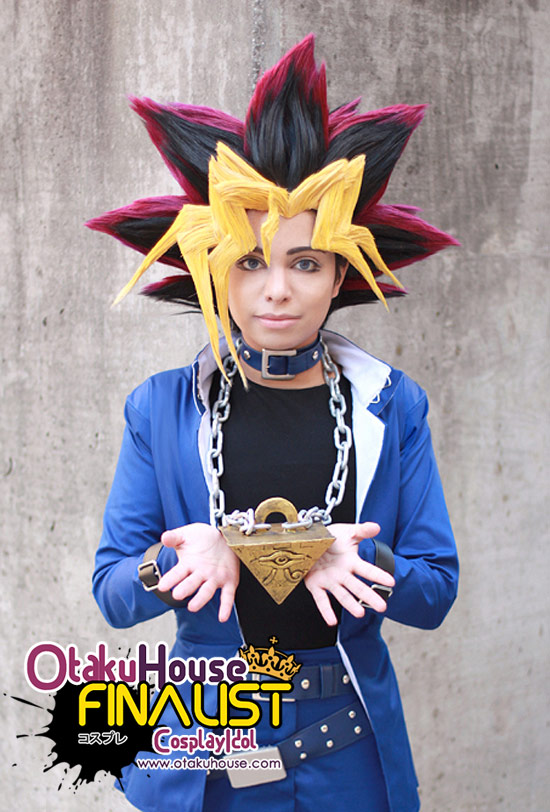 3. Series : Sailor Moon
Character : Sailor Mars
Cosplayer's Comments :
Costume made with help from the other inner senshi~ My favourite part was the bow. My least favourite part were the shoes.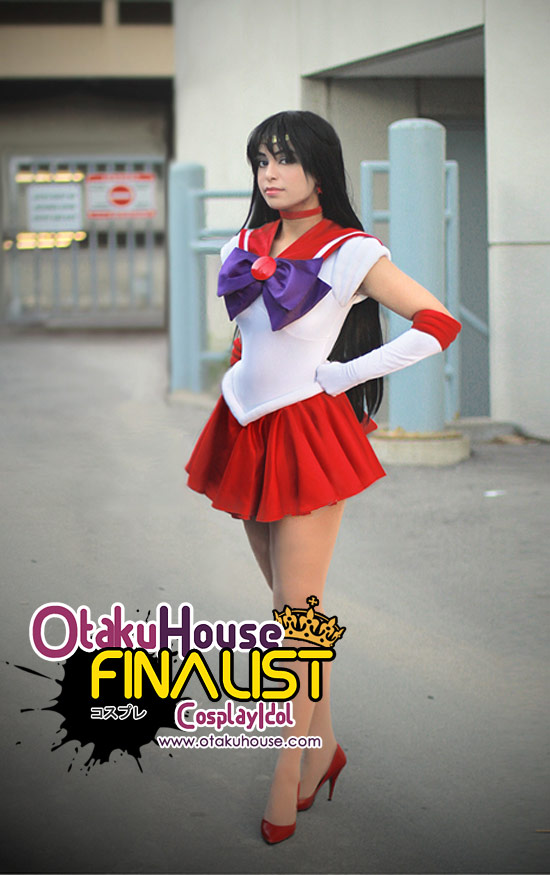 Quantum Destiny; unmasked.

Cosplay Idol Team's comments :
Quantum Destiny's cosplay versatility is truly impressive! She managed to nail down a variety of characters perfectly; male, female, human, non-human… If you think Quantum Destiny's cosplays  rock, support her at the top of the page by clicking 'like' or 'Google +1'!