Paul Snyder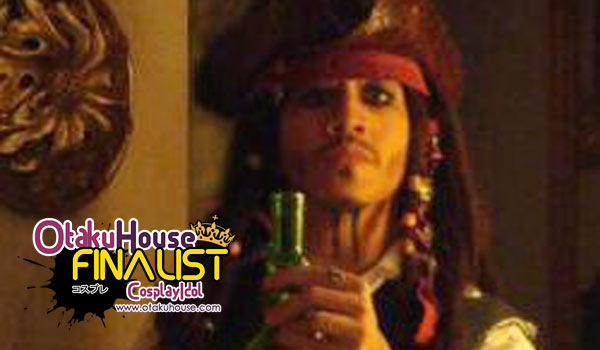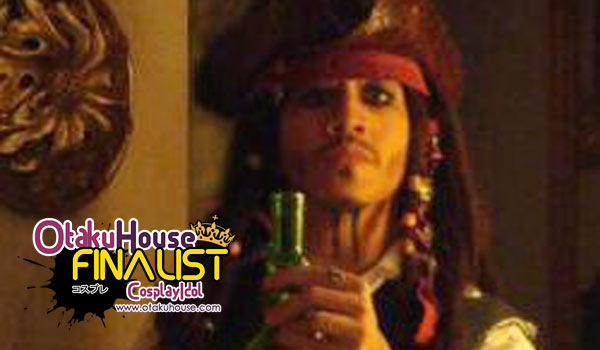 There are a ton of Jack Sparrows in the Otaku House Cosplay Idol Qualifiers but North American Finalist Paul Snyder's Jack Sparrow is among the best. Paul is back with more Johnny Depp characters in the Finals!
If you like this cosplayer's works, and want this Finalist to win, support by clicking 'like' or 'Google +1' above!
——————————————————————-
1. Series : Charlie and the Chocolate Factory
Character : Willy Wonker
Cosplayer's Comments :
Just one of my favorite film characters.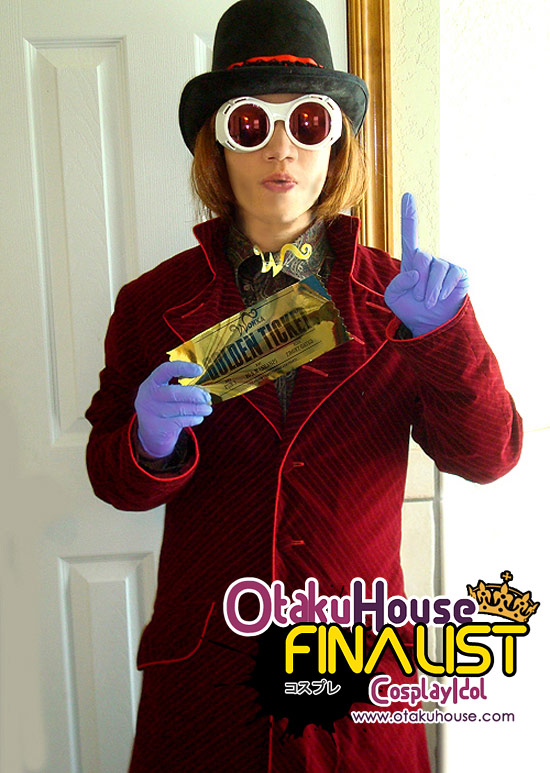 2. Series : Pirates of the Caribbean
Character : Jack Sparrow
Cosplayer's Comments :
This photo was taken in front of my home theater 'ticket window' featuring Jack Sparrow as the theater manager. 🙂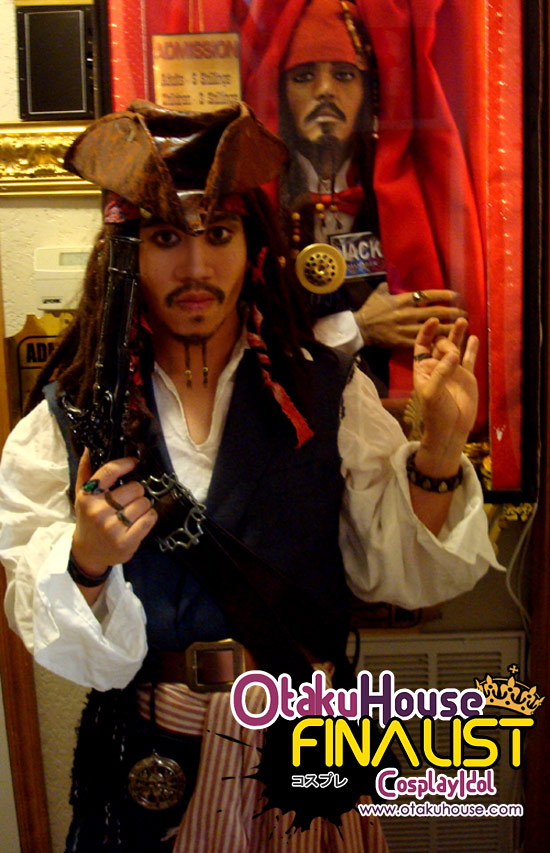 3. Series : Nabari No Ou
Character : Yoite
Cosplayer's Comments :
Another character I liked and happened to have the right pieces to put the costume together on a budget.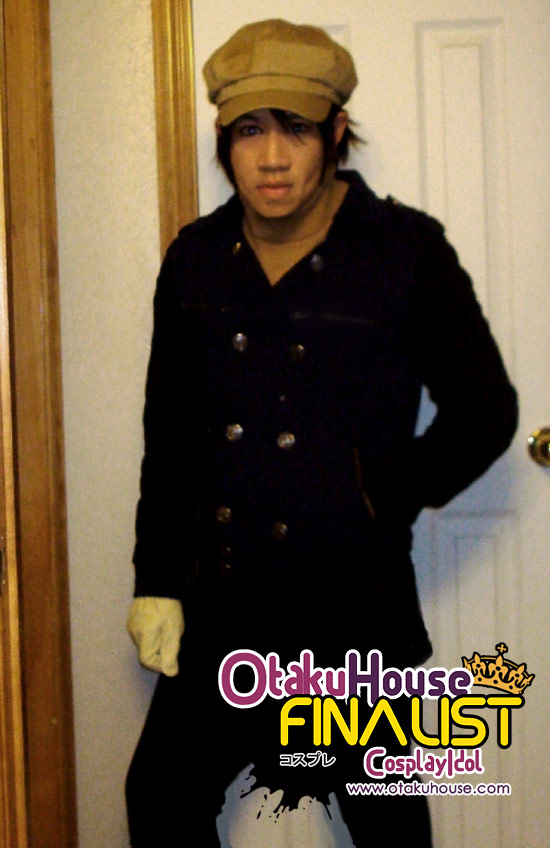 The Real Paul Snyder

Cosplay Idol Team's comments :
When Paul first sent in his entry, he looked so much like the real Jack that we asked for a photo verification to make sure he didn't take Johnny Depp's screen shot! If you like Paul's works, support him at the top of the page by clicking 'like' or 'Google +1'!