Margaret Lee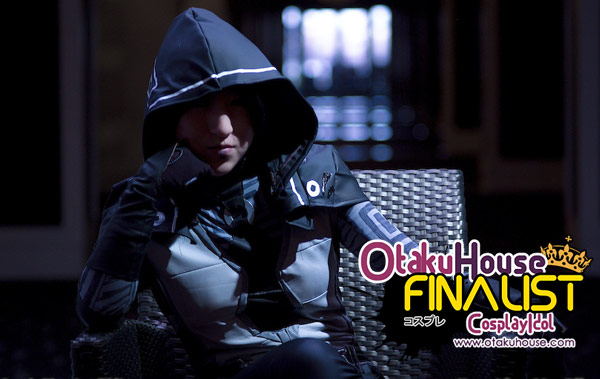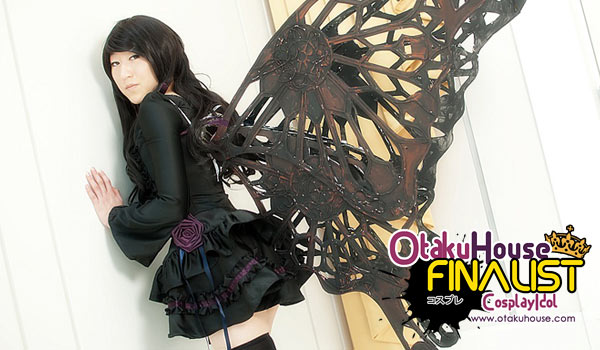 North American Finalist Margaret Lee's metallic wings in the Qualifiers convinced voters she should be in the Finals. So here's more of her works!
If you like this cosplayer's works, and want this Finalist to win, support by clicking 'like' or 'Google +1' above!
——————————————————————-
1. Series : Mass Effect
Character : Kasumi Goto
Cosplayer's Comments :
Who doesn't love a cute succubus? I absolutely adore Lilith, she's so adorable and kicks some serious butt when she needs to. When I heard my sister was making Morrigan, I decided to make Lilith to wear with her. This cosplay is so comfortable, even with the wings and high heeled boots, I love wearing this costume so much. As you see, most of this costume is made of spandex, but inside is also a built in corset that holds the wings up for extra support- so they don't flop all over the place. Everything was made by me of course. Hope you enjoy this cosplay just as much as I do.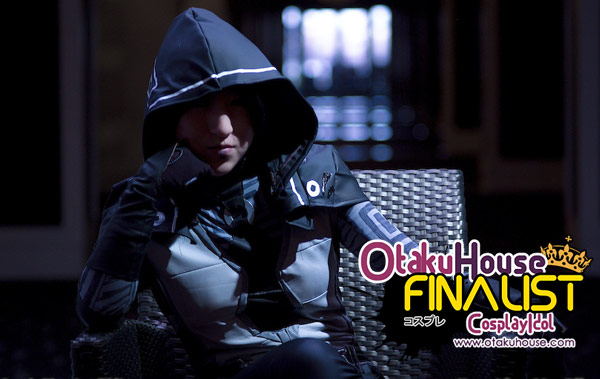 2. Series : StarCraft II: Wings of Liberty
Character : Sarah Kerrigan
Cosplayer's Comments :
I seem to have a thing for "badass" characters and Kerrigan is right up that alley. She's s strong character that faces a lot of obstacles and betrayals in her story and she's definitely one of my favorite characters in the game. I love the "Ghost" designs in Starcraft and have always wanted to create a Ghost costume for myself. This was difficult to create because it involved the use of many armor creating techniques.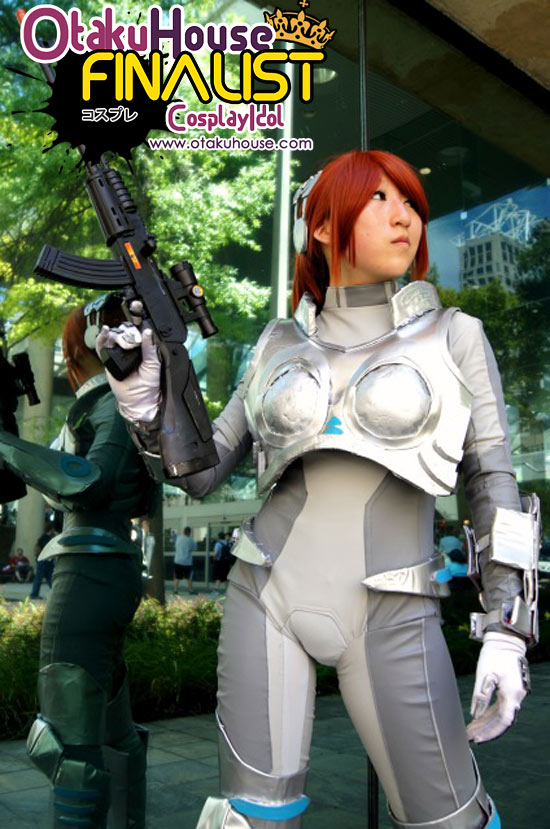 3. Series : G.I. Joe
Character : Baroness
Cosplayer's Comments :
Anastasia DeCobray, AKA The Baroness. She's a tough femme fatal who shouldn't be messed around with and I just love that about her. I grew up watching the GI JOE cartoons and Baroness was always one of those characters that stuck out to me. So it was only natural that I cosplay her. Bodysuits, huge guns, and secretary glasses, it doesn't get any better than that!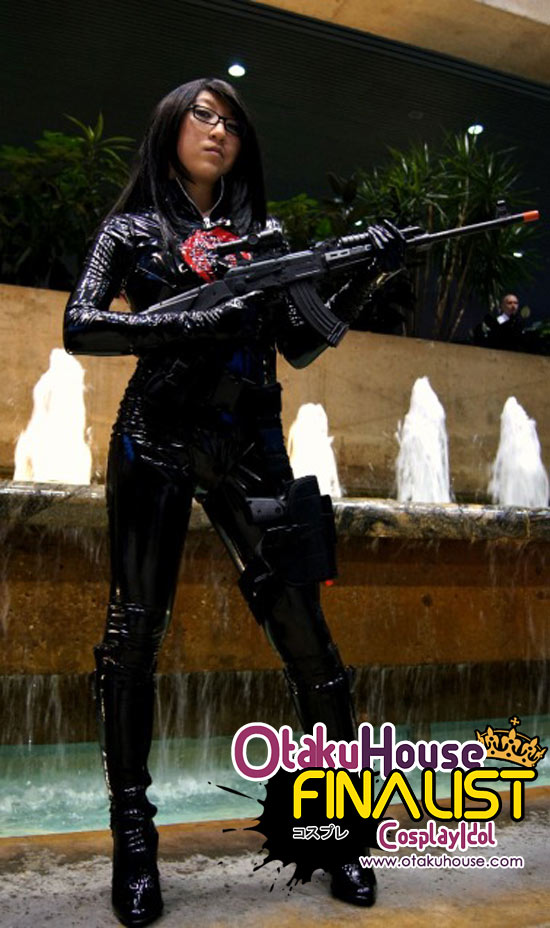 Margaret Lee, before Putting on that costume

Cosplay Idol Team's comments :
Think Margaret should win this contest? Support her at the top of the page by clicking 'like' or 'Google +1'!