Lola Baker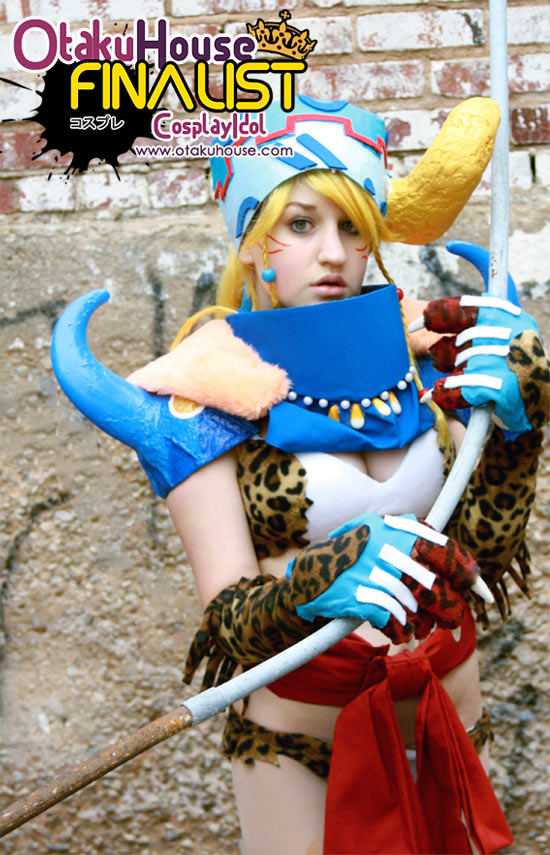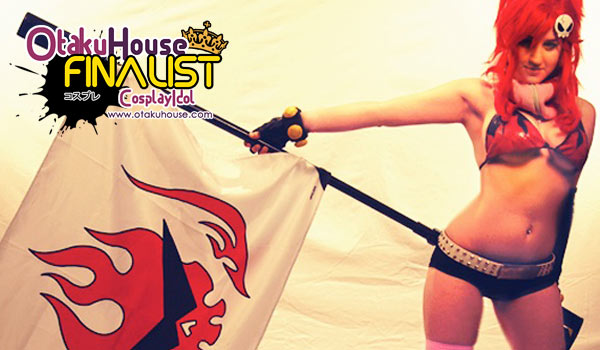 North American Finalist Lola Baker brought to life Yoko Littner from Gurren Lagaan in the qualifiers. Here's more of her cosplay works!
If you like this cosplayer's works, and want this Finalist to win, support by clicking 'like' or 'Google +1' above!
——————————————————————-
1. Series : Final Fantasy X-2
Character : Rikku (Berserker Dressphere)
Cosplayer's Comments :
As much as I love wearing this, it is such a pain to wear! Luckily, it's worth it! I made one version of this cosplay back in 2008, and let me tell you, it looked horrid! Thankfully, I was able to bring it back to life and give it some much needed TLC. I don't wear Berserker Rikku much anymore, but this cosplay will always be one of my favorites!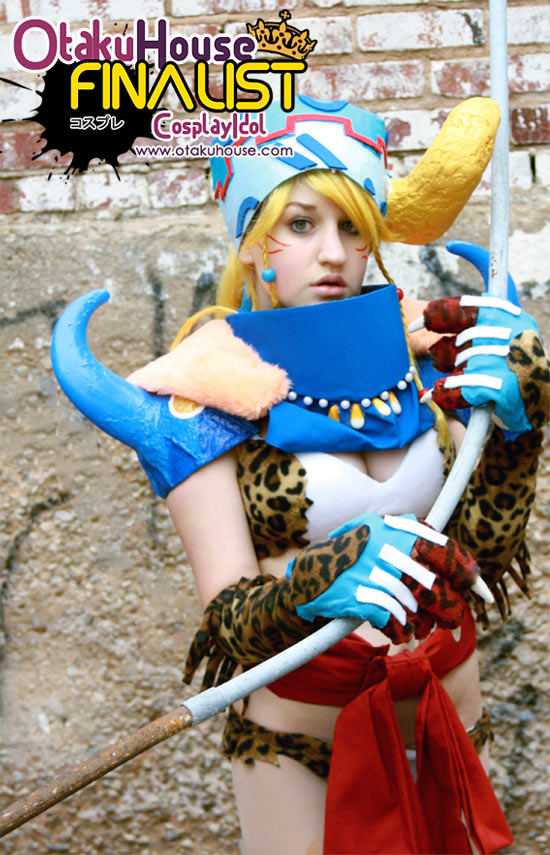 2. Series : Gurren Lagaan
Character : Yoko Littner
Cosplayer's Comments :
Overall, this is the character that I most enjoy cosplaying as. I truly admire her strength and growth as a character. The first time I saw Yoko in Gurren Lagann, I was amazed at how she was able to pick herself up after losing someone so important to her, as I have lost someone very important to me; my father. I was inspired to always aim for the heavens; to do the impossible, and see the invisible!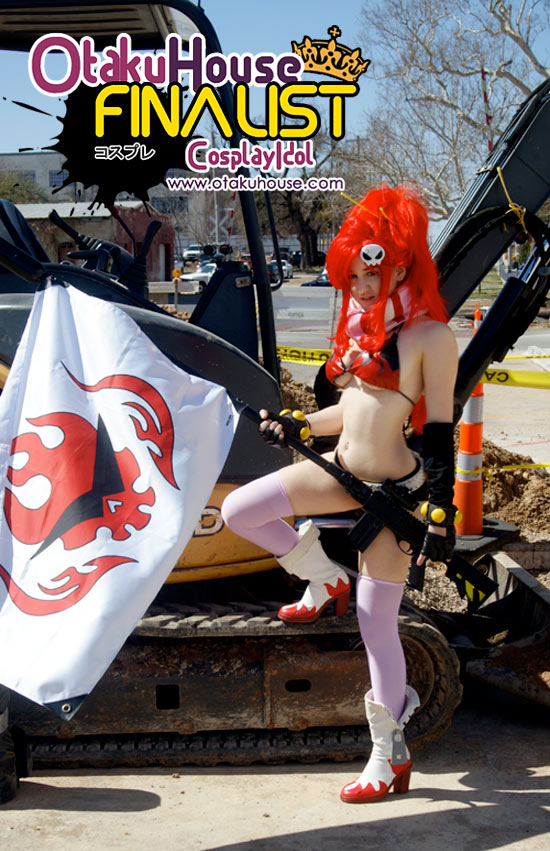 3. Series : Bleach
Character : Halibel (Resurrection Form)
Cosplayer's Comments :
I wasn't quite sure if I would be able to pull off such a serious character like Halibel, as I'm very bubbly and outgoing in person, but I think I managed! Sword was kindly made by a friend of mine!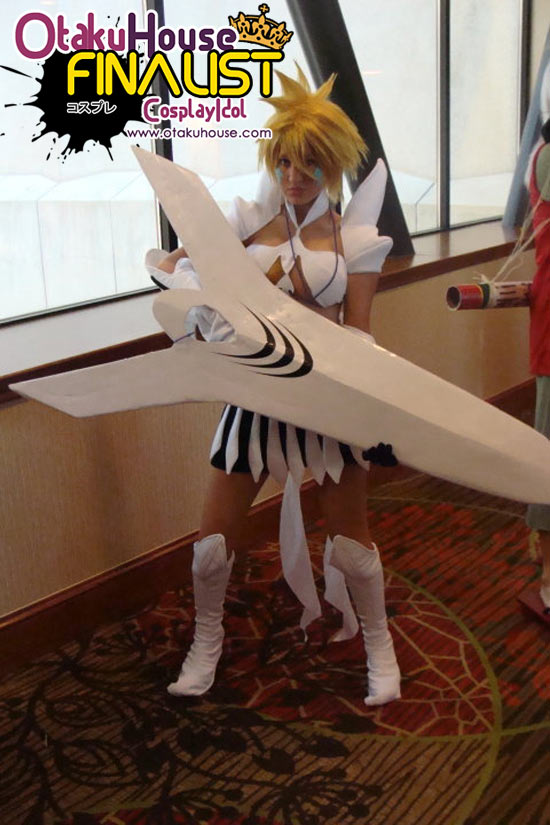 Lola, Lola.

Cosplay Idol Team's comments :
Beautiful Lola does a great job of choosing the right characters to show off what she has. If you think Lola's cosplays are awesome too, support her by clicking 'like' or 'Google +1' at the top of the page!