Kyle Mathis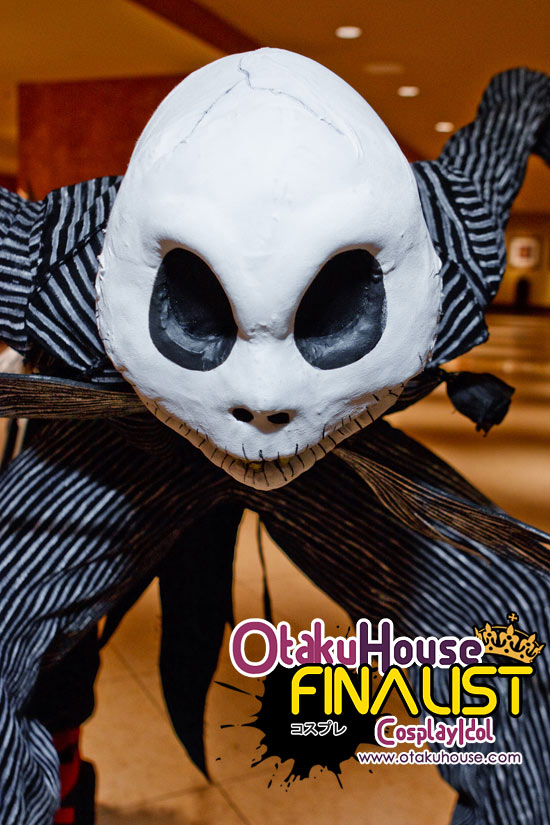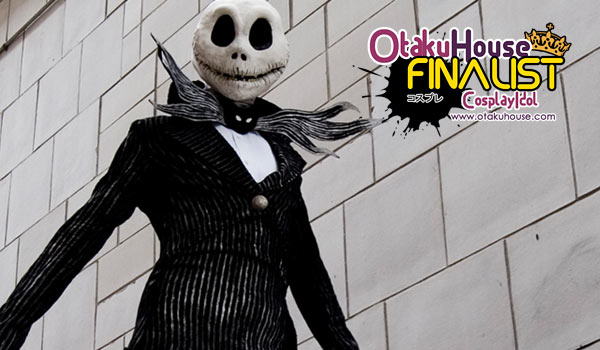 North American Finalist Kyle Mathis' Jack Skellington won the hearts of the crowd and he is here in the Finals with more of his cosplay works!
If you like this cosplayer's works, and want this Finalist to win, support by clicking 'like' or 'Google +1' above!
——————————————————————-
1. Series : Trigun
Character : Vash
Cosplayer's Comments :
Vash is my all time favorite anime character, and a great role-model as well.  He fights for love and peace while wandering across the endless deserts of No Man's Land.  This was an early cosplay of mine, and is made almost completely of leather and vinyl.  It is another of my favorites, and something I pride myself in for the amount of detail and aging/weathering I applied to it.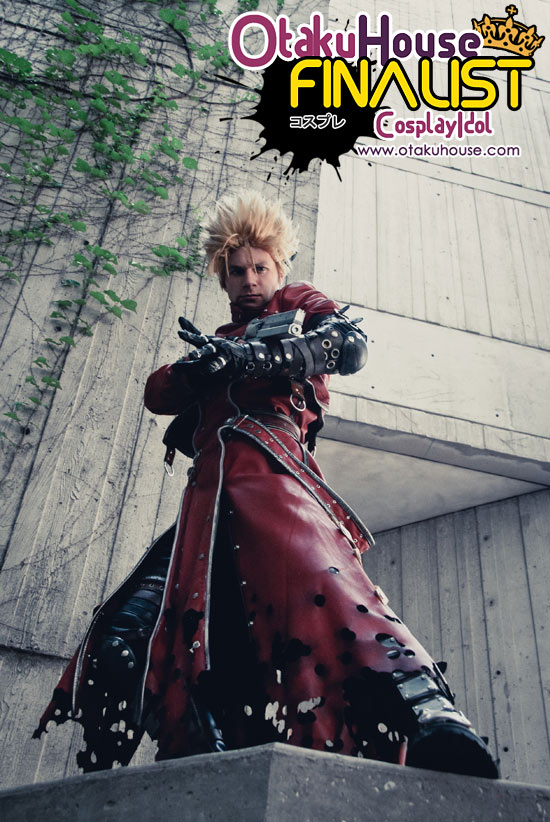 2. Series : The Nightmare before Christmas
Character : Jack Skellington
Cosplayer's Comments :
The Costume utilizes stilts and arm extensions to give the proper lanky proportions of Jack.  It is one of my all time favorite costumes, and is very fun and versatile to take to both conventions and other various events.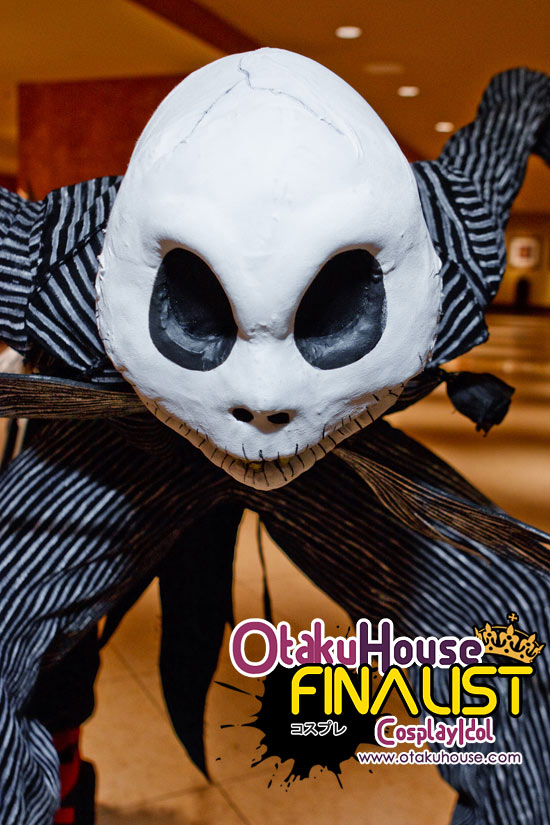 3. Series : Final Fantasy 7 : Crisis Core
Character : Zack Fair
Cosplayer's Comments :
Zack is a strong-hearted young adventurer aiming to become a true hero.  I admire a lot of things about his character, and I had a lot of fun putting this costume together.  Despite the simplicity of the outfit, the details such as the sword, wig, and shoulder gear are what truly make this cosplay shine for me.
Kyle Mathis beneath the Costumes

Cosplay Idol Team's comments :
Kyle Mathis' Jack Skellington is bad ass! Support Kyle if you like his works by clicking 'like' or 'Google +1' at the top of the page!