Kasea Vp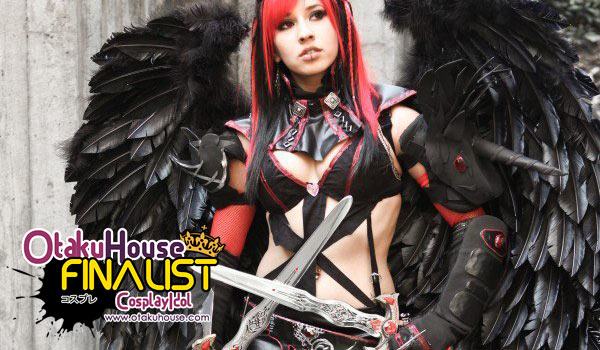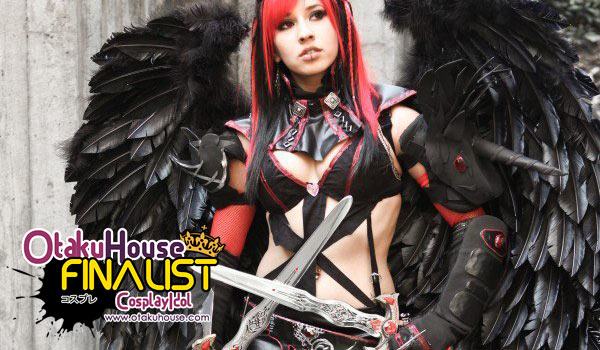 North American Finalist Kasea Vp's entry in the qualifiers garnered the most votes in her entire category of 1600 contestants. And here she is in the Finals with more to impress!
If you like this cosplayer's works, and want this Finalist to win, support by clicking 'like' or 'Google +1' above!
——————————————————————-
1. Series : Dark Stalkers
Character : Lilith Aensland
Cosplayer's Comments :
Who doesn't love a cute succubus? I absolutely adore Lilith, she's so adorable and kicks some serious butt when she needs to. When I heard my sister was making Morrigan, I decided to make Lilith to wear with her. This cosplay is so comfortable, even with the wings and high heeled boots, I love wearing this costume so much. As you see, most of this costume is made of spandex, but inside is also a built in corset that holds the wings up for extra support- so they don't flop all over the place. Everything was made by me of course. Hope you enjoy this cosplay just as much as I do.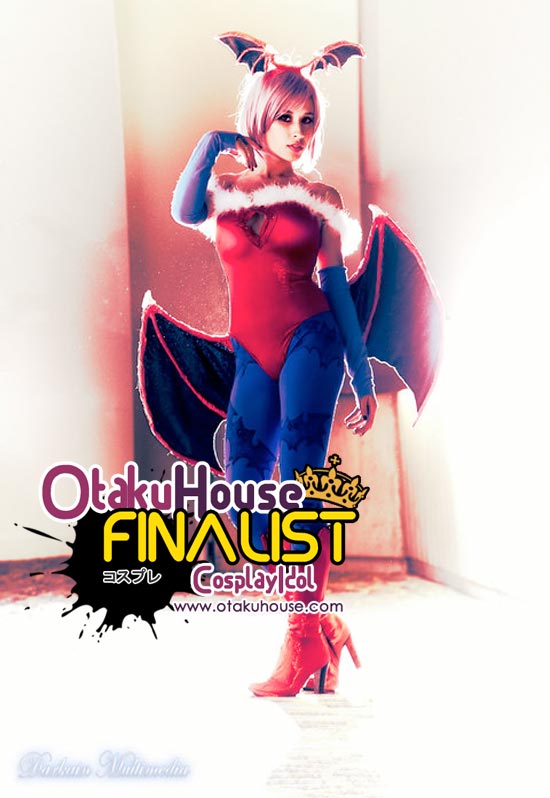 2. Series : Aion
Character : Efinii Assassin
Cosplayer's Comments :
This was the first time I've ever made wings, especially wings this BIG! There was a lot of trial and error, but it was totally worth it in the end. The overall costume took about a month and a half to create. Everything except for the swords, was made by me. I'm extremely proud of this costume and I love wearing it and seeing people's reactions to it. Enjoy! Photo by Keith Louie Multimedia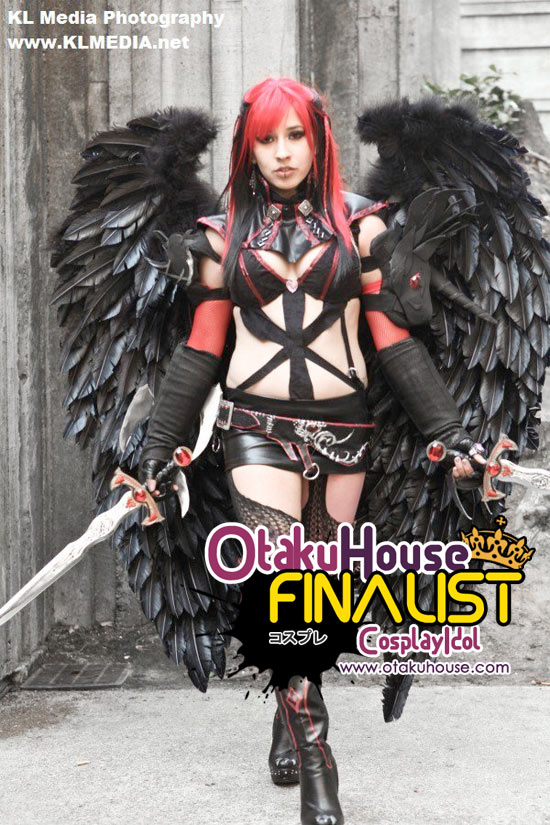 3. Series : Witch Blade
Character : Nora
Cosplayer's Comments :
I have always loved the Witch Blade franchise, the comics and anime are purely awesome in my opinion. I always wanted to make one of the costumes, so I finally got the guts to make it. Here you see my version of Nora, who is a villain in the Witch Blade anime. I loved the concept of her costume design and I enjoy making costumes a lot of people don't usually make or know about. Some of this costume seemed  humanly impossible to wear, so I re-created it with some minor differences. Overall it turned out better than I expected. A lot of this cosplay is constructed with craft foam, different types of paper, spandex and stretch vinyl. I'm extremely proud of this costume, hope you enjoy it just as much as I do.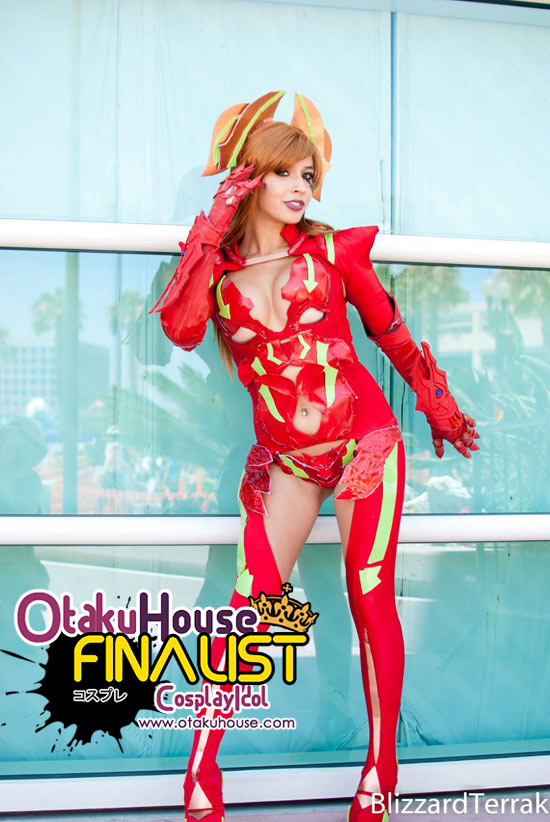 Lovely Kasea VP as herself

Cosplay Idol Team's comments :
A lovely cosplayer who does beautiful cosplays. Who can resist her work! Support Kasea Vp by clicking 'like' or 'Google +1' at the top of the page!