Jii B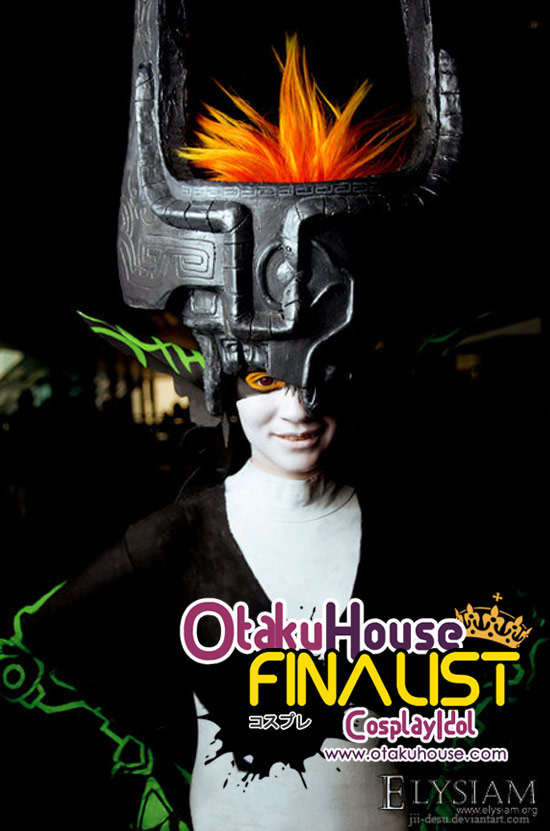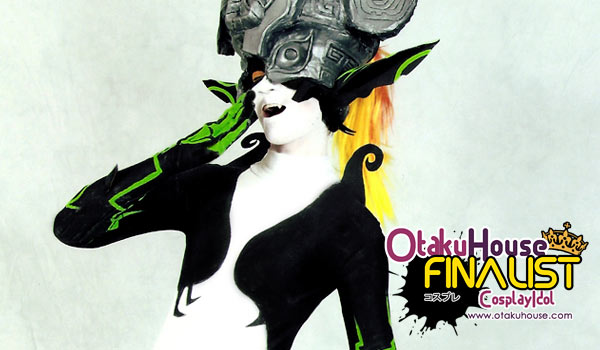 North American Finalist Jii B's Imp Midna in the qualifiers blew her voters away, and anchored her straight to the Finals. Here are more of her works.
If you like this cosplayer's works, and want this Finalist to win, support by clicking 'like' or 'Google +1' above!
——————————————————————-
1. Series : The Legend of Zelda : Twilight Princess
Character : Midna
Cosplayer's Comments :
–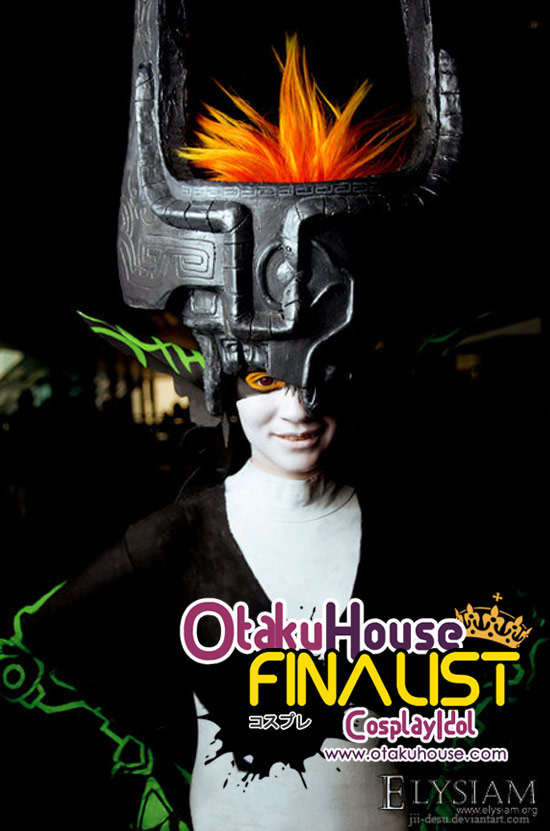 2. Series : BlazBlue
Character : Taokaka
Cosplayer's Comments :
Taokaka is just a bundle of fun, except for when it comes to the heat! Her whole jacket is mafe of fleece, and it's really a tough costume to wear when it's 100 degrees outside. Her hair, mask, boots, and tail were all made by me.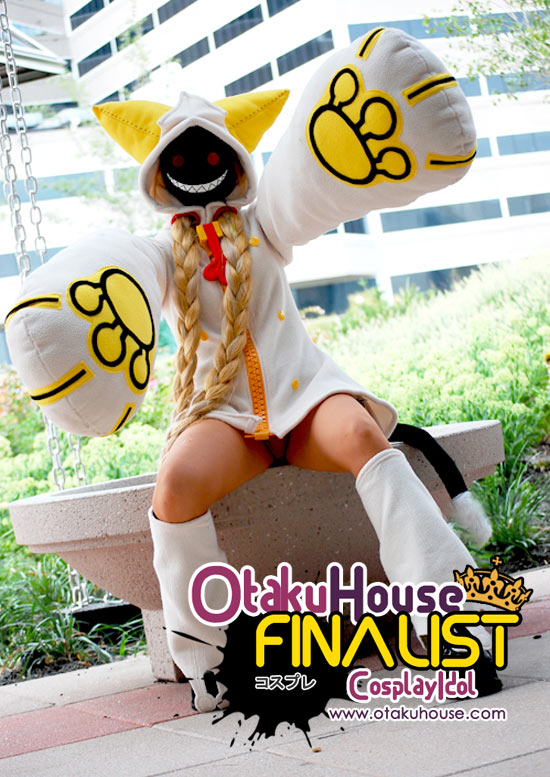 3. Series : Kuroshitsuji
Character : Ciel Phantomhive
Cosplayer's Comments :
Ciel was one of my first favorite costumes to put together. The costume shown here is actually the second costume that I put together for Ciel. I have always loved his victorian attire. Although Ciel is retired now, this costume will always remain a favorite.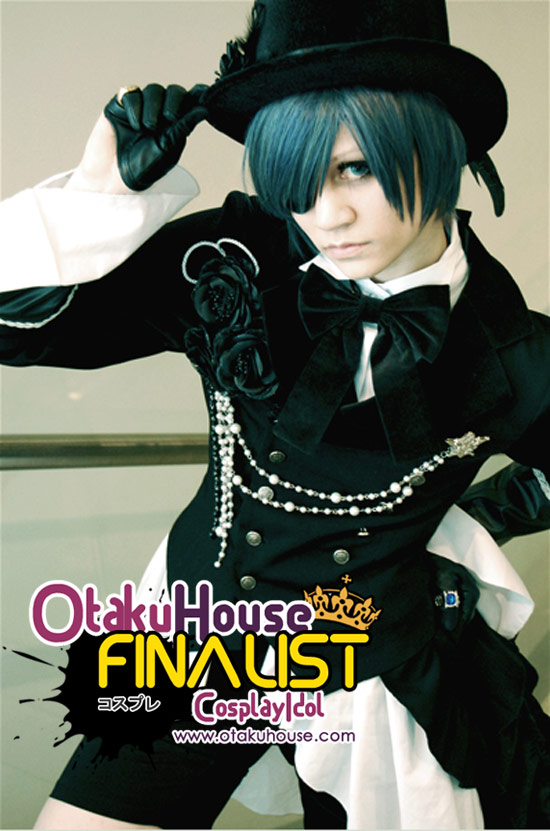 Jii B under the costumes

Cosplay Idol Team's comments :
Jii shows us the power of cosplay transformation! Support Jii if you like her cosplays at the top of the page by clicking 'like' or 'Google +1'!