Edgar Mayoral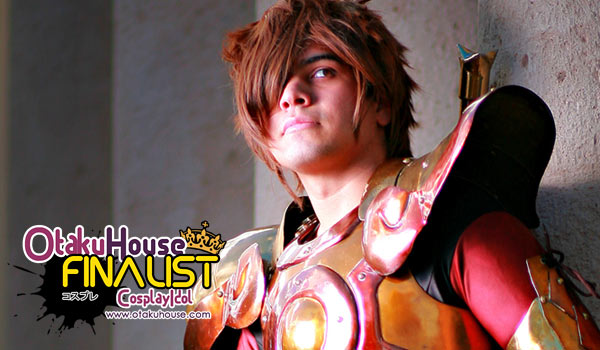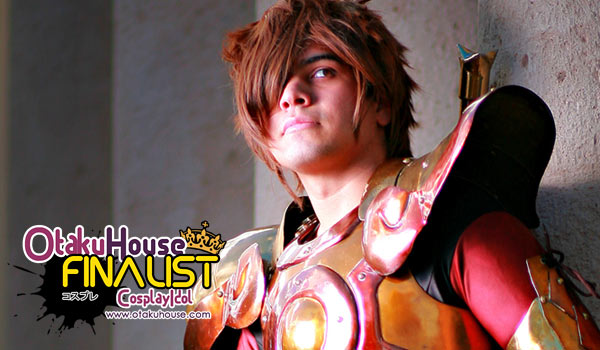 North American Finalist Edgar Mayoral loves armors! Or so it seems. Below is a showcase Edgar's cosplays.
If you like this cosplayer's works, and want this Finalist to win, support by clicking 'like' or 'Google +1' above!
——————————————————————-
1. Series : Dragon Quest Dai no Daiboken
Character : Hyunkel
Cosplayer's Comments :
This suit  of armor  took me  6 months. Its  my  second  full armor , when i see  the character i see it and knew  that i need to make it. It was  hard  becouse  he its alot  biger than me  but i  like the  final result. Also its easier  to finish becouse it  didint require paint just some polish and that's all the sword  its made  whit aluminium  melted and pour it in a  mold  that  was  realy  fun and awesome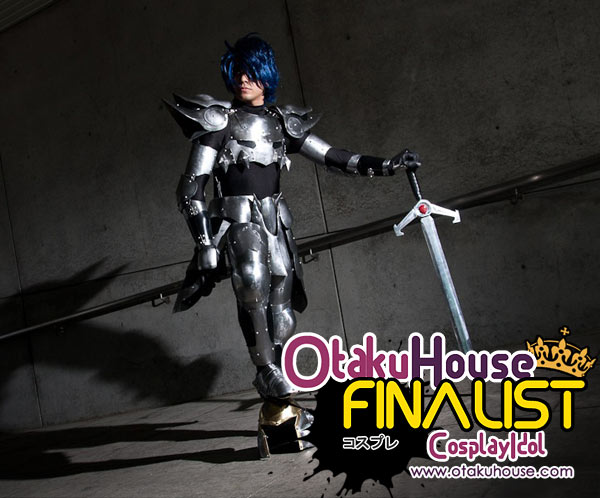 2. Series : Soul Calibur
Character : Yoshimitsu
Cosplayer's Comments :
this  cosplay took me  4 months. This costume  was made whit diferent materials  the  armor its made of metal  the mask its fiber glass and the right arm its made og wood i move it around whit wires like a puppet. i like this costume becouse  i  learn how to  use diferent materials  in a  single   time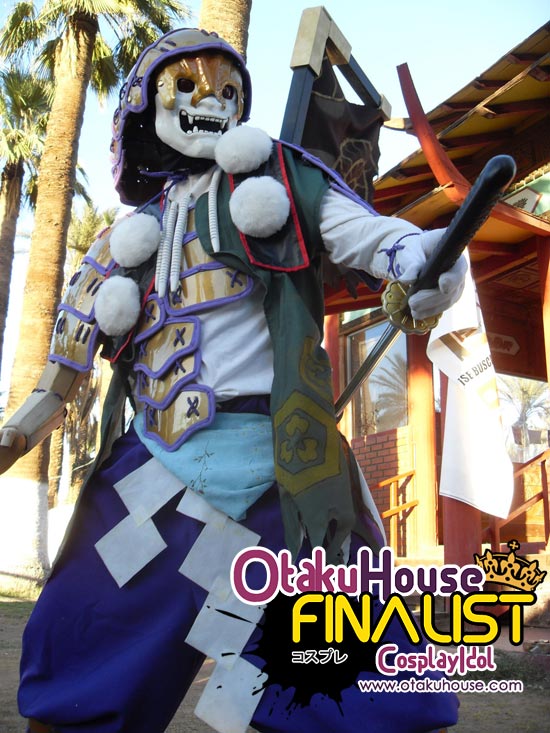 3. Series : Saint Seiya
Character : Dokho
Cosplayer's Comments :
This  costume took me  9 months. This its my first  full suit of armor i worked  before with cars body armor and  some cardboard cosplays  and just conbine the techniques of  both and made the only metal armor from saint seiya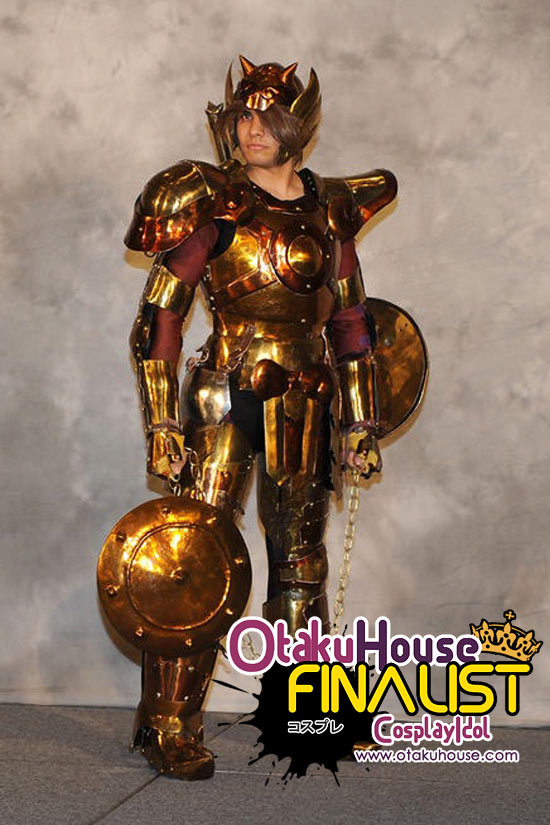 Edgar beneath the Armor

Cosplay Idol Team's comments :
Like Edgar's cosplays? Support him at the top of the page by clicking 'like' or 'Google +1'!