Cori Templeton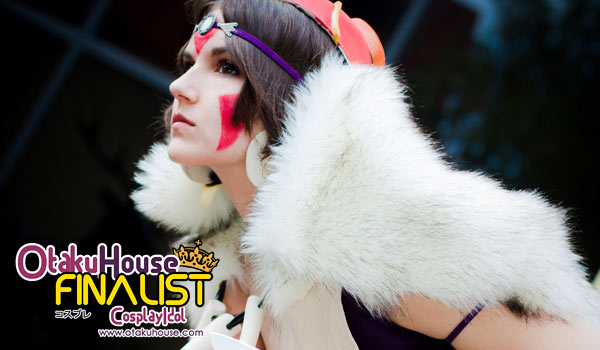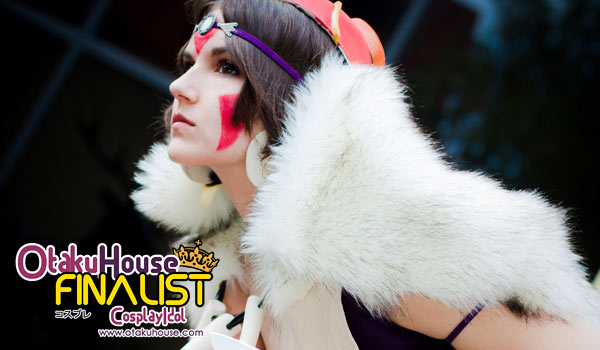 North American Finalist Cori Templeton's San cosplay in the qualifiers is Pure Epic-ness. And here, we bring you a showcase of more of her cosplays.
If you like this cosplayer's works, and want this Finalist to win, support by clicking 'like' or 'Google +1' above!
——————————————————————-
1. Series : Princess Mononoke
Character : San
Cosplayer's Comments :
The fur is so hot & heavy but it's worth it to cosplay San. Transfering the mask from my head to my back & vice versa does not go as smoothly as I had wanted~ it takes me a couple minutes but it is possible! lol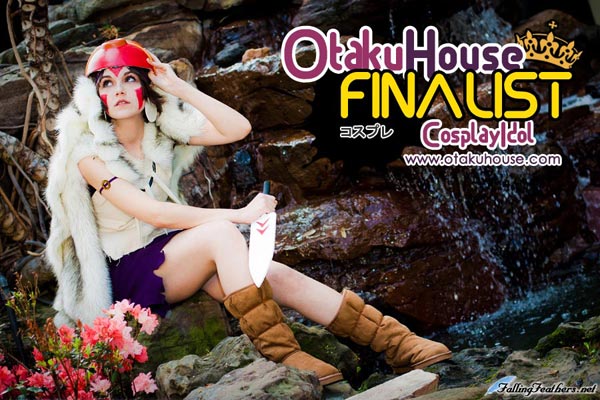 2. Series : Naruto
Character : Uzumaki Kushina
Cosplayer's Comments :
This costume is shown in the manga, I cannot wait to see how it looks in the anime. The wig is so hard to keep untangled & the thigh highs fall down very easily but I love cosplaying Naruto's mom 🙂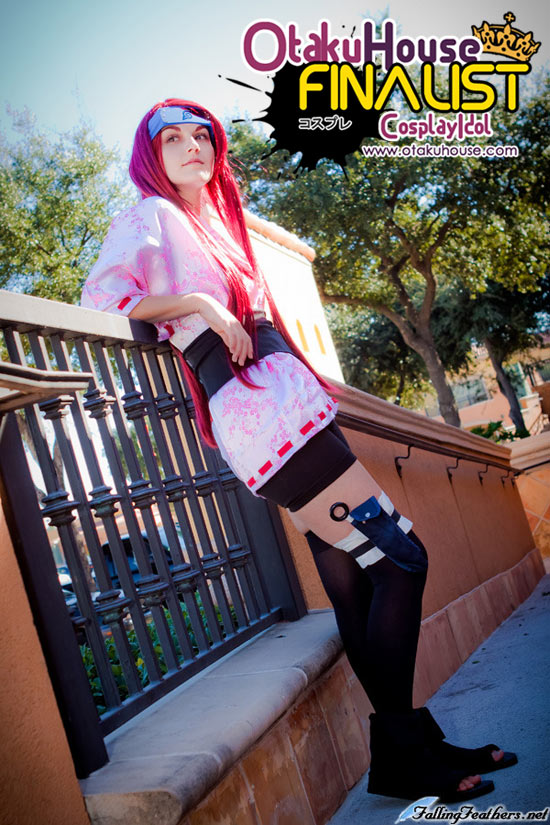 3. Series : Bleach
Character : Neliel Tu Oderschvank
Cosplayer's Comments :
This is my first cosplay I did in 2010, not really to much to it~ it's a very cold costume haha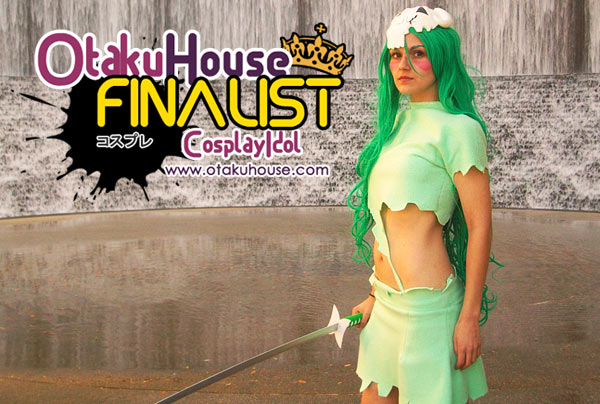 The Real Cori Templeton

Cosplay Idol Team's comments :
If you like Cori's cosplays as much as we do, support her at the top of the page by clicking 'like' or 'Google +1'!