Christi Arredondo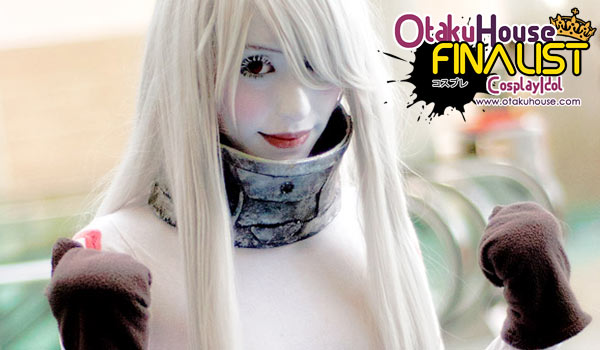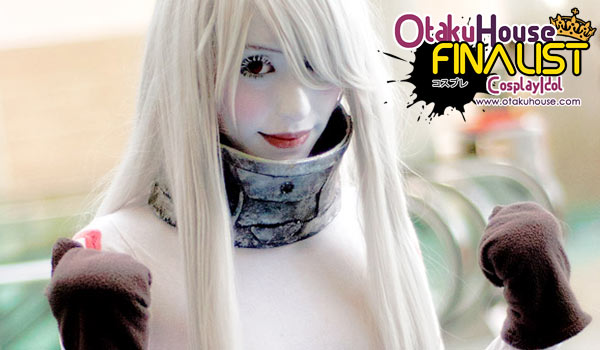 North American Finalist Christi Arredondo's Deadman Wonderland cosplay in the qualifiers brought her here to the Finals! Here is a showcase of more of her cosplays.
If you like this cosplayer's works, and want this Finalist to win, support by clicking 'like' or 'Google +1' above!
——————————————————————-
1. Series : Deadman Wonderland
Character : Shiro
Cosplayer's Comments :
This costume was based loosely on the Anime version of Shiro. (Skin is white instead of just being pale and her costume isn't pinkish/nude-ish) I made the Collar out of Wonderflex and painted with metallic spray paint and black acrylic paint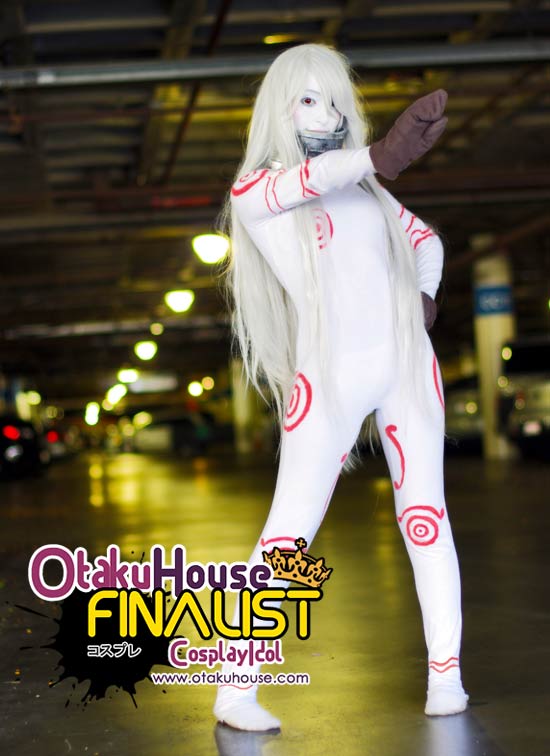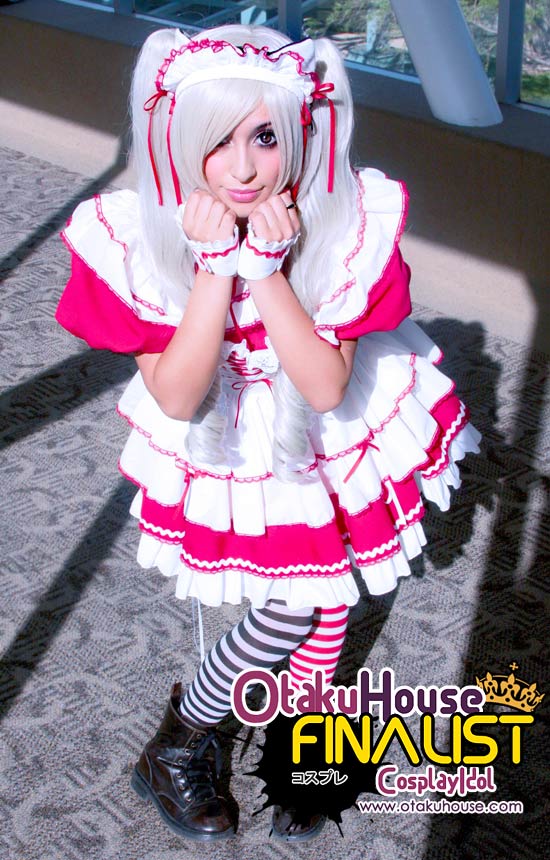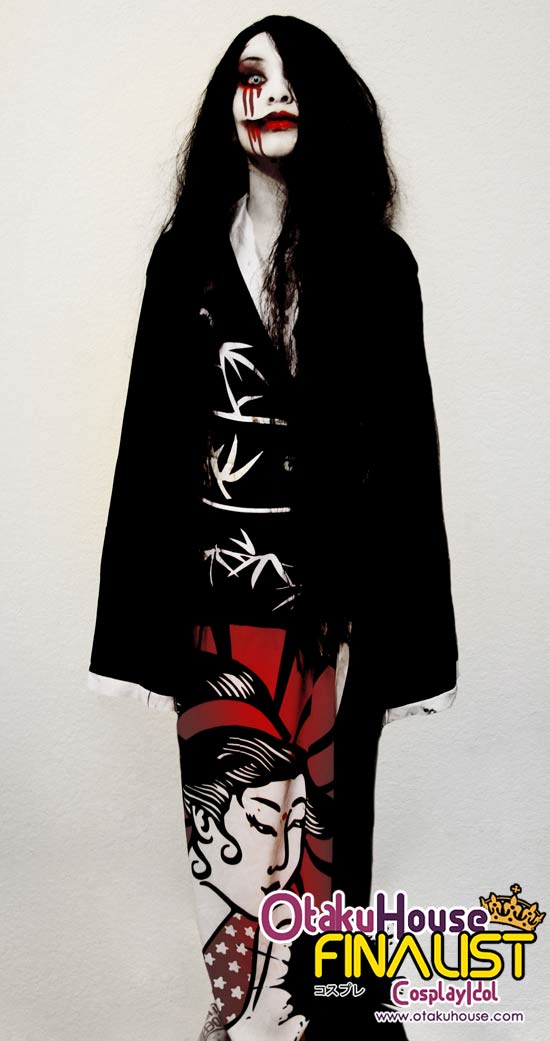 Magical Girl Christi transforms into…

Cosplay Idol Team's comments :
The fun of cosplaying is to transform yourself into a totally different character which looks nothing like the normal you! If you like Christi's works, support her at the top of the page by clicking 'like' or 'Google +1'!