Brent Roberts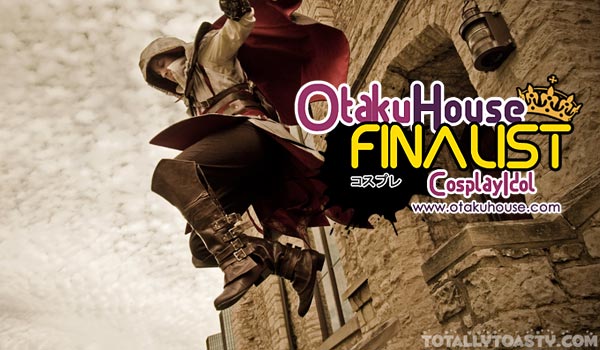 North American Finalist Brent Roberts's stunning picture of Ezio Auditore da Firenze leaping out of a window brought him to the Finals. Below is a showcase of more of his cosplay works.
If you like this cosplayer's works, and want this Finalist to win, support by clicking 'like' or 'Google +1' above!
——————————————————————-
1. Series : Assassin's Creed II
Character : Ezio Auditore da Firenze
Cosplayer's Comments :
This costume is made by me with the exception of the pauldren clips. It is all real leather work, and all the accessories are resin cast. Photo by Totally Toasty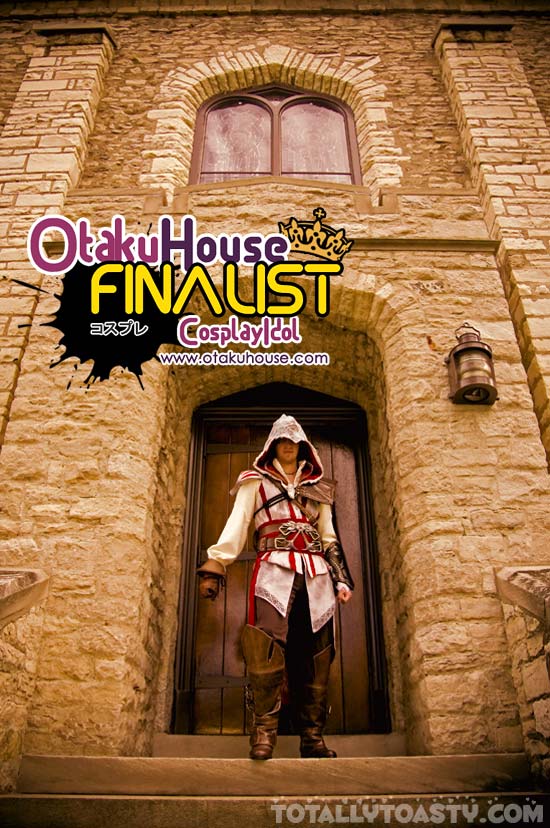 2. Series : Galaxy Express 999
Character : Count Mecha
Cosplayer's Comments :
This is the only anime costume I've done and is from an older anime that came out in the late 70's. For this costume I had to make a fitted jacket and pants and a large brimmed leather hat. The mask was sculpted on a model and then molded and cast adding plexiglass for viewing. Photo by Megan Gherke, edited by ZaidB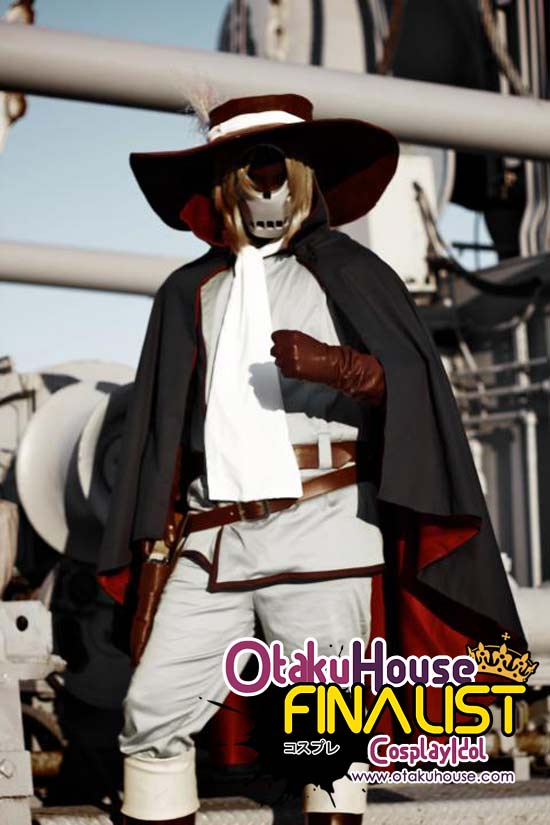 3. Series : Legend of Zelda: Twilight Princess
Character : Link
Cosplayer's Comments :
One of my favorite characters and costumes this was a challenge, and involved a lot of leather work, and odd fabric patterns. makeup was also used to enhance the look of the character. Photo by Douglas Fullerton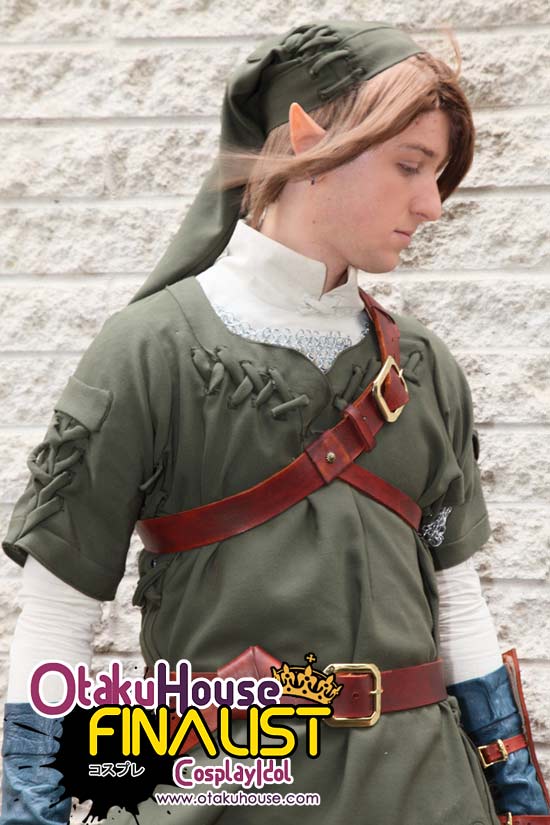 Brent Roberts under the costumes.

Cosplay Idol Team's comments :
Amazing makeover into a normal dude! If you like Brent's works, support him at the top of the page by clicking 'like' or 'Google +1'!