Alli White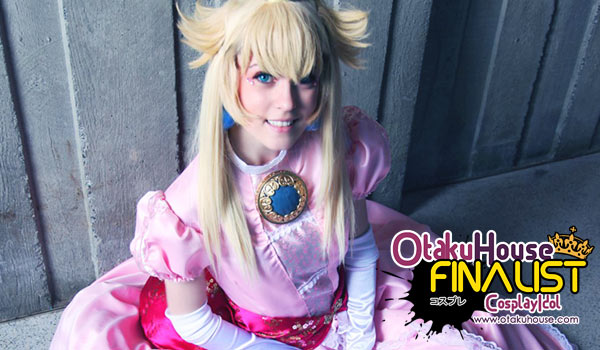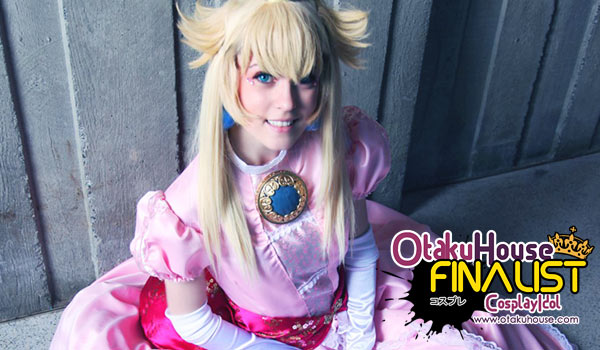 North American Finalist Alli White made it through to the Finals with her sweet cosplay portrayal of Princess Peach from Super Mario Brothers. Here is a showcase of Alli White's cosplays.
If you like this cosplayer's works, and want this Finalist to win, support by clicking 'like' or 'Google +1' above!
——————————————————————-
1. Series : Final Fantasy 6
Character : Relm Arrowny
Cosplayer's Comments :
A self made/accessorized costume that had its first run in 2007, but let me tell you, it was pretty god awful- since then I was determined to actually try to put together a suedo-respectable homage to one of my favorite games/characters. This outfit was HEAVILY based on the Amano design. Finding all the tiny details and expanding on them were insanely fun- costumes like this, with so much artistic license and the freedom to improvise, truly made it an absolute joy to create.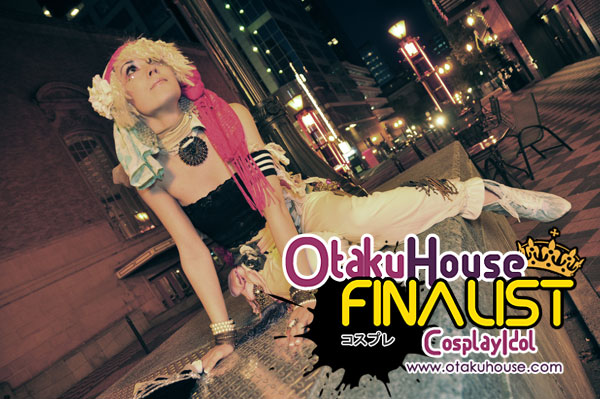 2. Series : Mario Brothers
Character : Princess Peach
Cosplayer's Comments :
Cosplaying Princess Peach is easily my favorite thing to do- She's an iconic girlfriend to an iconic video game star, who most of us grew up with. I can't even begin to thank the handful of people who helped make this costume possible- My best friend Kim Piggott is an incredible costume maker who whipped this dress up in just a matter of days. Kristin Phebus created the spot-on earings, and I fully styled this human hair wig (no humans harmed of course :P), and made the crown and Parasol. I adore all of you out there who got me this far into the competition and my amazing friend Kim for making me truly feel like a Princess! <3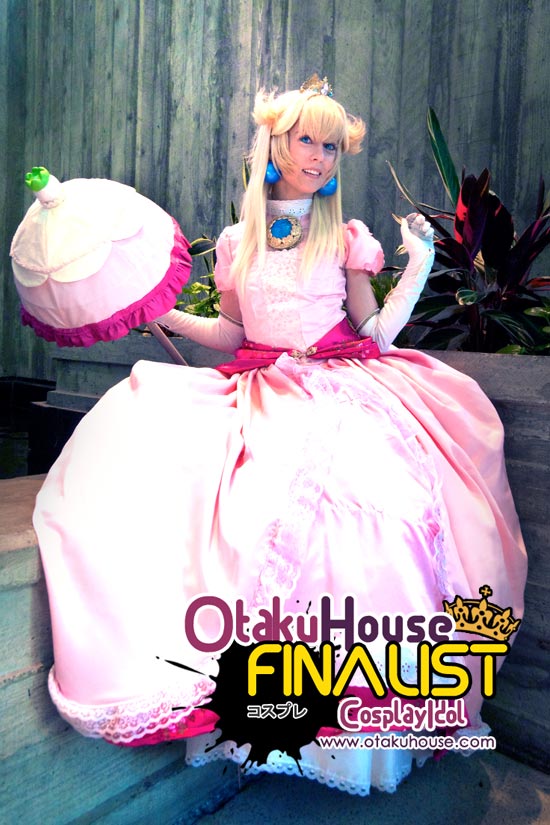 3. Character : Lady Gaga
Cosplayer's Comments :
Back when Lady Gaga first tore into pop culture, her outfits blew me away. More than her music, I just really enjoyed her quirky runway attire. Lady Gaga is most definitely one of my favorite people to dress up as. This was my 'as-close-as-possible' representation of one of her red carpet outfits. Self made, from kids craft foam, hot glue, and fake, lightweight leather materials- sprayed with gloss for that latex look.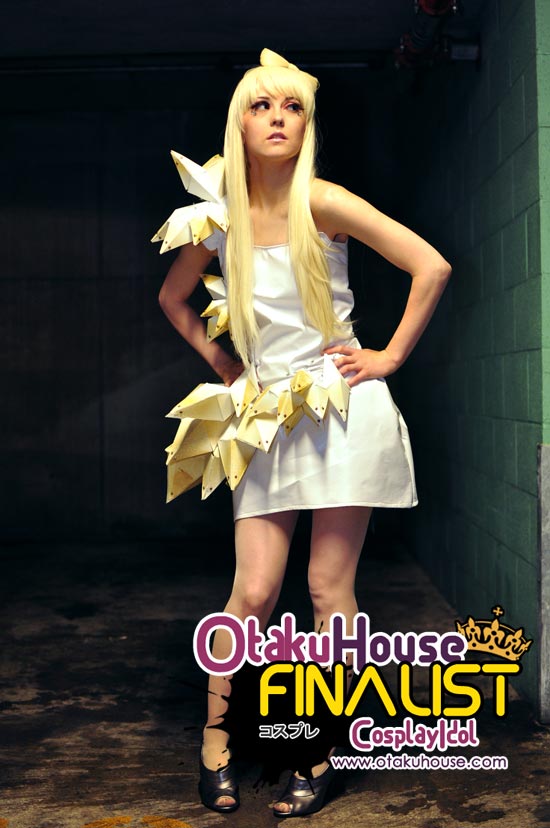 Alli White beneath the costume.
Cosplay Idol Team's comments :
No, she is not cosplaying as a Christmas tree here, but to show you who the real fun Alli is beneath the cosplays! Support Alli White at the top of the page by clicking 'like' or 'Google +1' if you like her works!