Sorata Longstocking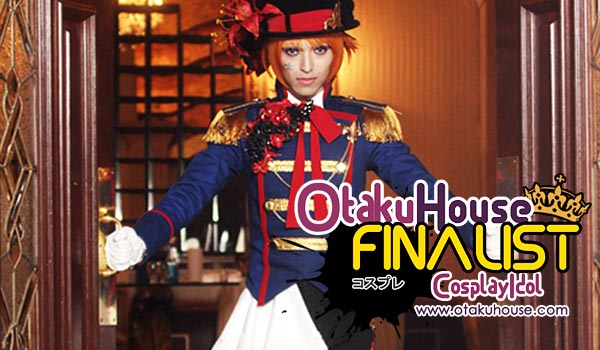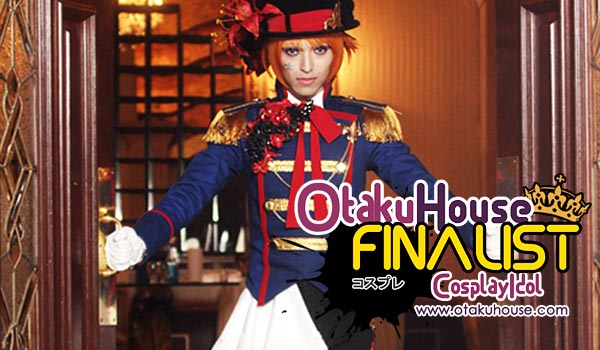 Latin American Finalist Sorata Longstocking's Drocell Cainz cosplay spells perfect from his costume to his expression to the way he stood. And here he is at the Finals! More of his cosplays below!
If you like this cosplayer's works, and want this Finalist to win, support by clicking 'like' or 'Google +1' above!
——————————————————————-
1. Series : Vocaloid
Character : Gakupo ver. Matryoshka
Cosplayer's Comments :
This cosplay is one of the simplest I have, but I like it because is very comfortable. Matryoshka is one of my favorite songs and one of the most heard Vocaloid songs of all time, so that's why I couldn't miss the chance to make this version. I think that some of the special things this cosplay have are the makeup, the way the eyes stand out in every shot and how the look changes so much when you have the wig and the contact lenses on. I really like it.
Photo credits: Sasha, who was my makeup artist and Monaghan who took the wonderful photo.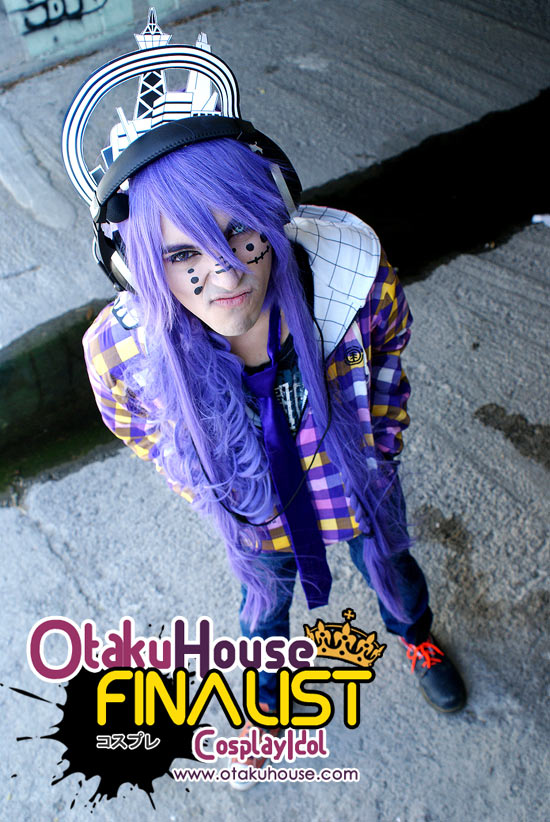 2. Series : Kuroshitsuji
Character : Drocell Cainz
Cosplayer's Comments :
I made this cosplay for the WCS Stage Mexico. In the contest, my partner and I won second place and were so happy about it. Drocell is my favorite costume and it's very special to me because I worked very hard on it with the help of my family and friends, and everything we did turned out exactly how I imagined it would. I'm very happy with the result and with the support I received from people.
Photo credits : To Antonio Ortiz who did an excellent job with the photo.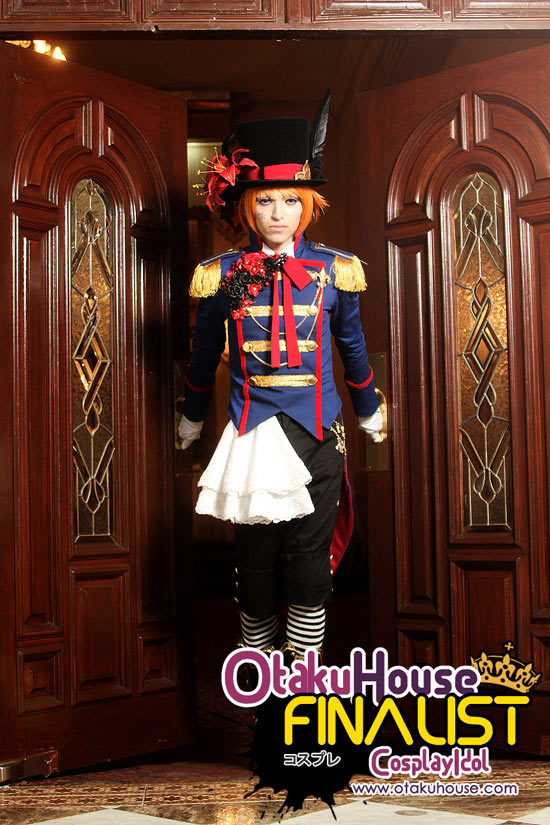 3. Series : Vocaloid
Character : Mikuo ver. Mr.Alice
Cosplayer's Comments :
Just like Matryoshka, Mr.Alice is one of my favorite songs, so since the first time I heard it I decided to make Mikuo's cosplay, but I don't was convinced at all with his whole suit, it lacked something… so I gave it a little of my own touch. I added some feathers, flowers, and a nicer coat, the final result is the one that you can see here, in the photo. I'm starting to feel attraction towards hatters, haha.
Photo credits: Karla who is always a great support to me.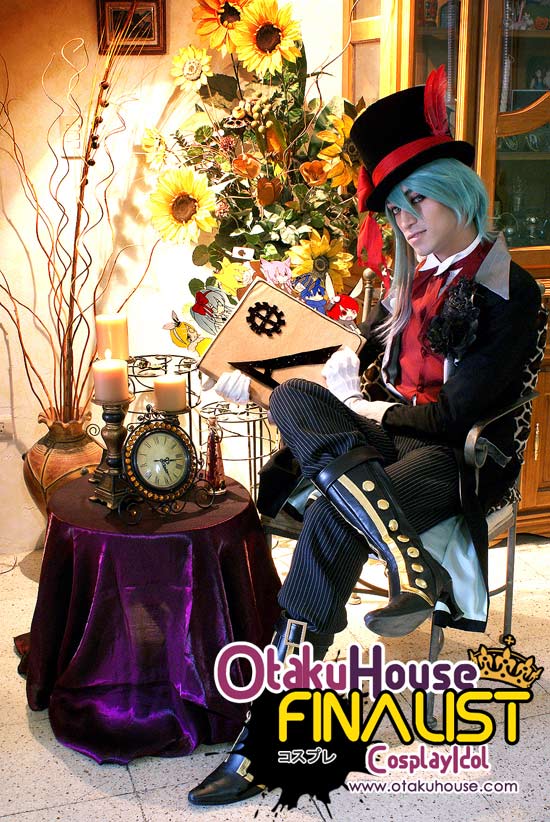 Sorata Longstocking under the cosplays

Cosplay Idol Team's comments :
If you like Sorata Longstocking's portrayals in his cosplays, support him at the top of the page by clicking 'like' or 'Google +1'!