Sayuri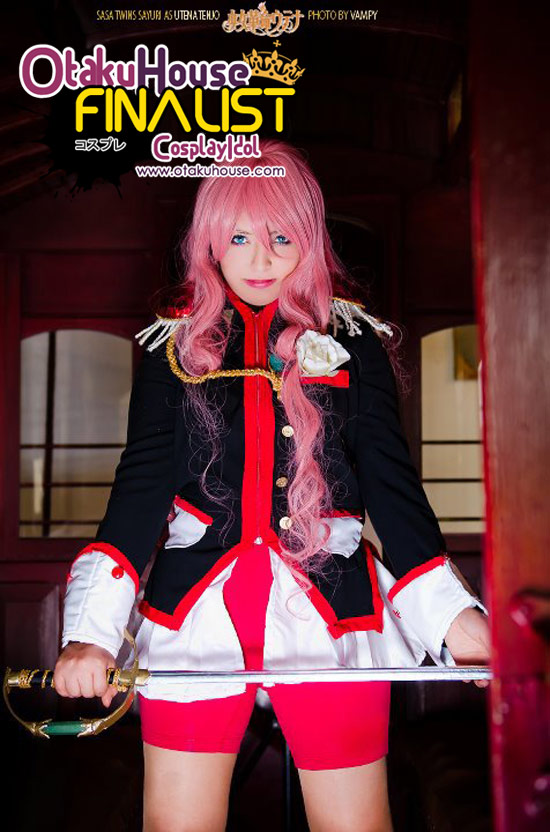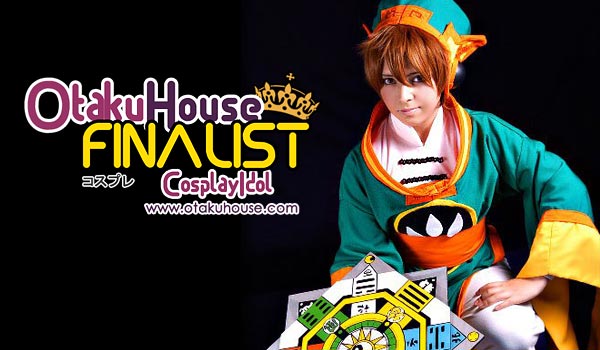 Latin American Finalist Alexandra Graciela Sayuri Ernst Martinez, a.k.a. Sayuri is one part of a twin pair of cosplay sisters. Her Syaoran Li cosplay garnered her a spot in the Finals and she's here to show you what else she can do!
If you like this cosplayer's works, and want this Finalist to win, support by clicking 'like' or 'Google +1' above!
——————————————————————-
1. Series : Jigoku Shoujo
Character : Enma Ai
Cosplayer's Comments : wowwwwww really to cosplaying Enma was a little hard, because she is so serious and I smile all the time , but I like so much her mysterious look and the horror Japanese,I just love it!!!!
About the confection to draw all the flowers was so tired!! I spend more than 30 hours to finished it!!! always the hard work has wonderful results!!! everything is handmade, I devoted much time and effort in this cosplay because I wanted that all look perfect.and the scenary scared me!!! all was so old, and the woods were so wet when I flat them, they broke!! and the puppet is made by clay.
(photo credit to great kameko Vampy)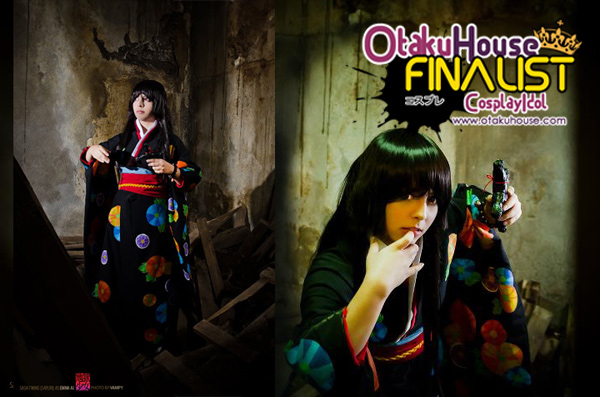 2. Series : Vocaloid
Character : Len Kagamine
Cosplayer's Comments : Vocaloid is just Vocaloid, I really like the songs of the Kagamine Twins!!! specially "butterfly on your right shoulder", I'm a twin!! so to cosplaying Len with my twin sister as Rin was so much fun!!!!
about the costume the fabrics were Tampa and Batman, the Headphones shine, but you can't appreciate it,on the picture .
I hope you can comment, specailly thanks to the kameko Cato Kusanagi.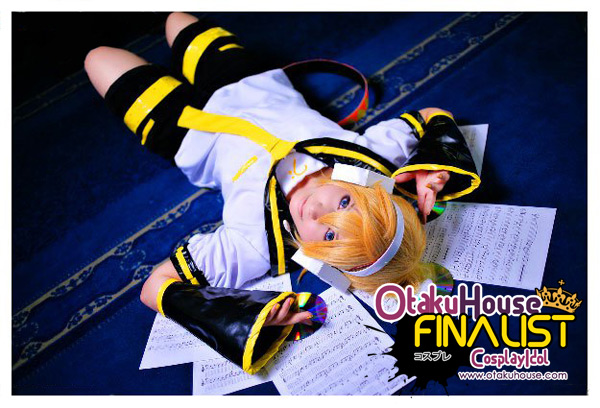 3. Series : Shoujo Kakumei Utena
Character : Utena Tenjou
Cosplayer's Comments : Utena is one of my favorites characters!! this is my last cosplay, and I love her philosophy and her strong attitude!!! the costume was made in record time!!! the fabrics are white bridal satin, red tampa and black tampa. everything is handmade, even the sword, I devoted much time and effort in this cosplay ,I hope you enjoy it. This photoshoot was amazing!!! the location is in a old train!! thanks a lot for the talented kameko Vampy.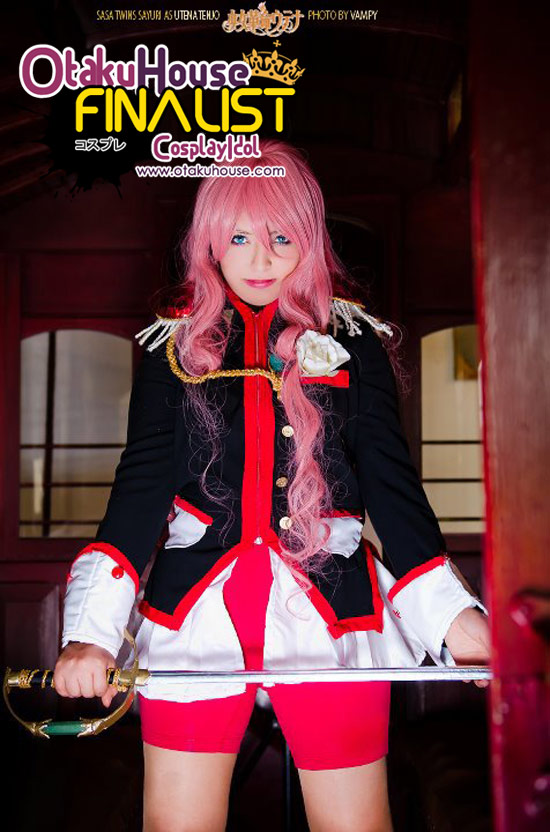 Sayuri as herself.
Cosplay Idol Team's comments :
If you like this Mexican cosplayer's works, vote for Sayuri at the top of the page by clicking 'like' or 'Google+1'!