Omar Joel Camargo Sandoval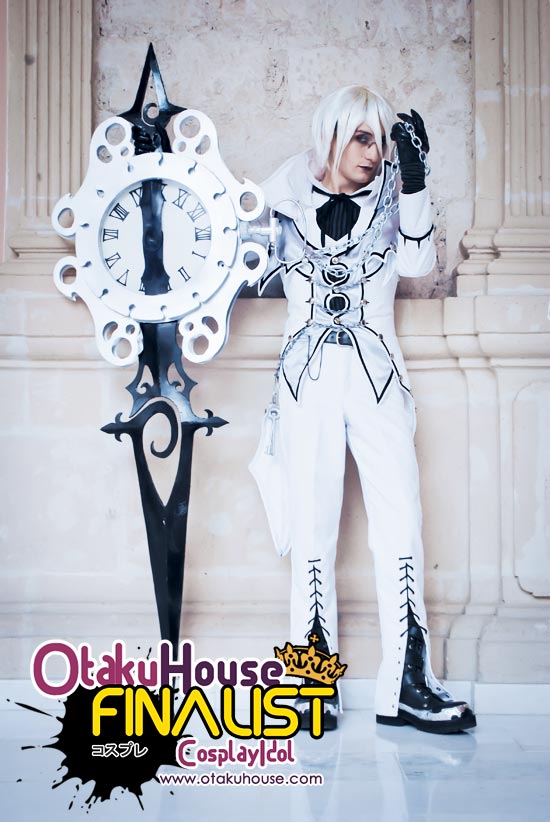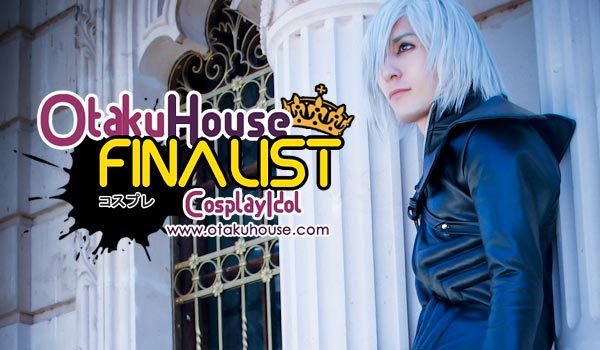 Latin American Finalist Omar Joel's Kadaj made him one of the top contestants in his group in the Qualifiers. More of his cosplays works below.
If you like this cosplayer's works, and want this Finalist to win, support by clicking 'like' or 'Google +1' above!
——————————————————————-
1. Series : Castlevania Judgement
Character : Aeon
Cosplayer's Comments : Definitely my cosplay much known to everyone in my region and not just because it's so white jaja … but making the 13-hour clock was a process for me, I start to think that it  was only a dream…TwT but I made it  0w0, I love it, is my favorite piece of art, as also my favorite weapon…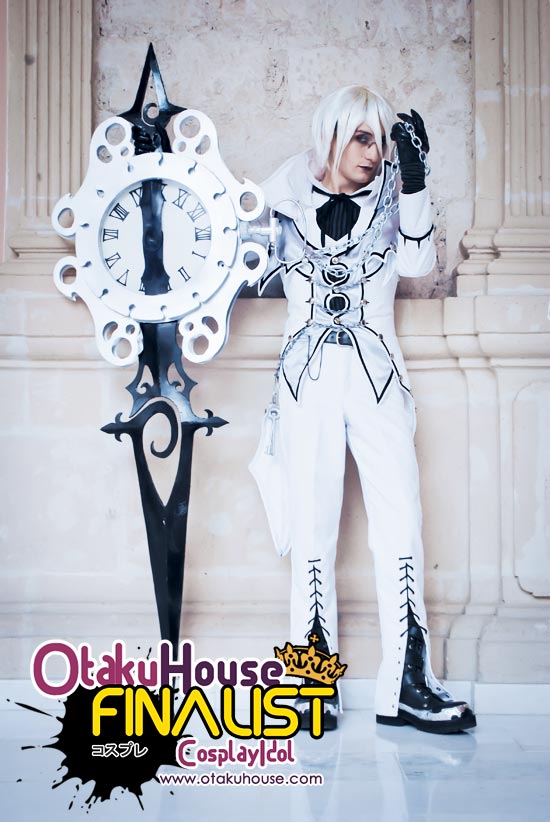 2. Series : Touhou Project
Character : Remilia Scarlet (Dead Princess)
Cosplayer's Comments : My first crossplay, it was kind a weird because most people in my town had a very wrong about the crossplay … And the reason that why I decided to do it was becaus is my favorite character in Touhou Project and teach what is all about crossplay and what are their main views that is nothing than an art form… It has been the hardest caracterization I've done, but I consider I achieved…0w0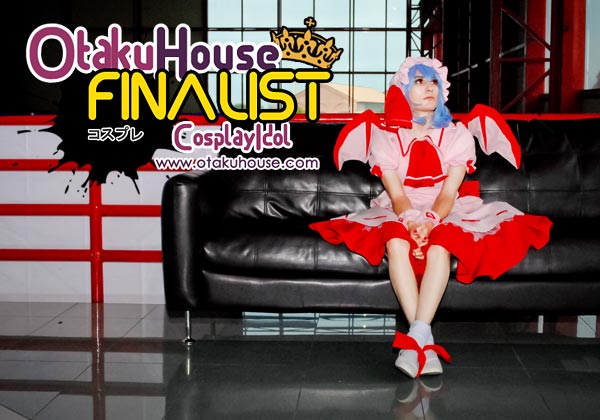 3. Series : Final Fantasy VII: Advent Children
Character : Kadaj
Cosplayer's Comments : One of my favorite characters from the film, and one of my favorites cosplays.
I have always preferred the bad guys because they have a very interesting personality, and I identify myself with him,
They just are misunderstood minds…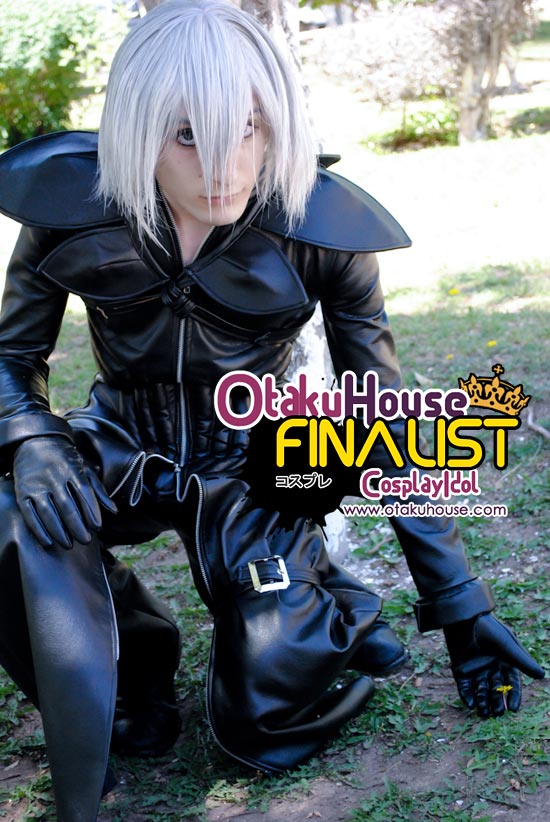 Omar Joel in real life.
Cosplay Idol Team's comments :
If you like this Mexican cosplayer's cosplays, vote for Omar Joel Camargo Sandoval at the top of the page by clicking 'like' or 'Google+1'!