Nadya Anton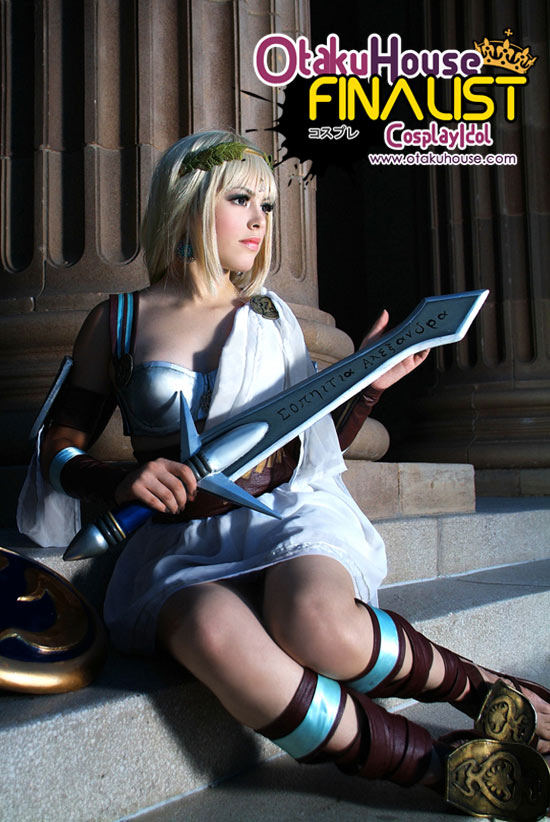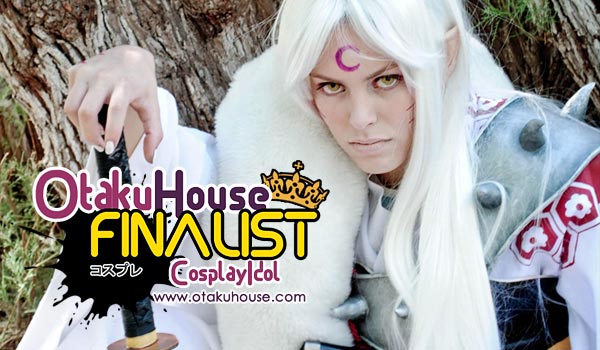 Latin American Finalist Nadya Anton's Sesshomaru cosplay in the Qualifiers was so tantalizing few realized she was a female. And if you still have doubts about this Sesshomaru cosplayer's gender, her cosplay showcase below of very female characters will blow you away!
If you like this cosplayer's works, and want this Finalist to win, support by clicking 'like' or 'Google +1' above!
——————————————————————-
1. Series : The King Of Fighters
Character : Mai Shiranui
Cosplayer's Comments : I made this costume just because i love ninjas, and i love mai, it took me about like 2 months to build, was a lot of work but im happy. Photo credits : Photo by German Ribota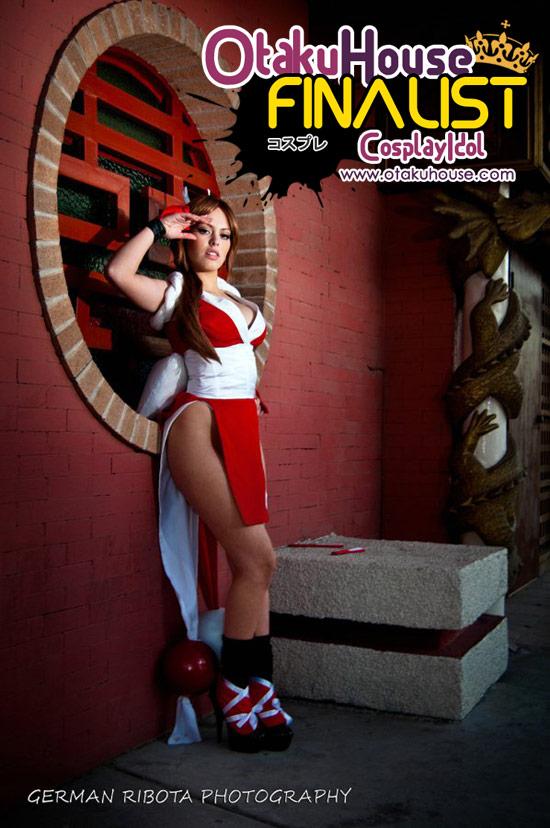 2. Series : Pokemon
Character : Officer Jenny
Cosplayer's Comments : i ask a friend to let me use his costume in the Anime Expo because the majority of my cosplays are of games so she deserves all the credit. Thanks Claudia <3 Photo credits : Photo by Joits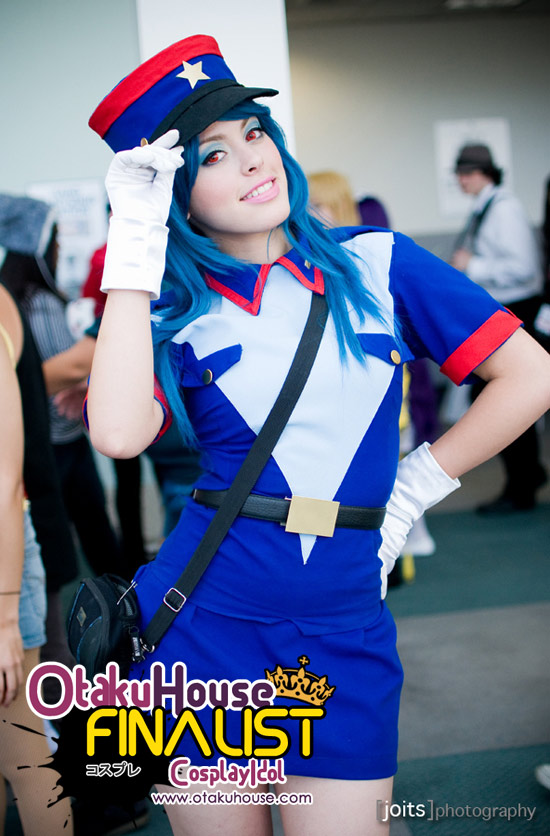 3. Series : Soul Calibur 3
Character : Sophitia Alexandra
Cosplayer's Comments : this cosplay have a lot of history, the first one was that i had the oportunity to be a finalist in the world cosplay summit mexico this year 2011, make a big performance, travel to a big convention, make a great photoshoot, and the best thing of everything, a pleasant time.
i made ALL of it. Photo credits: Photo by Lu Guevara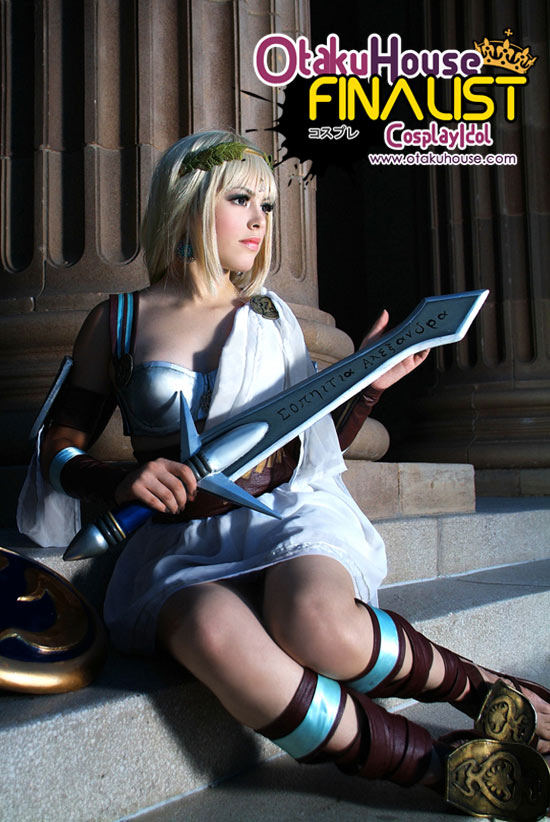 Nadya Anton before cosplay transformation

Cosplay Idol Team's comments :
Mexican cosplay Nadya Anton nails an impressive variety of male and female characters. If you like her cosplays as much as we do, support Nadya at the top of the page by clicking 'like' or 'Google +1'!