Mai Lingenfelder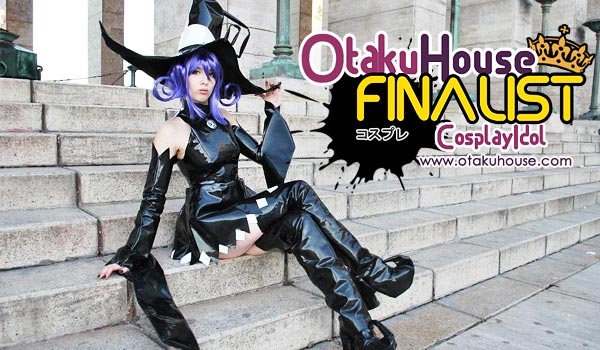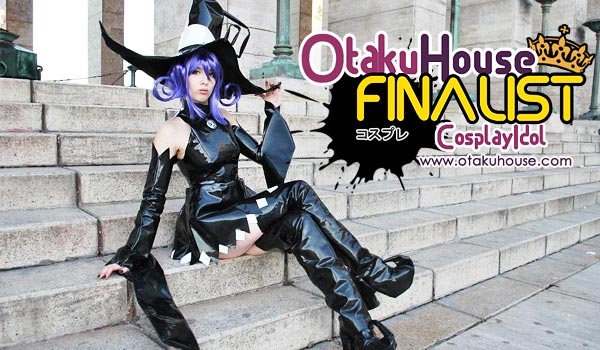 Latin American Finalist Mai Lingenfelder's hot Blair cosplay placed placed her at the Finals. Her cosplay showcase is below to win your heart again!
If you like this cosplayer's works, and want this Finalist to win, support by clicking 'like' or 'Google +1' above!
——————————————————————-
1. Series : Trinity Blood
Character : Esther Blanchett
Cosplayer's Comments :
This is a cosplay I spent a lot of time with due to all the details: The little pearls, the golden bonds… I did it in one month and I'm very proud of the results! The necklace was very hard to make, too! Hope you like it!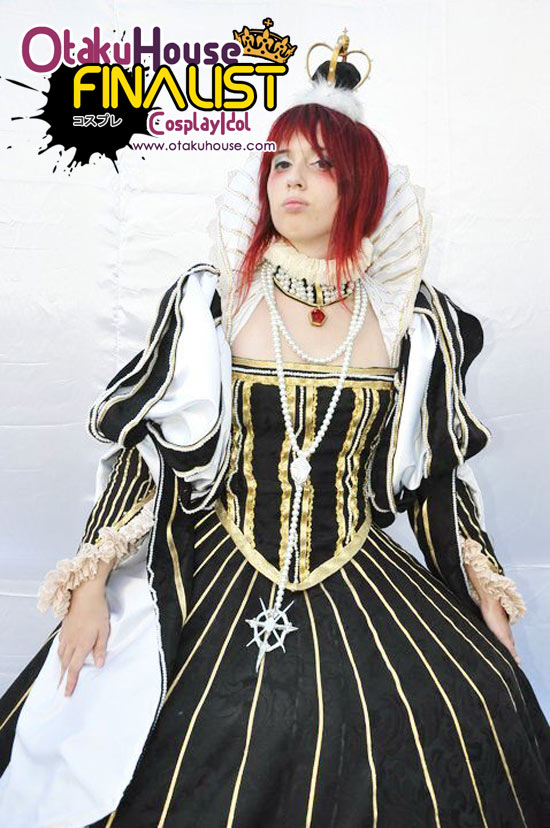 2. Series : Heart No Kuni No Alice
Character : Vivaldi

Cosplayer's Comments :
Well… let me tell you how much I cried, how much I suffered, how much I sweated with this cosplay! This is officially the most complicated, hard and heavy cosplay I ever made! The colors go from light blue to purple because I dyed white fabric, the hearts are hand painted, the wig is made from scratch (The original was white and LIMP). However, after an effort that took a month and a half I finished Vivaldi and really love it! Hope you love my toughest cosplay too! ♥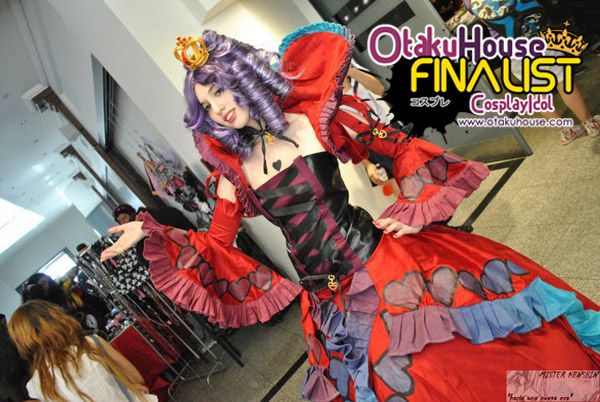 3. Series : Suzumiya Haruhi no Yuutsu
Character : Haruhi Suzumiya
Cosplayer's Comments :
Oh this one is a little oldie! 🙂 I made it with vinilic fabric (my favorite ♥), the stockings are 2 pears: one gray and one like a net! I really enjoy making this cosplay ♥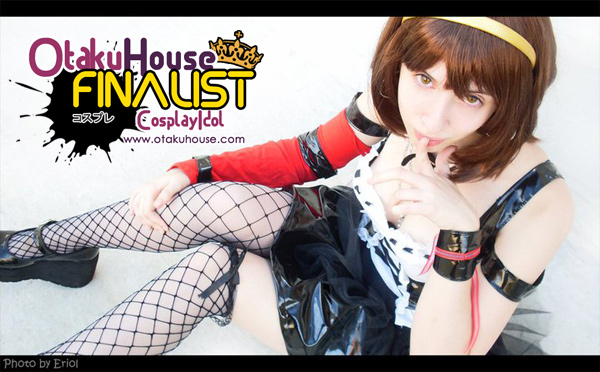 Mai Lingenfelder under the costumes

Cosplay Idol Team's comments :
If you like Argentinian Mai Lingenfelder cosplays, support this cosplayer  at the top of the page by clicking 'like' or 'Google +1'!